Fully customised templates
Share your vision and capture their attention
Every bidder is looking for a way to make their tender stand out for all the right reasons. Every part of your bid needs to be of the highest quality, including your supporting documents.
Having worked on thousands of live tenders across more than 20 years, Aurora Marketing sets the standard for projects sheet and vision documents.
Project sheets: A snapshot of excellence
Our project sheets bring your experience to life. They go beyond telling the evaluators what you can do to actually showcasing your existing success stories. By combining beautiful imagery with professionally written content, we further develop and distinguish your brand. These visually stunning documents are top real estate when it comes to differentiating you from your competition.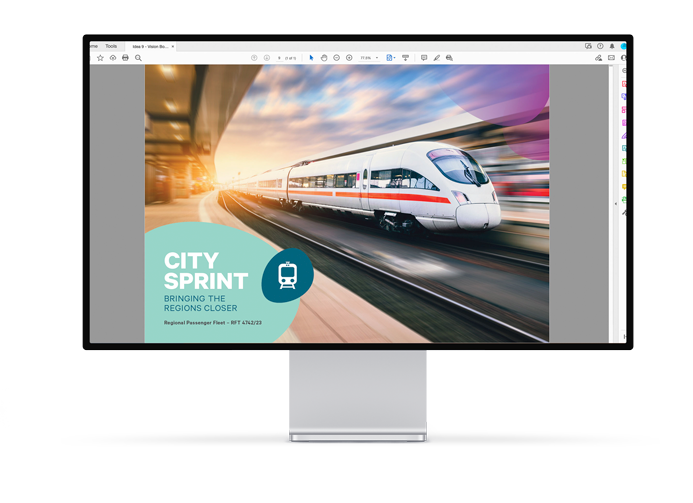 Elevate your offering with tender project sheets
Engage evaluators
Capture the evaluators' attention with visually appealing layouts and striking imagery that demonstrate your capability in a way that leaves a lasting impression.
Showcase your differentiators
Leverage your unique experience by demonstrating your experience. Your portfolio is the secret sauce that none of your competitors can replicate.
Highlight key achievements
Showcase the key achievements of your portfolio, professionally written project sheets turn successes into compelling narratives that resonate with the bid evaluators.
Address criteria
Tailor your project sheets to your bid's unique needs and evaluation criteria, ensuring that your experience aligns flawlessly with the requirements.
Elevate your proposal
Use your tender project sheets to elevate your bid with well-branded, visually appealing documentation that reinforces the quality and professionalism of your business.
Build a sense of collaboration
Demonstrate your ability to successfully collaborate with potential partners, offering a glimpse into your past successes and contributions in a partnership.
Essential package
Standard Project Sheet
1 x single-sided A4 Word or PowerPoint template

Standard design, colour palette and fonts

Company branding and imagery

Essential content (Introduction, Key Achievements, Project Details)

High-quality stock imagery

Single file format and editable source files

$690 ex gst per additional project sheet
Premium package
Enhanced Project Sheet - MOST POPULAR!
1 x double-sided A4 Word, InDesign or 2 page PowerPoint template

Advanced design, brand integration and high quality stock imagery

Custom icons, infographics and diagrams

Enhanced icontent (Detailed Achievements, Project Phases, Testimonials)

Interactive elements (links, navigation, QR code)

Multiple file formats (PDF, Image, editable source files)

$990 ex gst per additional project sheet
Elite package
Bespoke Project Sheet
Includes all of the Premium package offering plus advanced options for:

Professional photography and/or videography

Interactive elements animations, interactive infographics

Online applications (dedicated project sheet webpage)

Mulitple file formats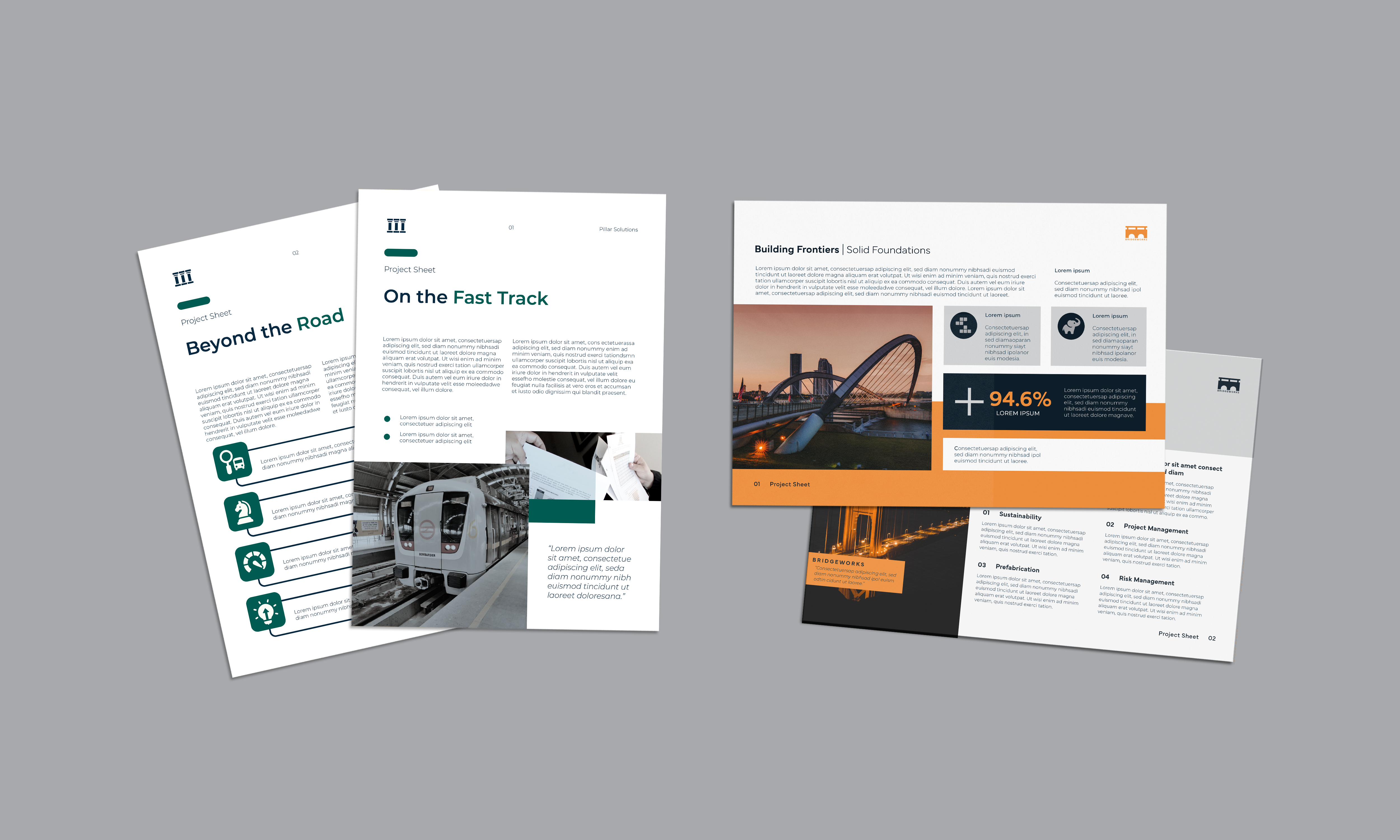 Tender vision documents: Lighting the path to success
You will recognise an Aurora Marketing tender vision document when you see it. Going beyond the industry standard to produce brilliant, unforgettable pieces of bid excellence is where we excel.
Our vision documents include beautiful visuals and detailed narratives that articulate your vision, goals and strategies, providing a guiding roadmap to success.
Vision documents that create a shared journey
Communicate a clear vision in vivid detail: Articulate your tender vision and strategic goals in vivid detail, guiding evaluators through the brilliance of your bid strategy.
Guide bid strategy: Provide a foundational guide for your bid strategy by outlining a clear roadmap and actionable steps to achieve the bid's objectives.
Inspire confidence through content: Inspire confidence and credibility among evaluators by presenting a thorough and well-structured narrative of your tender vision and proposed approach.
Promote partnering: Attract potential partners and collaborators by showcasing your ability to cohesively support their team, understand their project and meet their objectives – together.
A vision document tells the exciting story of the project coming to life and achieving its objectives. Ask us about bringing your vision to life.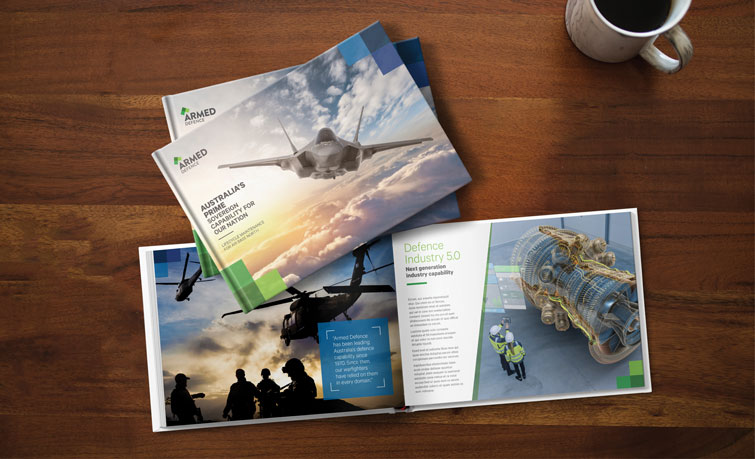 Get in touch
We're in Brisbane, Sydney, Melbourne, Adelaide, Perth and Canberra.