Bids. Tenders. Proposals. Submissions.
Whatever word you use, it means 'hard work', 'long hours' and 'tight deadlines'.
Welcome to our world.
The nature of tendering means that we frequently work long hours and weekends, under pressure, for clients with high expectations, to meet tight deadlines, where the stakes are high.
Still with us? Although it's demanding, we enjoy a lot of variety in our roles, driven by our diverse portfolio of clients who are pursuing contracts and projects in virtually every industry and sector around Australia and internationally.
It's truly rewarding to be part of projects that shape our world. Knowing that we have made a difference by contributing to some of Australia's biggest transformational projects is what keeps us coming back for more.
But it's not just about the big projects. We support businesses of all shapes and sizes to WIN, providing tailored solutions and strategies that ensure success.
If you thrive under pressure and have a passion for achieving excellence, then you'll fit right in with us.
Join our team and light up your career.

You'd have to be crazy to love this work!
Yep, we are. Totally, 100%, crazy!
Hopefully you are too.
_
"The misfits. The rebels. the ones who see things differently.
And while some may see them as the crazy ones, we see genius.
Because the people who are crazy enough to think they can change the world, are the ones who do."
 – From Apple's famous 'Think Different' campaign.
Aurora Marketing is renowned as the company that delivers extraordinary performance. Our success is made possible by our people who make us proud every day, behind the scenes and in the field.
Our team's ability to shine is underpinned by our core values and non-negotiable behaviours which influence everything we do, from selecting the right people to join our team through to ensuring our team achieves extraordinary outcomes.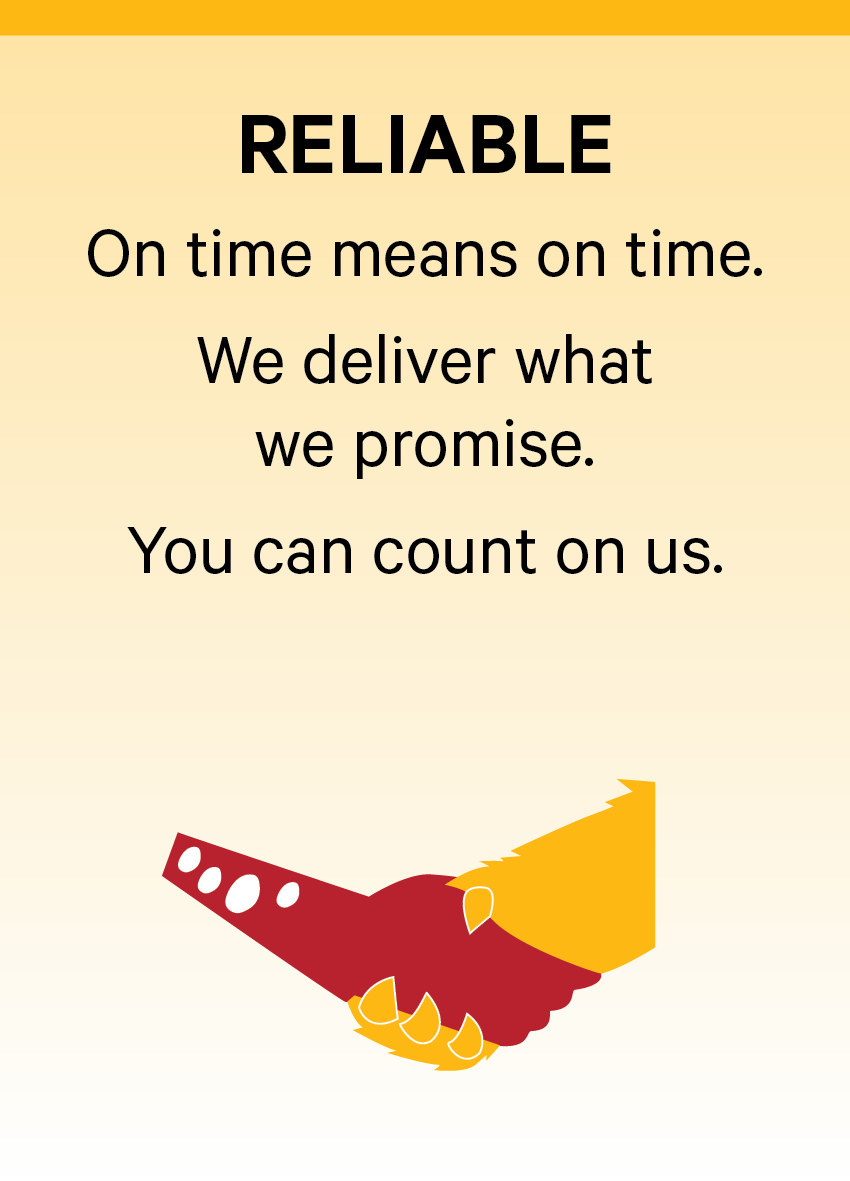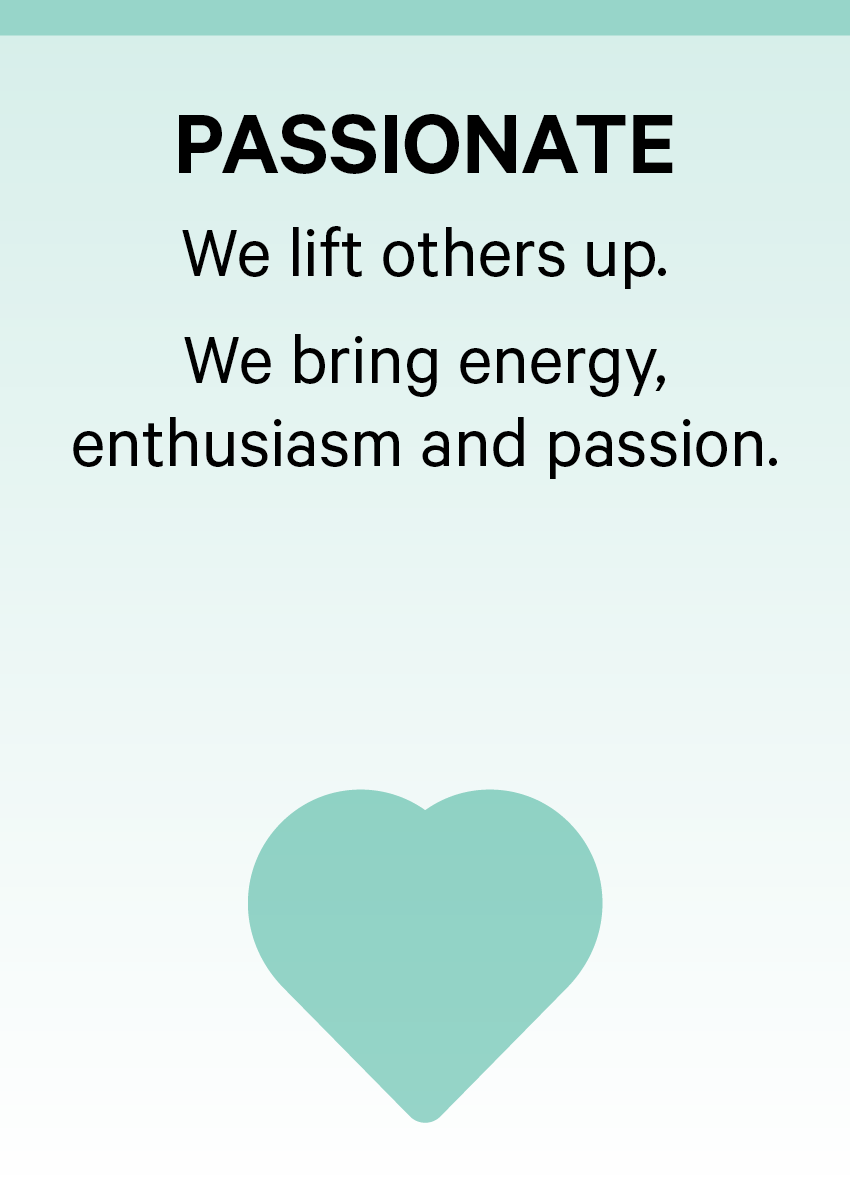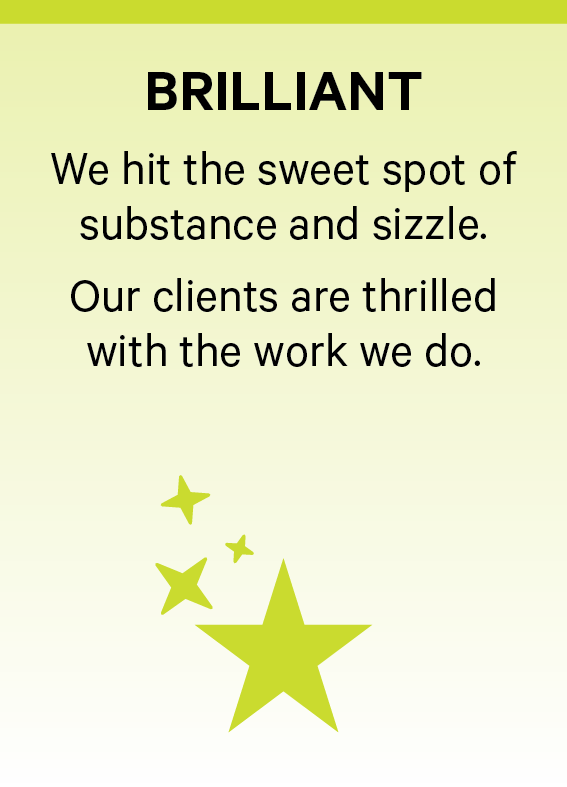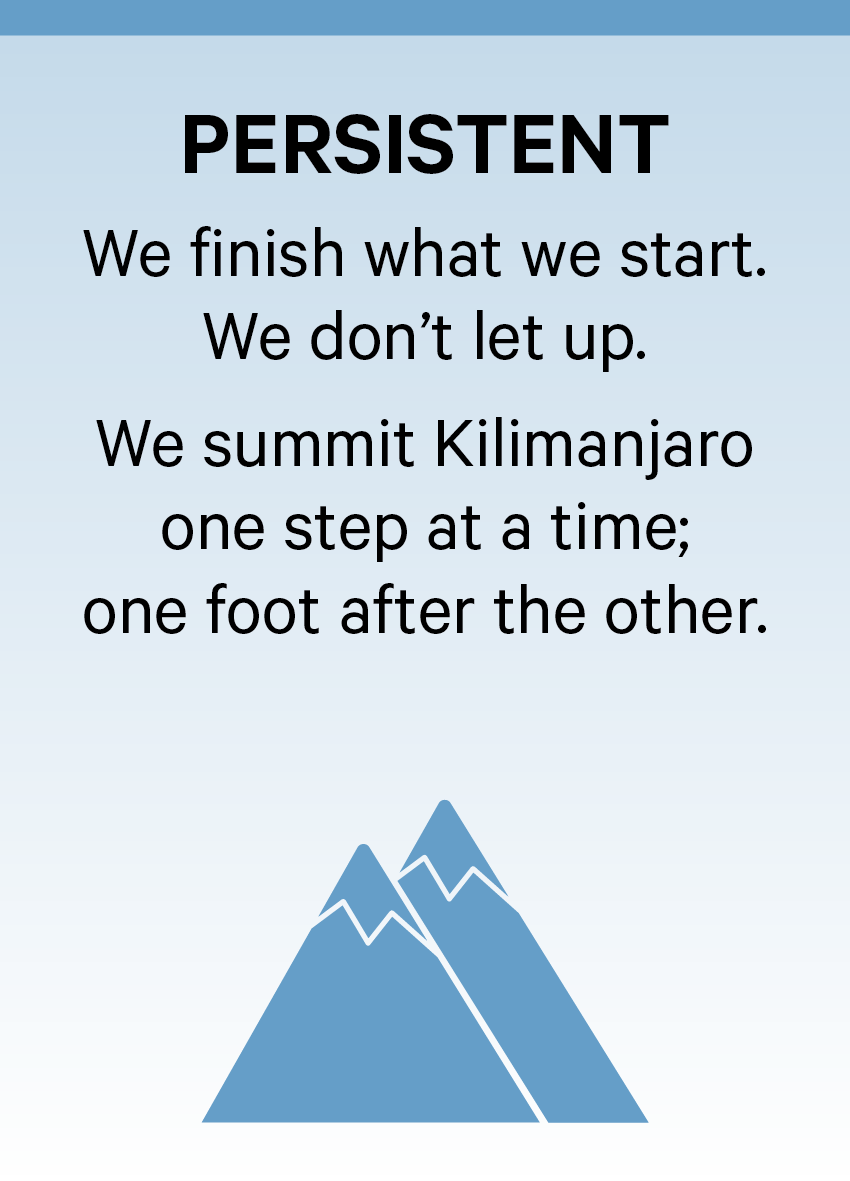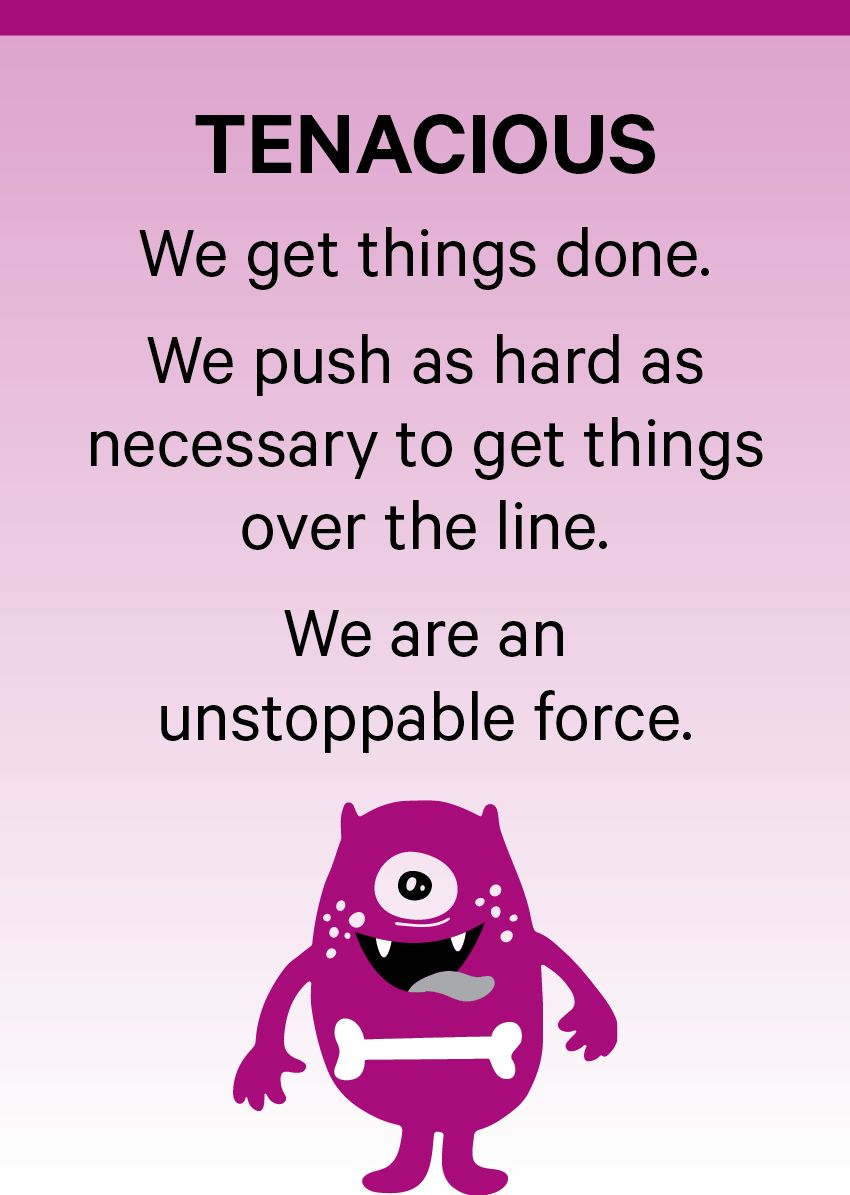 At Aurora Marketing, we recognise you for your high performance and hard work. For meeting client deadlines and project challenges, you deserve to be rewarded for your contribution to Aurora Marketing's success. You'll have access to a great range of benefits: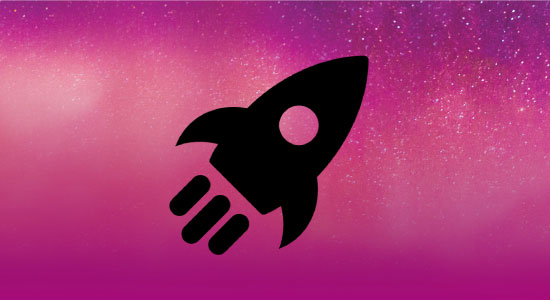 Above and Beyond
No one knows the challenges and demands of the bidding world like we do, and our remuneration program reflects this unique understanding and appreciation. In addition to each team member's base salary (permanent team) or hourly rate (casual team), we offer our Above and Beyond Program to recognise and reward employees for intensive periods when long hours may be required.
Our goals for this program are to link bonuses to business success, link total remuneration to role responsibilities and reward both short and long-term commitment.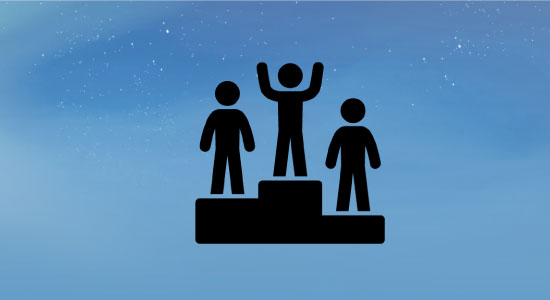 Performance Coaching
The Performance Coaching program provides ongoing coaching and support to the Aurora Marketing bid team, ensuring the team is delivering Aurora Marketing's services consistently and is keeping pace with the changing expectations of clients, improving capabilities of the client-facing team members, and the ever-evolving competitive landscape.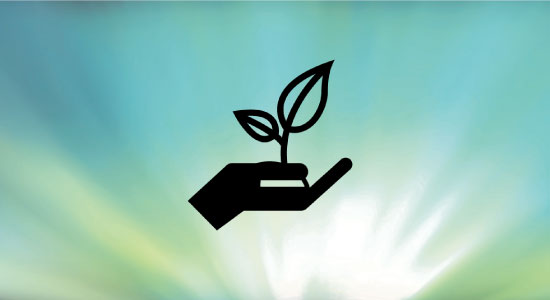 Training and Development
Our training and development program is diverse, inclusive and rigorous. It has elements that are self-driven and elements that are instructor-led, covering all the skills required of experts in our field.
However, we don't just want our team to be experts in bids and tenders, we want them to be the best humans they can be! The Human Foundations program, developed by Small Giants Advisory and adapted specifically for Aurora Marketing, gives participants a framework to understand themselves and others. It prepares them to become a valuable and effective member of a high-performance team.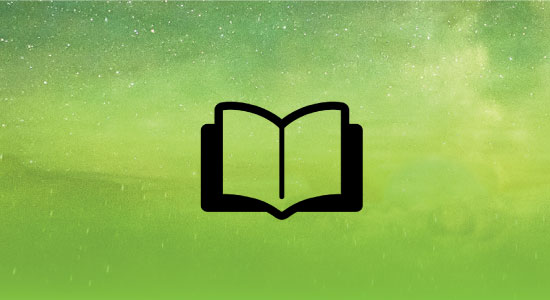 Paid Study Program
Our Paid Study Program is available to all permanent employees after 24 months employment. Through the program we will contribute up to 50% of approved course costs and you will receive up to 5 days paid study leave per half year.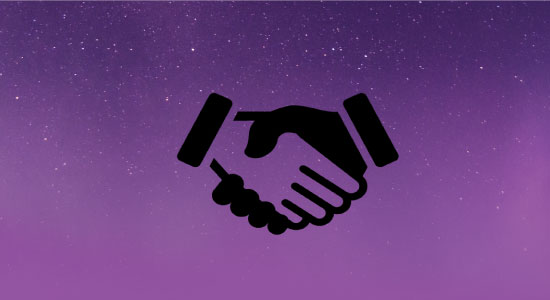 Annual Loyalty Bonus
All employees (permanent and casual) receive a bonus following each anniversary of employment.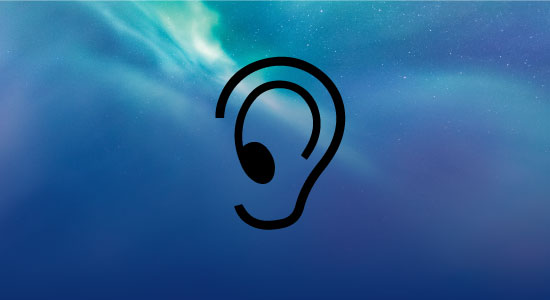 Support Servcies
Our employees have access to an Employee Assistance Program 24 hours a day, 7 days a week. The EAP provides short term counselling of up to 4 hours per employee (or your immediate family members) per year.
The program also provides holistic support services including financial coaching, nutritional support and a legal referral service.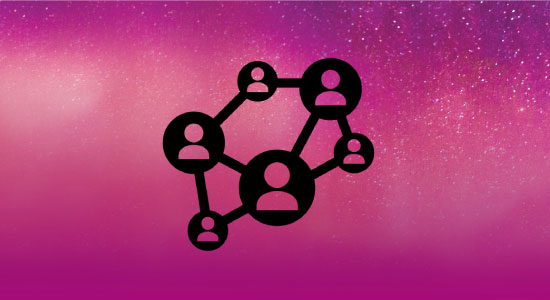 Flexible Working
At Aurora Marketing, we believe in providing our employees with the best of both worlds: the freedom to choose how they work, while also fostering a collaborative and productive workplace culture. We offer flexible work arrangements that allow our employees to strike a balance between their personal and professional lives.
Our employees work in the office or onsite with clients as we believe that face-to-face interactions are crucial to building strong relationships, enhancing teamwork, and fostering a culture of innovation. By working with us, you'll have the opportunity to grow professionally, work with talented colleagues, and contribute to the success of our organisation.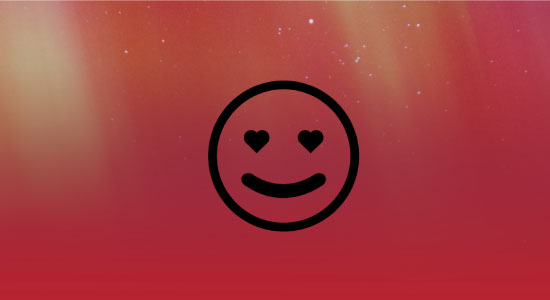 Paid Parental Leave
We provide 8 weeks paid leave for full-time employees (pro-rated for part-time) after 24 months employment. This is in addition to any Government Parental Leave you may be eligible for.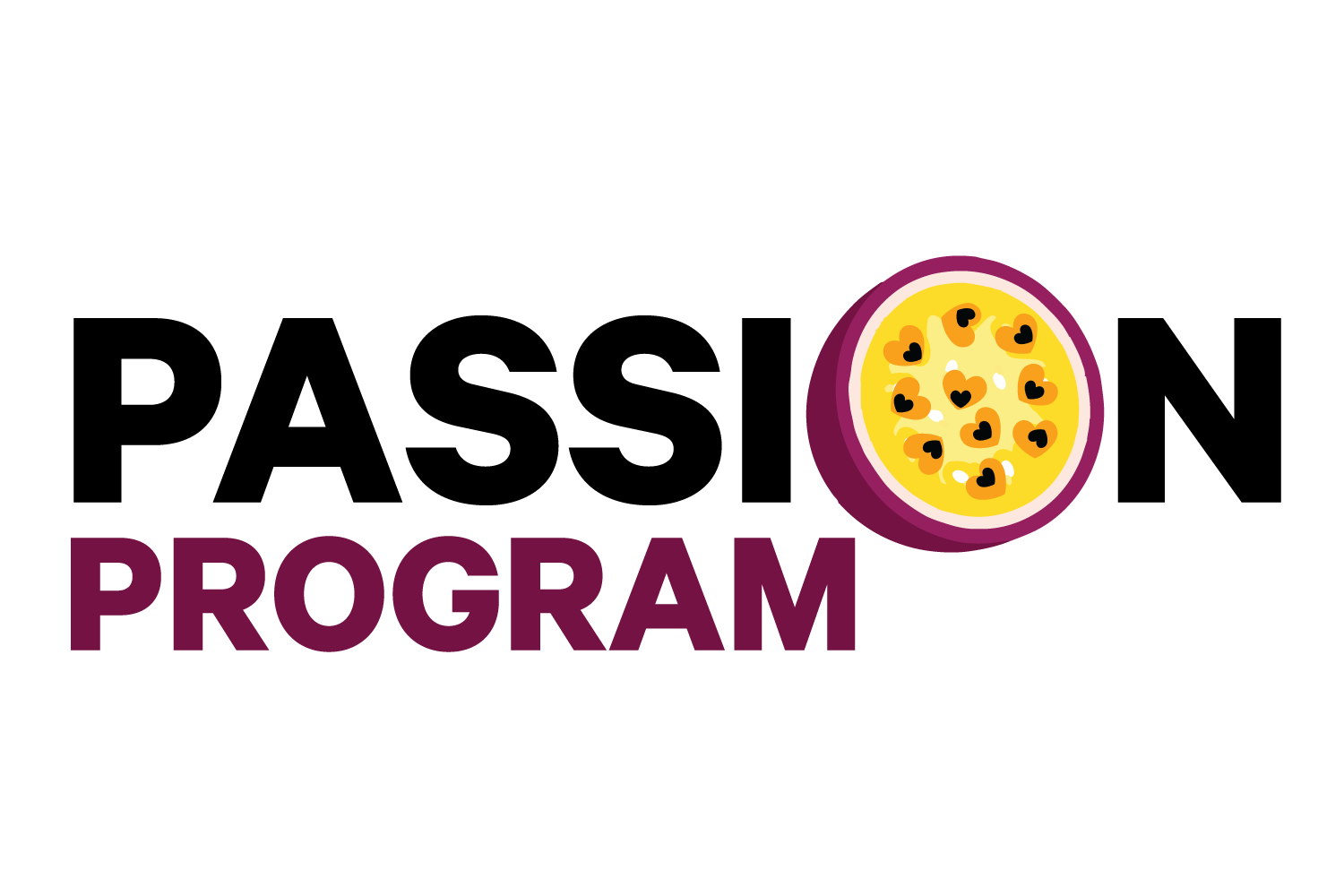 Passion program
An opportunity for staff to nominate not-for-profit entities and start-ups to receive funding or discounted services.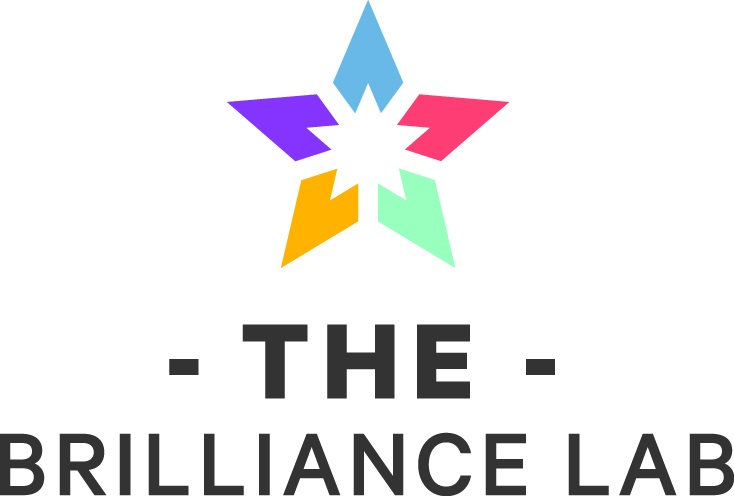 Brilliance lab
An employee driven group where employees can share innovative ideas to improve the business.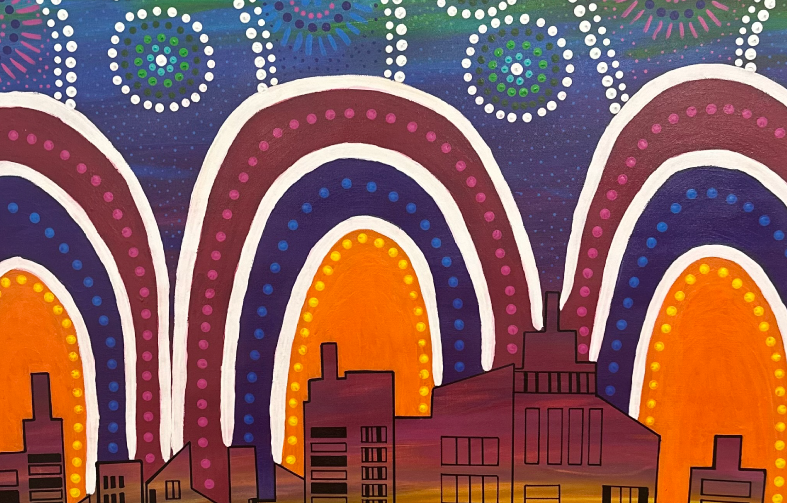 First Nations working group
Aurora Marketing is committed to respecting, honouring, and upholding Indigenous peoples through its First Nations program. The program seeks to develop tangible opportunities for employment and work.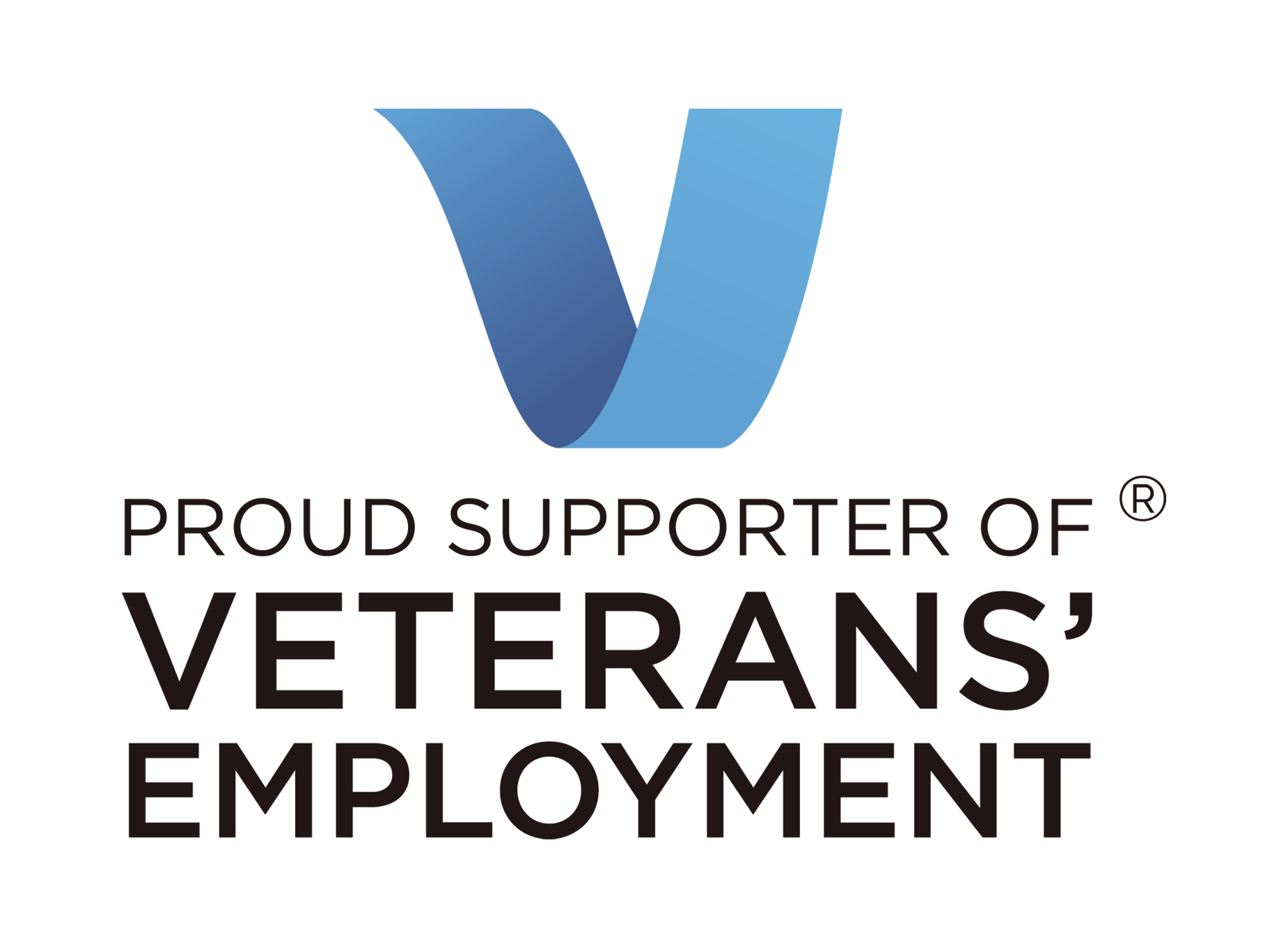 Veterans' Employment
We recognise the skills and values of veterans and support and encourage their employment.
Join the special forces team of strategists, communicators, designers, project managers and
marketers.
Bid Specialist
Every special forces team needs a chameleon. In this industry, it's the Bid Specialist – a highly valued and dynamic team member with a unique ability to quickly adapt to changing situations, people and proposals. There is nothing 'one size fits all' about this role which is what makes it rather special. It's a corporate art that has taken many bids, many projects, many pitches and deadlines to develop a suite of capabilities that can strengthen any project. At Aurora Marketing, our Bid Specialists are in high demand.
Why? The diversity of our clients and their pursuit of opportunities big and small, requires flexibility. Add to this, the nature of bids and tenders is often fast paced and changing. Team members that can swiftly move from content to client to criteria need energy reserves and a focussed mind. They need to be responsive and proactive under pressure. They can see what needs improving, and they will improve it! A Bid Specialist has refined multiple skills in tendering from producing compelling, interesting content, to transforming technical writing to a sharp sales pitch. They are adept at strategy and smart approaches to complex criteria, and can steer production and design teams to a tight deadline.
Our wondrous Bid Specialists have demonstrated excellence in writing, editing and proofreading, and are ready and willing to walk beside our clients – to do whatever it takes –  to create that winning submission. They truly are adaptable and a great asset on our team, capable of leading, liaising, inspiring and energising the busiest of bid teams with their can-do ways.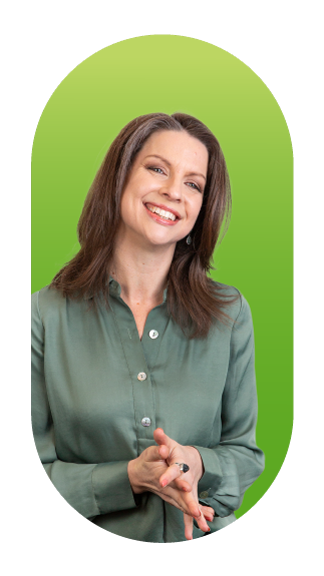 'The work I produce feels so 'alive'. I get a buzz from developing submissions with clients because I know first-hand the hard work poured into every element of a project. I get to be part of the evolution of fantastic ideas that become winning proposals, and sometimes I wear many hats! I have developed the key skills of strategist, writer, content developer, marketer, editor and project manager and harness these to bring projects to life that shape the world. In a dynamic industry this is a dynamic role, where growth, tenacity, coffee and courage all go hand-in-hand.'
Help shape some of Australia's biggest projects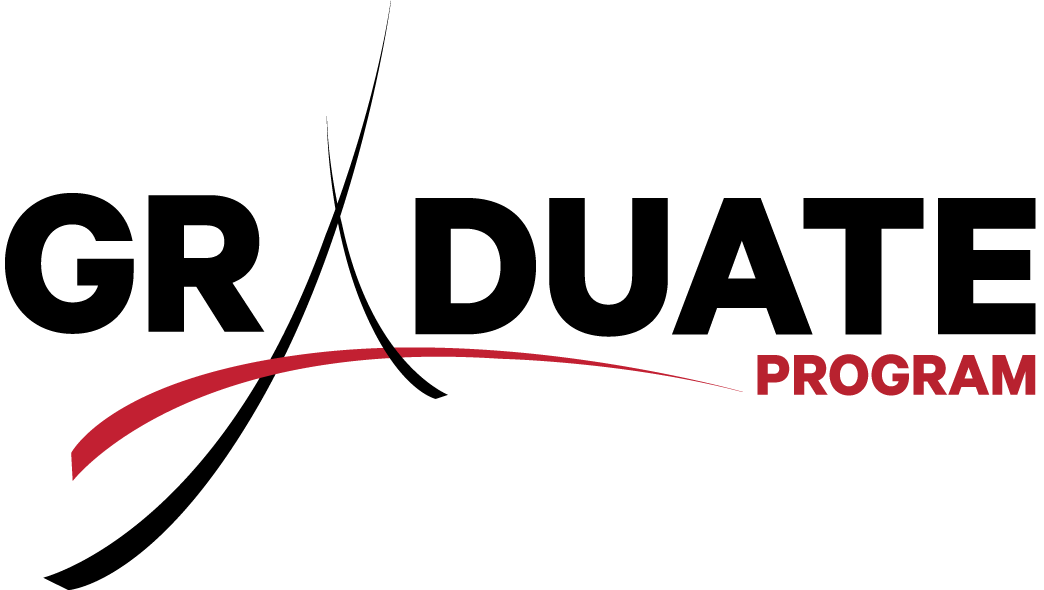 Our graduate program will introduce you to the specialist areas of business management, marketing and communication that fuse together marketing strategy, buyer behaviour, relationship management, sales communications, storytelling and innovation.
As one of our graduates, you'll train to become a consultant that helps companies prepare compelling and persuasive documents such as tenders, bids, proposals, submissions, capability statements, information memoranda, award submissions and grant applications. You might not know what some of these documents are yet, but you'll soon understand how crucial they are to almost every business. The work is strategic and creative, and demands a sharp intellect and a client-focussed attitude.
Our client base is deep and broad, from top-tier blue-chip companies to start-ups and niche operators across almost every sector. Likewise, our projects are extremely diverse, but we are particularly renowned for our work in major and mega projects in construction, infrastructure and defence. In a single week, a graduate might find themselves working on a tender relating to emergency helicopter services, sales collateral for a high tech start up, and an information memorandum for an agricultural fund, and so much more.
Our graduate roles are based in either our Brisbane or Melbourne offices and work closely with our offices in Sydney, Adelaide, Perth and Canberra, and our clients around Australia and the world. The graduate program may offer opportunity for short-term travel throughout Australia, or possibly even relocation.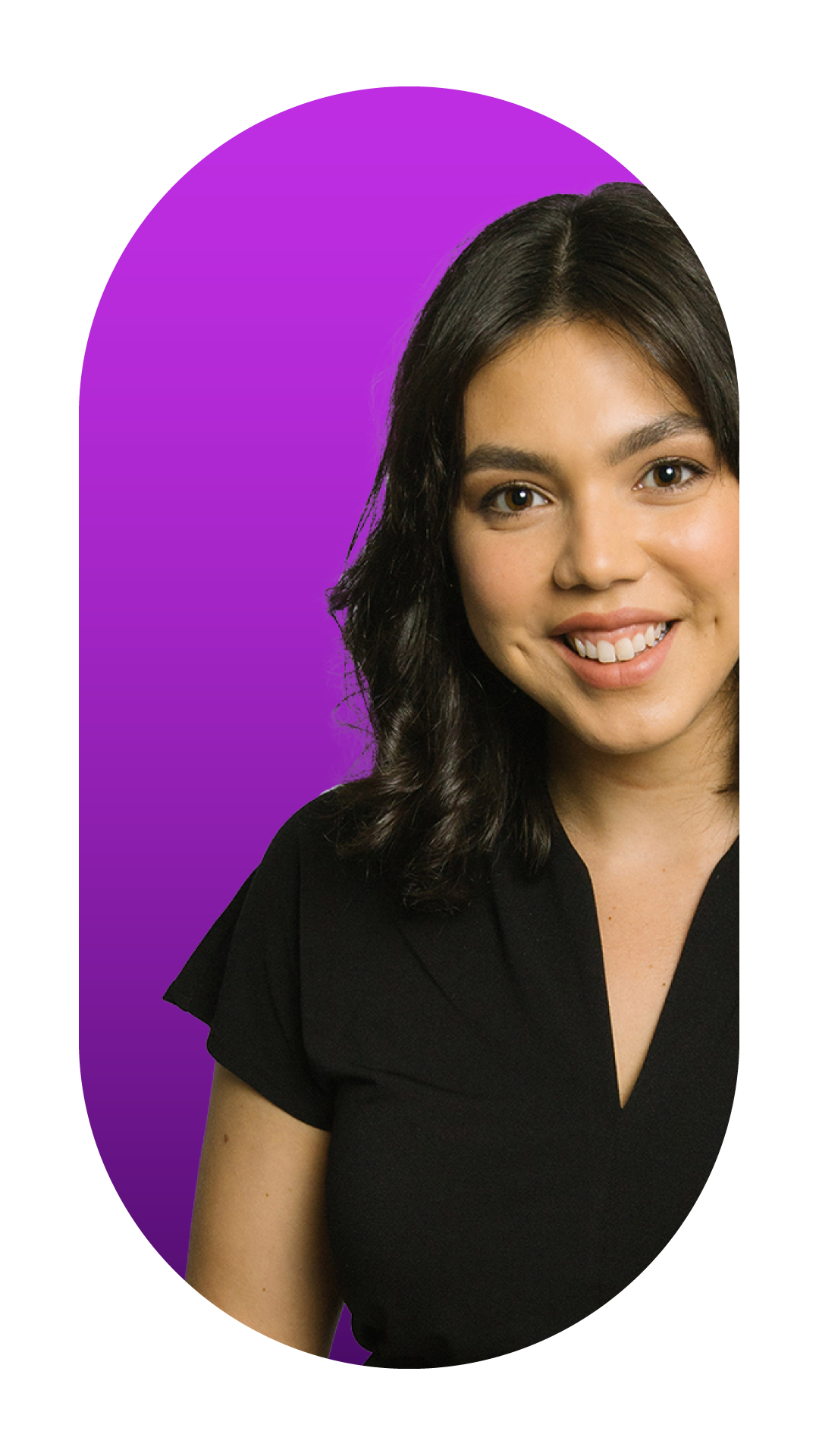 'The Aurora Marketing Graduate Program was an amazing journey that has allowed me to grow and explore opportunities.  It has empowered me to step out of my comfort zone and embrace new challenges with confidence.'
Get in touch
We're in Brisbane, Sydney, Melbourne, Adelaide, Perth and Canberra.