Deepen your client relationships, retain contracts and drive long-term profitability.
Build stronger customer relationships
Retain contracts due for renewal
Suitable for all contract types and sizes
If you have a major account, ask these 3 questions:
1. How likely is your client to renew their contract with you?
2. Can you quantify the likelihood?
3. How objective is your assessment?
Your ability to effectively answer these questions will determine your chances for retaining that hard-fought contract. The consequences extend beyond revenue implications; it encompasses the wider impact on your brand reputation, client relationships, and overall business trajectory. 
What are the consequence to your business if you don't succeed?  
Assessing your contract renewal situation requires a comprehensive evaluation, which may not always be feasible to conduct internally. We understand that the contract renewal process can be demanding, siphoning valuable resources from your core operations. To streamline and bolster your contract renewal efforts, we've developed a powerful solution: the Aurora Marketing Contract Renewal Framework. This comprehensive and proven approach is purpose-built to aid businesses in assessing their chances of securing a renewal.
With the Contract Renewal Framework as our guiding tool, we don't just leave you to navigate the contract renewal process alone. Instead, we work closely with you, collaboratively, to develop bespoke strategies and an implementation plan tailored to your unique strengths and opportunities.
How our Contract Renewal service can help
When it comes to retaining that hard fought contract, you need a process that you can rely on.  To support our clients in the contract renewal process, we have built a robust, structured approach. This process is designed to enhance the chances of retaining the contract through: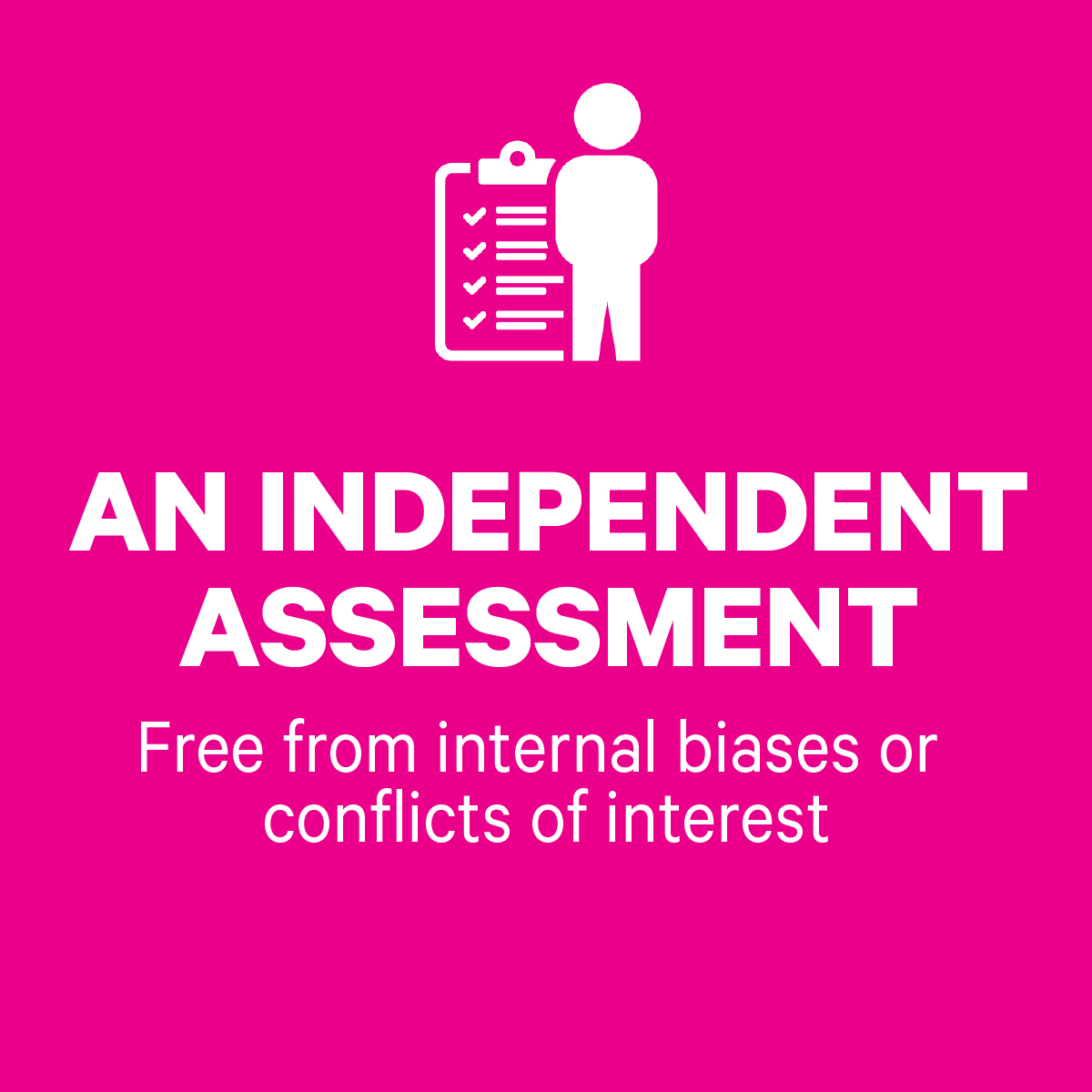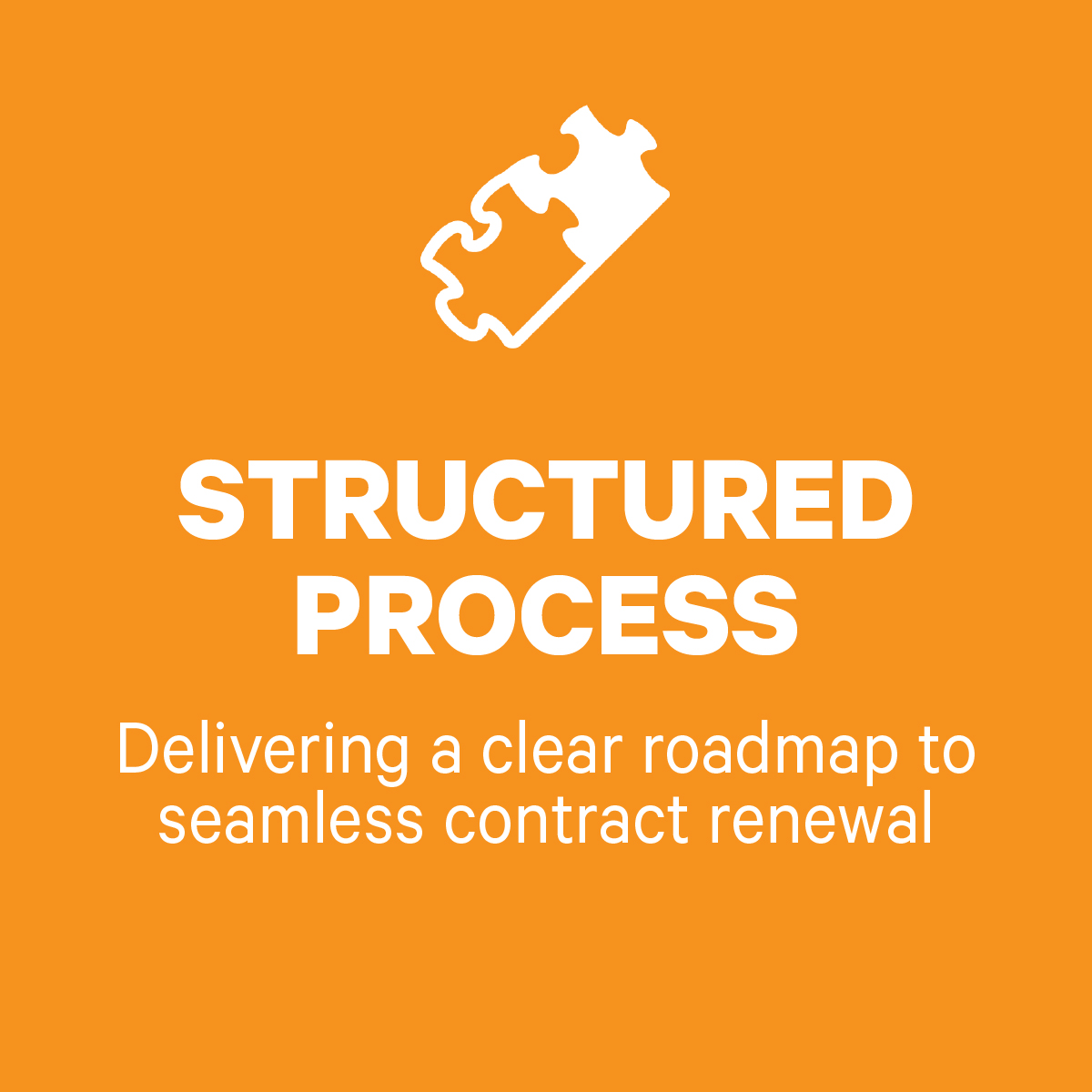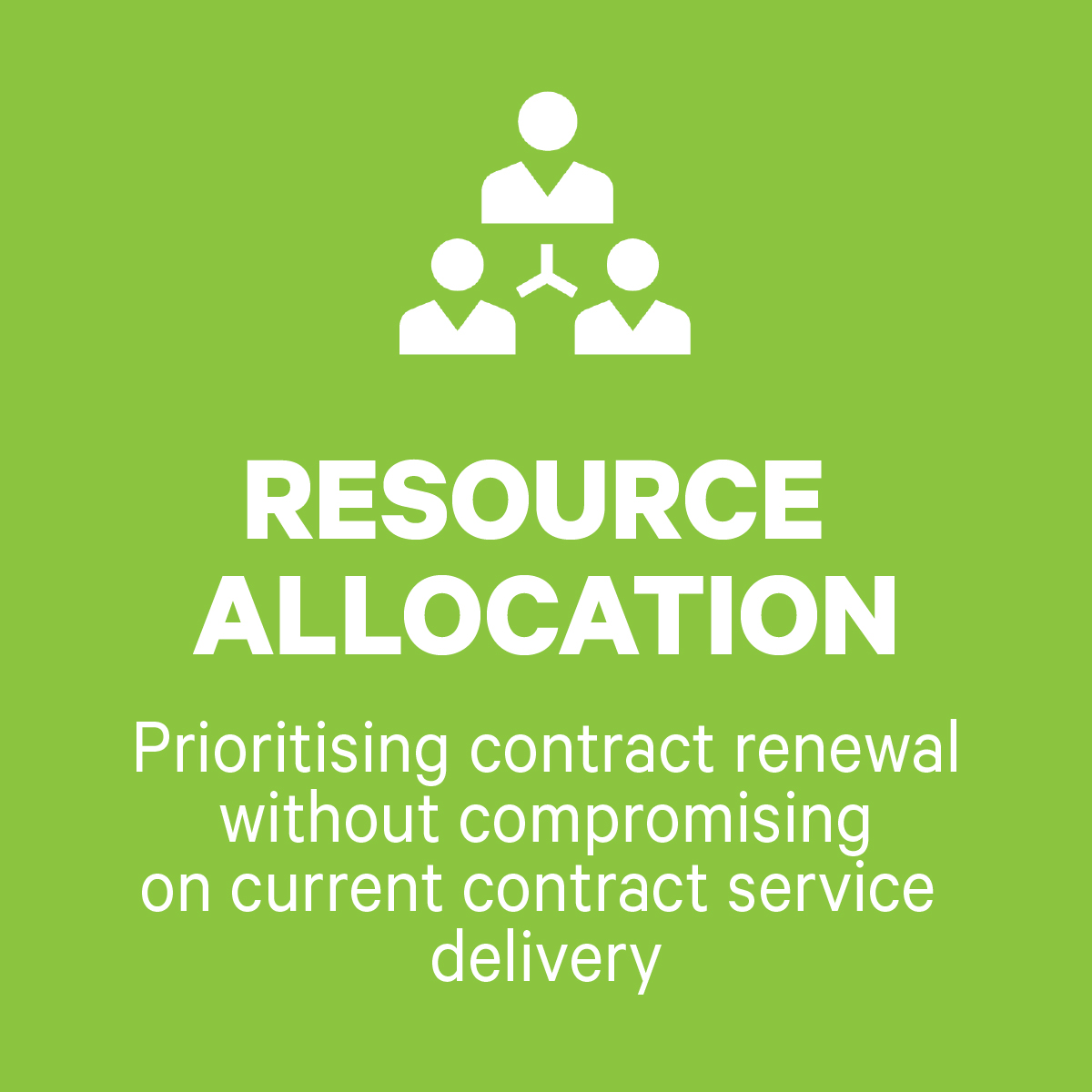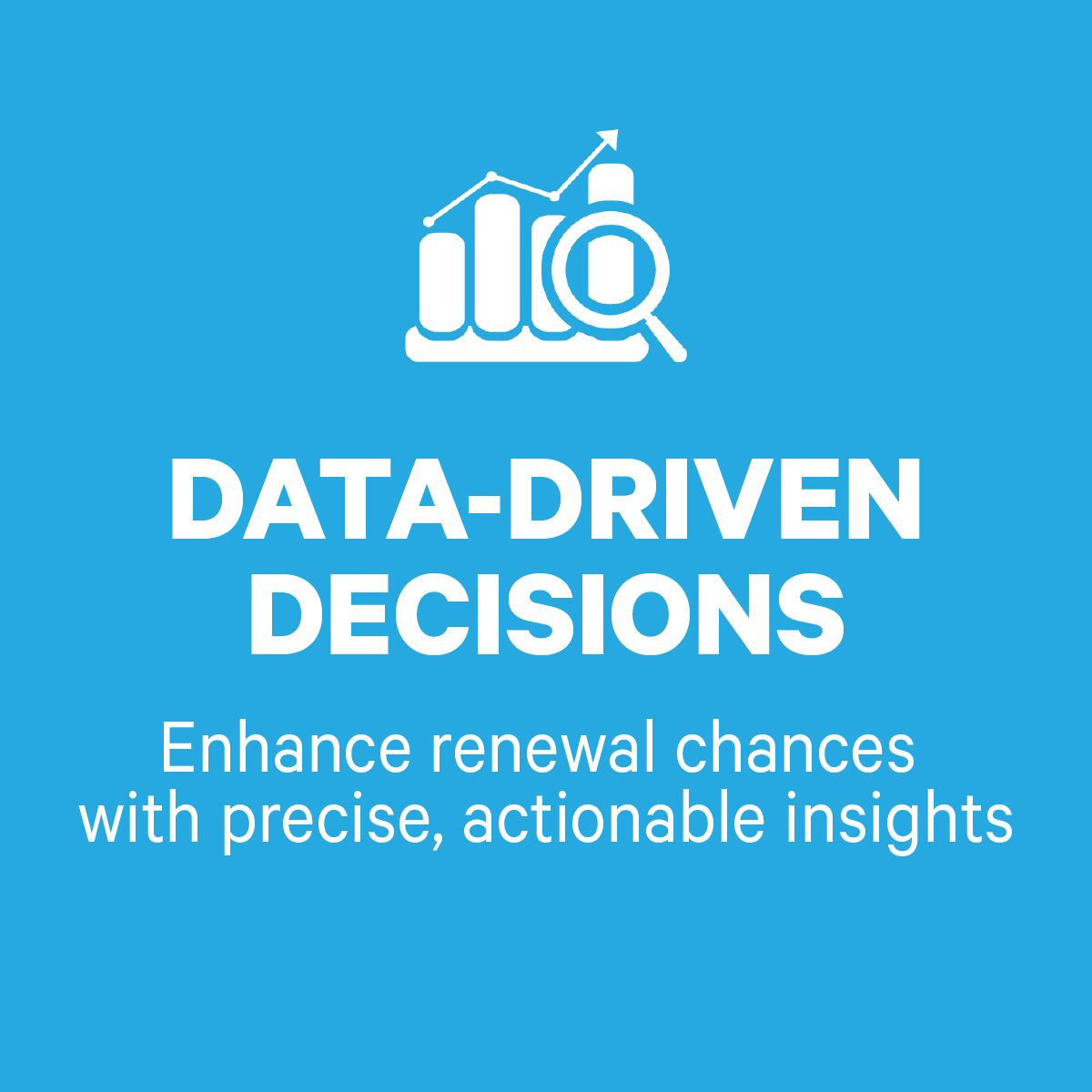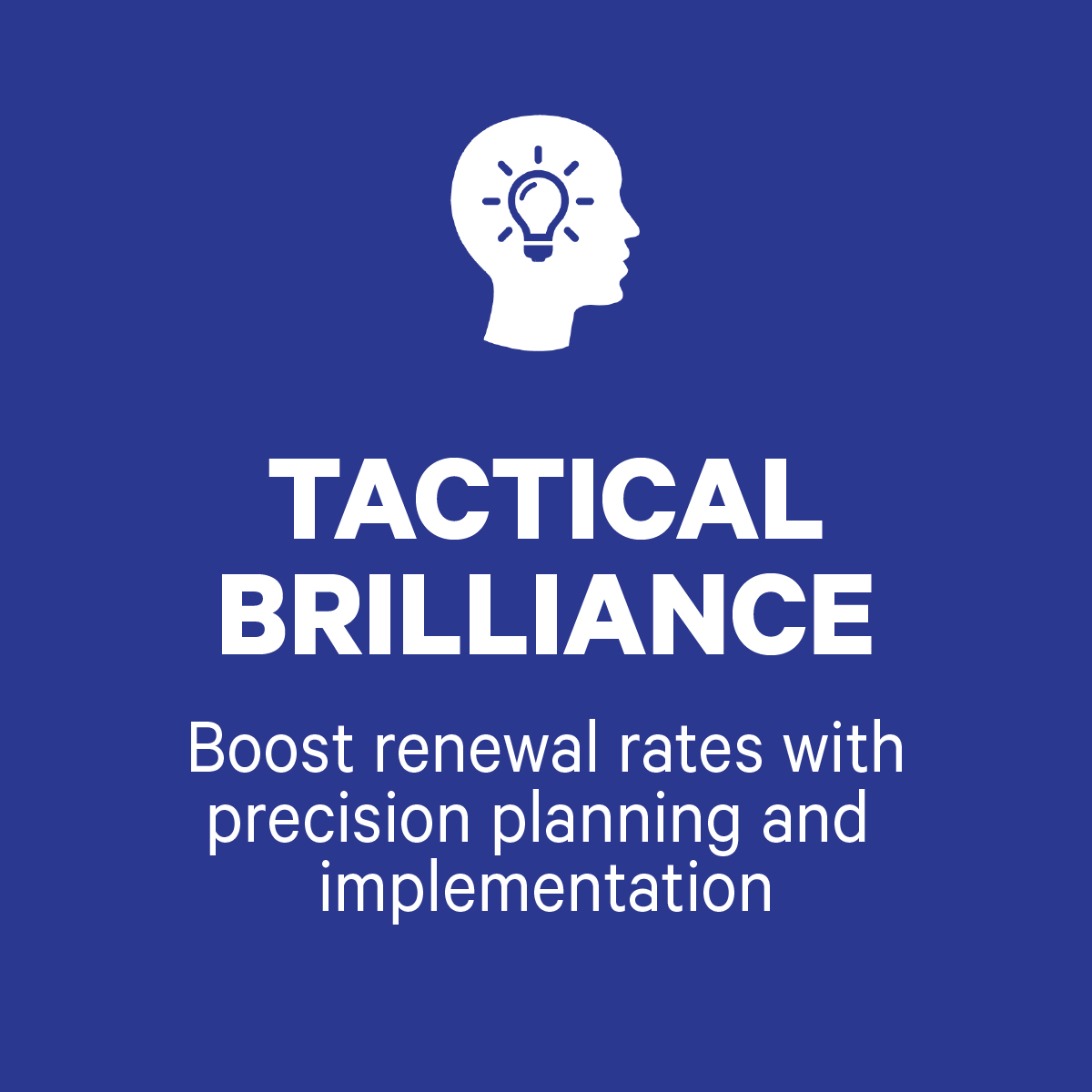 The Aurora Marketing Contract Renewal Framework
The Framework includes 8 key business dimensions that are integral to delivering, monitoring and renewing an existing contract.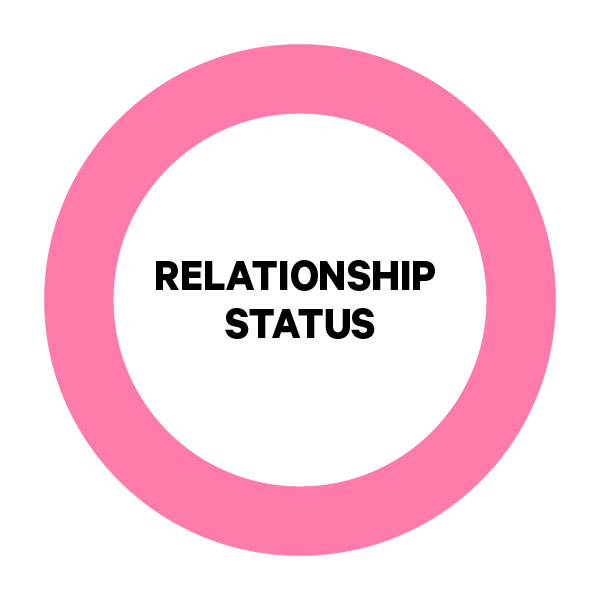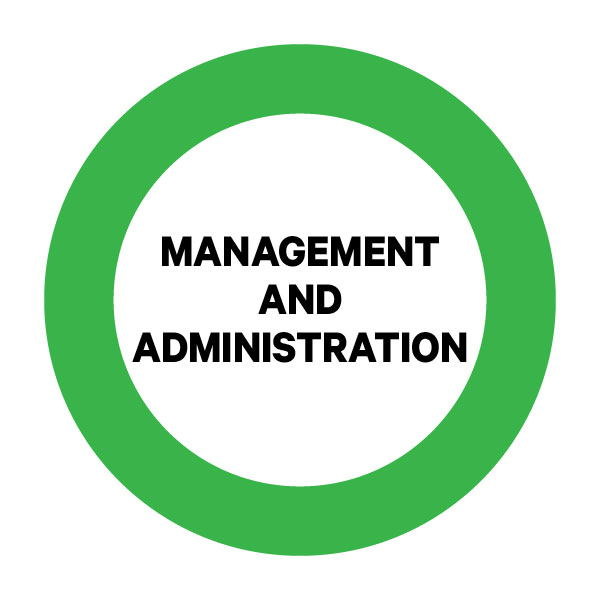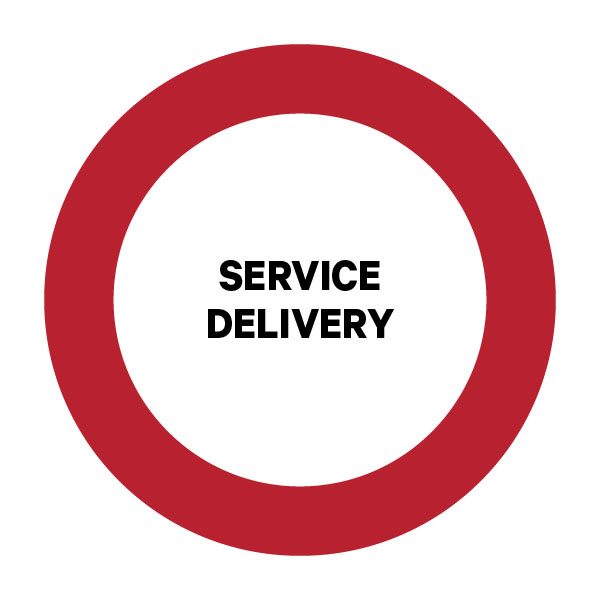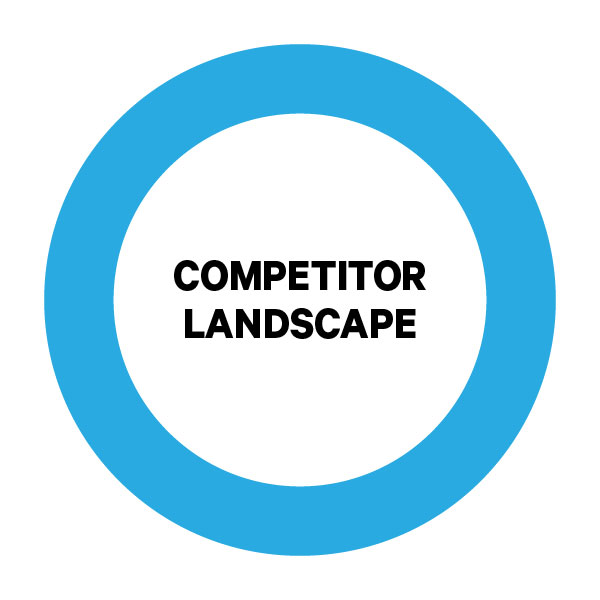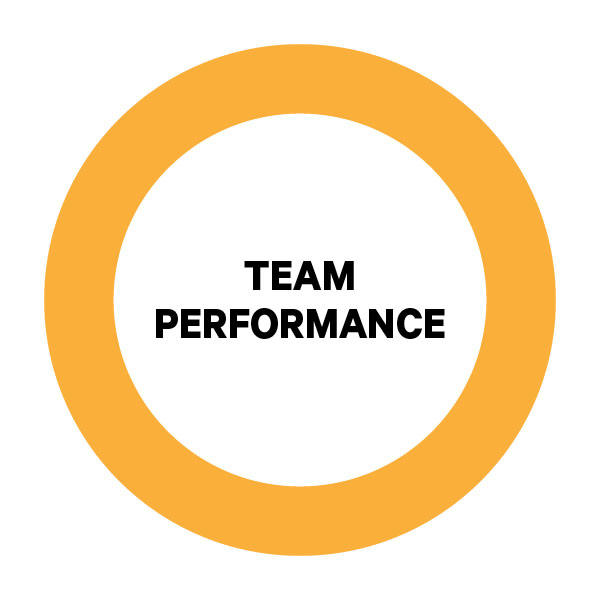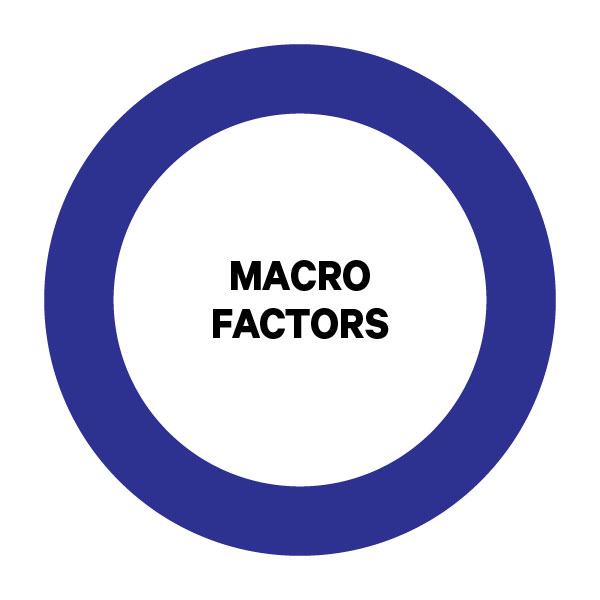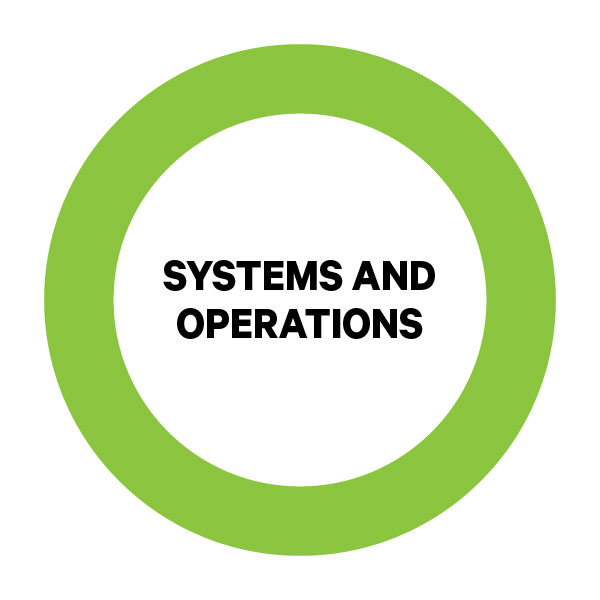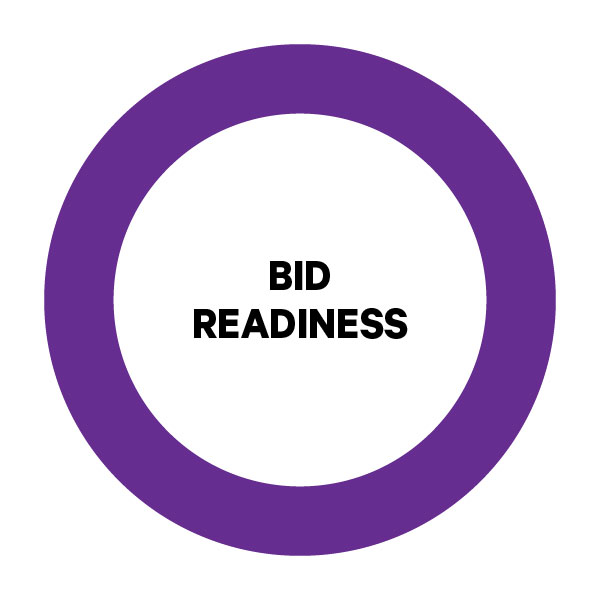 Through a 3-phased approach we assess the likelihood of renewal and develop the required tactics to support contract renewal.

Phase 1: Assessment
The assessment phase is designed to determine the likelihood of retaining the existing contract. Using a set of assessment sources and scoring criteria, a likelihood score is generated. A report presents opportunities for improvement across the 8 dimensions and informs phase 2 and 3.
The assessment can also be conducted as a one off report and used for your own planning and implementation.
Phase 2: Planning
During the planning phase, a clear roadmap is crafted based on the insights gained from the assessment in phase 1. This roadmap outlines tailored approaches and initiatives for each of the 8 dimensions, setting the stage for the targeted program of activities in phase 3, all aimed at enhancing contract renewal prospects.
Phase 3: Pursuit
The purpose of phase 3 is to provide contract renewal expertise to support the development and implementation of key activities and tactics across the 8 dimensions. Based on the assessment in phase 1, and the planning put in place in phase 2, a customised program of activities (actions) is implemented to improve the chances of contract renewal.

Do you know your likelihood of contract renewal?
We do.
Don't leave it to chance. Our Contract Renewal Service is designed to remove the guesswork!
Using our 8-dimensions methodology, we can provide a detailed assessment about how likely you are to retain your contract and where you need to improve to increase your likelihood of renewal.

What's the best time to start the renewal process?
In theory, Contract Renewal begins from day one of the agreement. In the real world, the best time is whenever you are ready. However, the earlier we can start assessing and developing tools and strategies the better. 
What if we need to re-bid for the contract?
Should you need to re-bid, the Framework includes a Bid Readiness dimension to support the bid process. Our Framework's 'bid-readiness' dimension focuses on equipping your organisation with the necessary tools and strategies to submit the most compelling and comprehensive offer.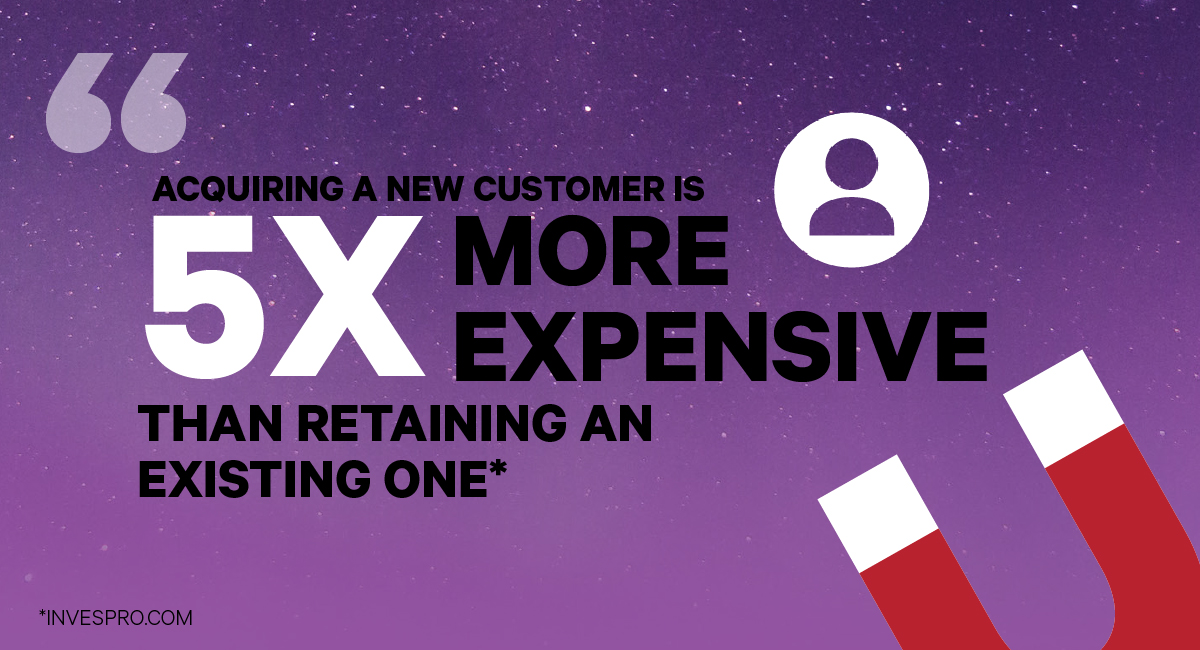 5 ways to improve your chances of retaining that critical contract.
1. Don't wait until contract end to review current operations
Waiting until the contract end to assess your operations can be risky. Instead, regularly review and evaluate your performance throughout the contract term.
2. Track successes (and challenges) from day one
Keep a close eye on your achievements and challenges right from the start of the contract.
3. No news isn't good news - client communication is CRITICAL
Don't underestimate the importance of effective communication with your client. Regularly engage in open and transparent conversations to ensure alignment, address concerns, and provide updates on progress.
4. Ensure a quarterly pulse check - make it a KPI
Make it a practice to conduct quarterly contract pulse checks as a key performance indicator (KPI). These check-ins allow you to gauge customer satisfaction, address any emerging issues, and identify opportunities for additional value or improvement.
5. Sell your successes
Leverage your successes by showcasing them! Highlight the positive outcomes, quantifiable achievements, and benefits you have delivered. Utilise case studies, testimonials, or performance reports to demonstrate the value you have brought to the client's business. The framework was a game changer. We shifted our mindset from retendering as part of the tender cycle to planning forward for renewal.
Get in touch
We're in Brisbane, Sydney, Melbourne, Adelaide, Perth and Canberra.