Transport tenders are the driving force that keeps Australia moving.
Projects that move the nation
The transport sector has it all – it's the industry that keeps our communities moving and our economy thriving. Offering mega projects that literally transform our cities, long-term programs of work that drive innovation and evolution, and the smaller projects that make a difference at a local level, there is something for businesses of every size and ambition.
With constant improvements, new tech, on-going maintenance, and steady expansion, the opportunities are both exciting and lucrative. But, with incredible opportunity and rewarding contracts comes big competition.
Transport tenders are some of the most highly contested bids in Australia, with local and international organisations vying for a piece of the pie. When you're tendering in this space it's important to put your best bid forward every time.
As Australia's leading tender services business, we have worked on thousands of live tender opportunities for organisations of all sizes and across most sectors. We have made our name by winning some of Australia's biggest contracts and from working with some of Australia's best-known blue-chip companies. We've helped clients secure more than $160B of work and achieved a phenomenal success rate of 98.5%.
With unparalleled experience, industry leading tender methodologies and a highly skilled team of writers, strategists and project managers, we help you win more tenders.




Transport tenders –
our  capability
Bidding is like a competitive sport. When you're embarking on a must-win tender, you need the support of a high performing tender services team that pushes your bid responses from compliant to compelling. It's the drive of an experienced and tenacious team that will get you over the line when the going gets tough.
With more than 20 years of experience, thousands of tenders behind us, and cutting-edge methodologies, our team is consistently bid fit. To demonstrate the skill we bring to every bid, we've captured our knowledge and expertise in our Transport Sector Capability Statement.
Winning tenders in the transport industry
The transport sector in Australia is an aggressive market with submissions coming from local and international contenders alike. There is a major drive for innovation across the sector but more than in many other sectors, transport projects need to achieve multiple objectives. Evaluators are seeking smart solutions that improve safety, drive whole-of-life value, deliver community outcomes and achieve sustainability targets. Bid teams need to be able to foster excellence across all criteria.
To help you achieve this, our team partners collaboratively with yours to workshop the project and its nuances, your solution and its differentiators, and the strategy that will not only result in a comprehensive tender response, but a highly polished and competitive pitch.
Our bidding experience reflects the full diversity and complexity of the transport sector including:
We help teams manage the complexity that comes with transport tenders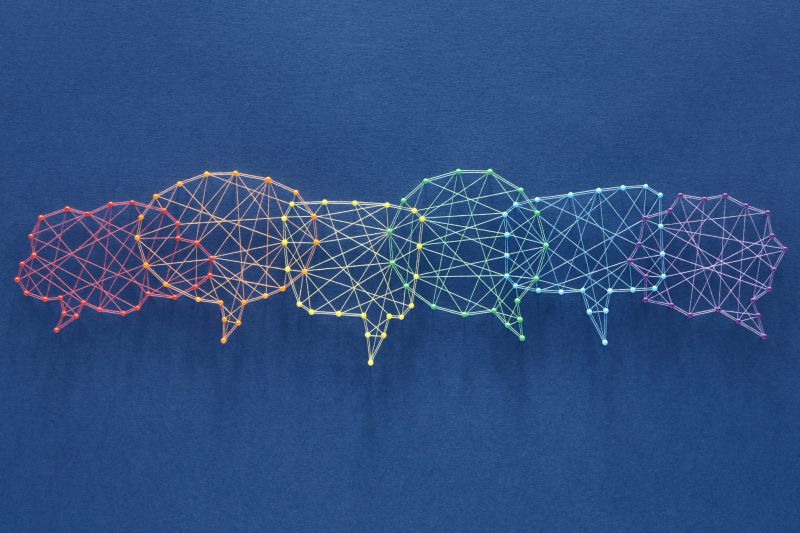 Technical jargon
With so many engineering specialties under one roof, the bid team needs to communicate the technical information so that it's accessible, readable and persuasive.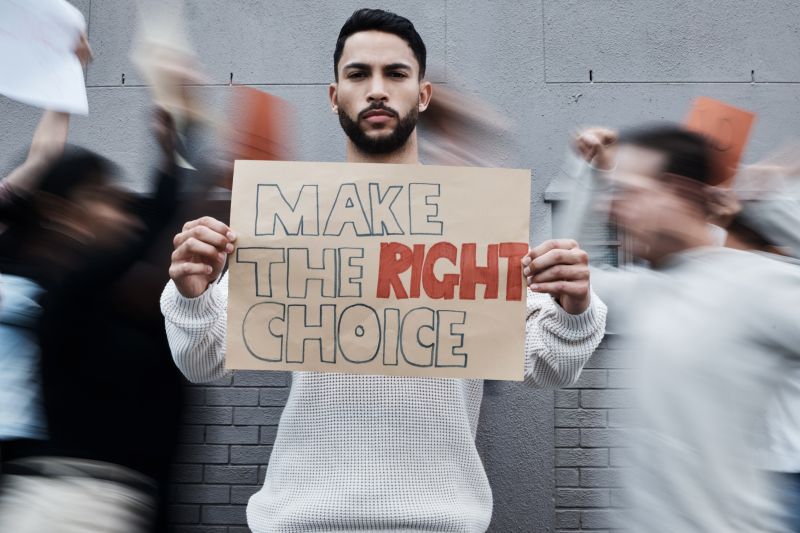 Impassioned communities
Transport projects make news. Bid teams need to know how to engage appropriately with the community, understand the potential political fallout of a decision and stack the bid with powerful stakeholder messages.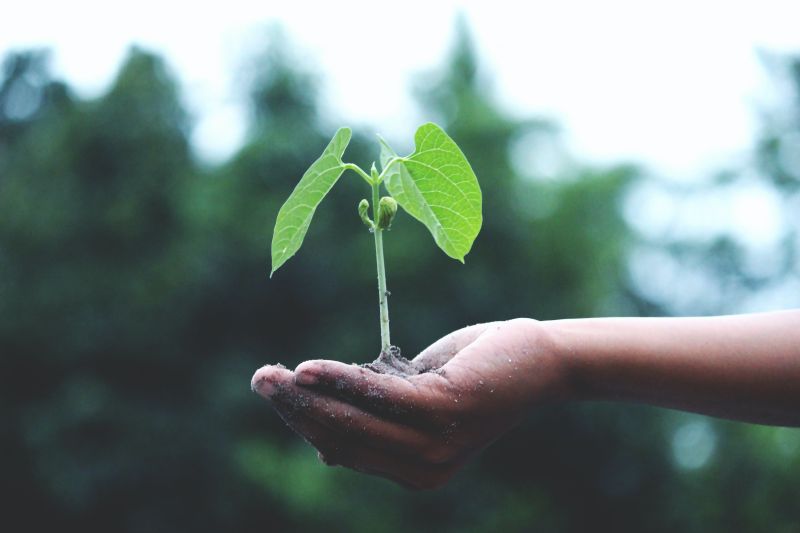 Emphasis on non-price criteria
Evaluators are seeking smart solutions that improve safety, drive whole-of-life value, deliver community outcomes, and achieve sustainability targets. Bid teams need to be able to foster excellence across all criteria.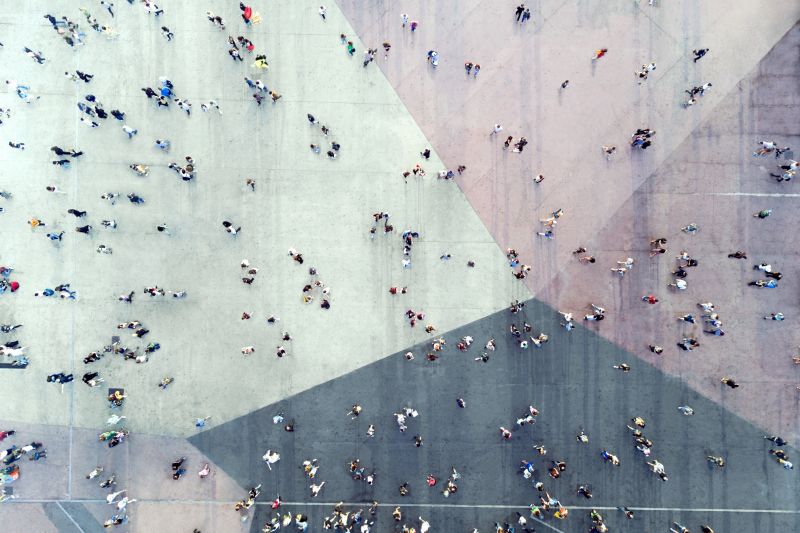 Large multi-disciplinary teams
Large, multi-disciplinary teams bring extra challenges for bid coordination and team communication. Each discipline tends to dive deep into their area of expertise so the bid team needs to keep the focus on the client and align the disciplines to tell a compelling, persuasive and consolidated story.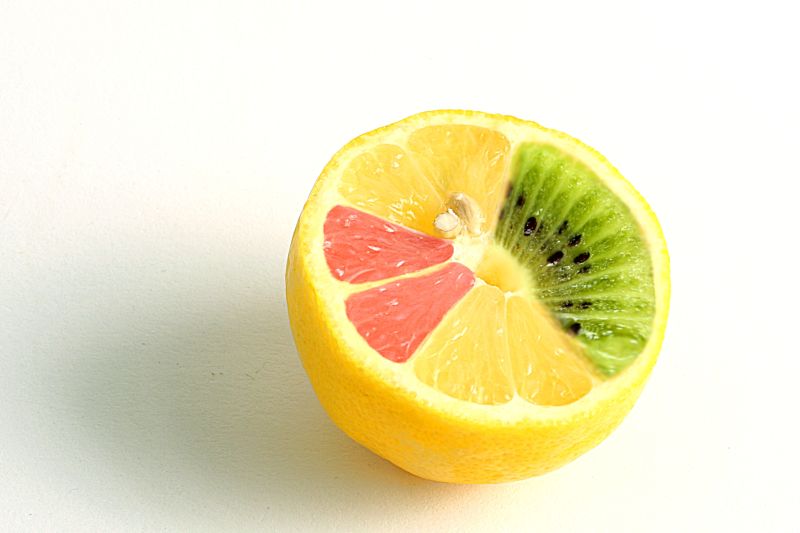 Consortium leadership
Different companies, different values, different ways of working. It's easy for a consortium-led bid to go off the rails. The bid team needs to align the team's vision, agree on acceptable behaviours, establish clear expectations, and support the varying levels of capability within the team.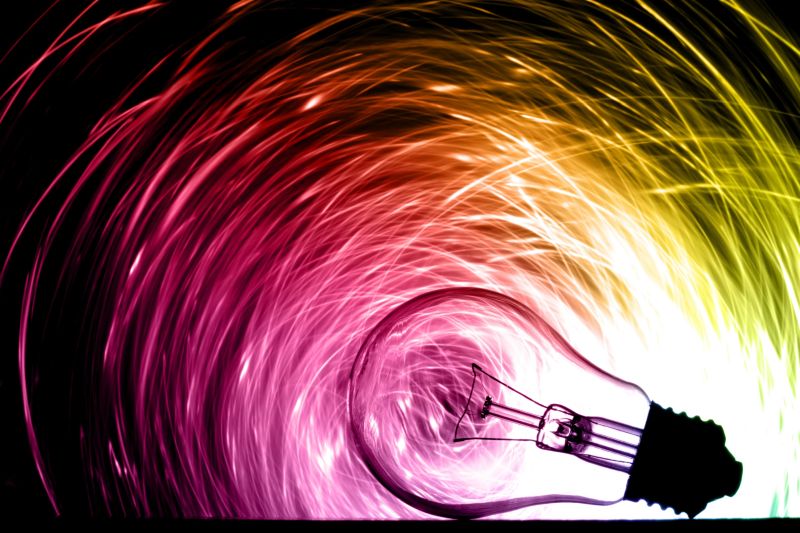 Drive to innovate
Many transport projects are visionary in nature – pushing the boundaries to deliver better outcomes and striving for new horizons in safety and performance. Bid teams need to be able to inspire and energise teams to imagine and engineer smarter solutions.
Trusted by the leaders in transport
We're particularly proud of the client base we've served. Across the transport sector, we have worked with some of Australia's best-known companies including: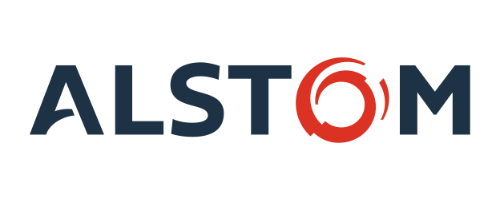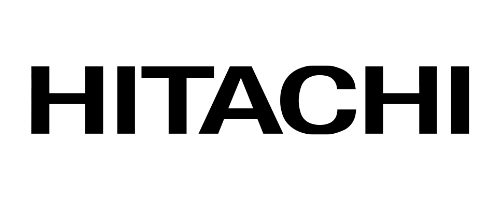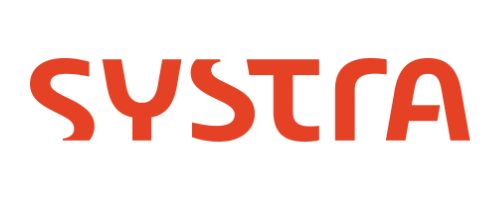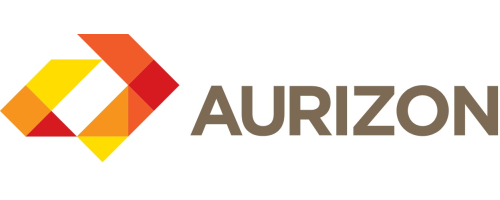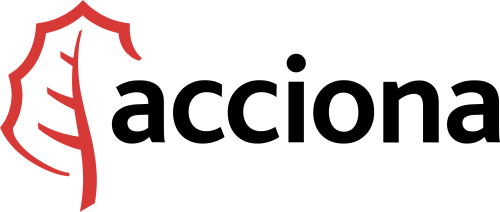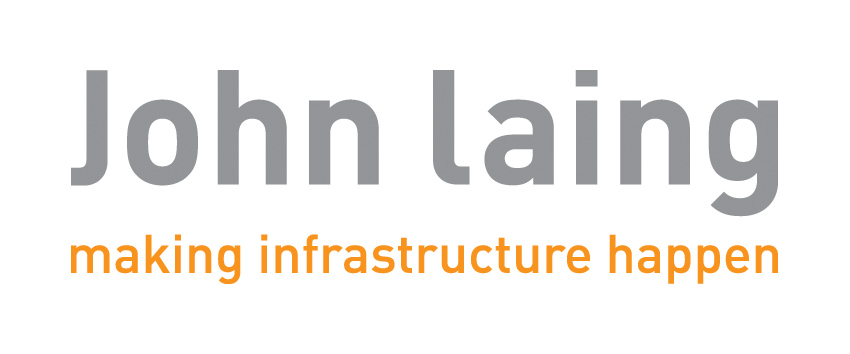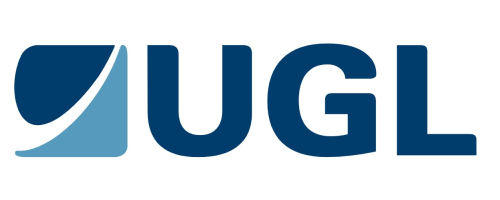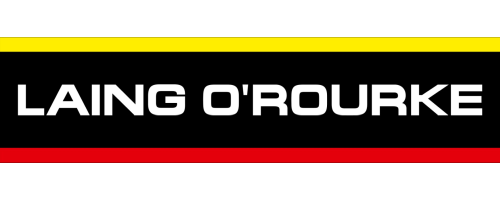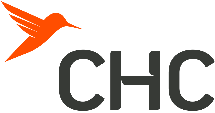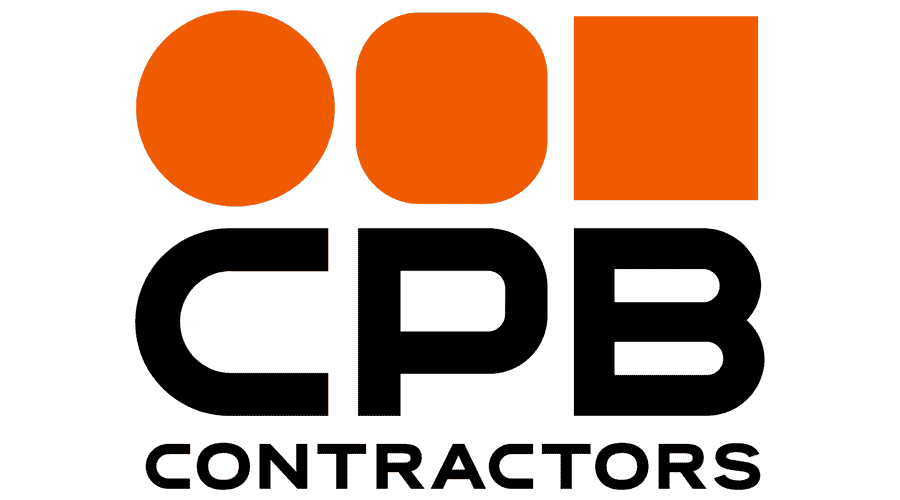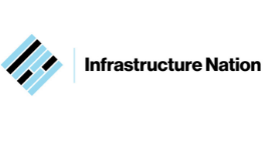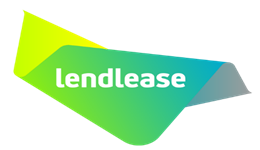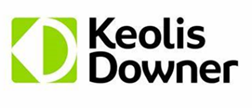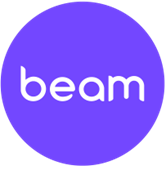 Aurora deliver an exceptional end-product. They know how to draw out the ingredients for success.  The attention to detail and ability to integrate with our organisation has been unmatched.
— Mark Weeden, CHC Helicopter
A track record of winning landmark transport tenders
No matter the size of your tender, from modest bids to mega bids, we offer a comprehensive range of services tailored to your needs. With modulated solutions to fit every business and every budget, we can put together a team of extra resources to fill gaps or an entire holistic solution.
Victoria
Melbourne High Capacity Metro Trains PPP
Regional Rail Link Work Package A & B VIC
ARTC Southern Improvement Alliance
Victoria Regional Rail Revival – Gippsland Line
Melbourne Metropolitan Train Franchise (MR3)
Melbourne Metropolitan Trams Franchise (MR4)
Melbourne Bus Franchise
Queensland
Queensland Train Manufacturing Program
Queensland New Generation Rolling Stock PPP
Brisbane Cross River Rail
Gold Coast Light Rail PPP
Brisbane Airport Link and Northern Busway
Queensland ETCS Signaling System
Darra to Springfield Transport Corridor Alliance
New South Wales
NSW Rolling Stock Procurement PPP
Sydney Growth Trains
ETCS Level 2 Trackside Digital Systems
Country Regional Network NSW
Trackwork Services Alliance NSW
Sydney Ferries Franchise
Sydney Buses Franchise
Sydney Metro Tunnelling PPP
South Australia, Western Australia, Northern Territory
Adelaide EMU Rolling Stock
ARTC Southern Improvement Alliance
Adelaide Heavy Rail Operations Franchise
Perth Metronet Railcars
North West Shelf Passenger Transfer WA
Tiger Brennan Drive NT
Perth Buses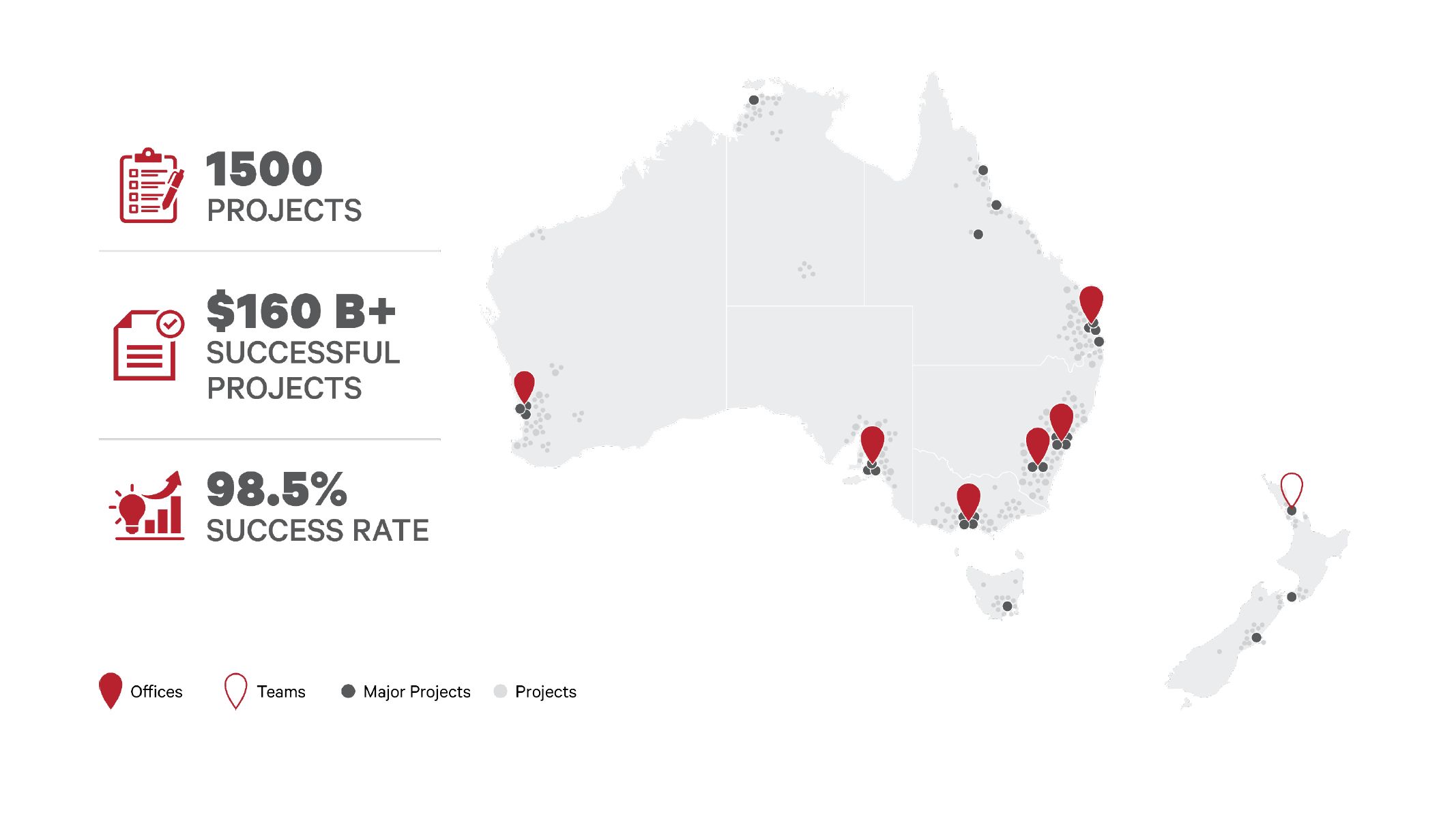 Get in touch
We're in Brisbane, Sydney, Melbourne, Adelaide, Perth and Canberra.