Illuminate your business and elevate your reputation.
Planning and strategy development
Professional award writing support
Becoming an award winning business
Gaining recognition for the achievements of your business is not only satisfying but it can open doors you never dared approach before. With success comes confidence – not only for yourself but for your customer base too. Being an award winner elevates your business and demonstrates your expertise, winning you more work, new clients and increased revenue. 
To be in the running, you need to know how to turn your achievements into a compelling success story. You have to bring the judges into the fold and show them the impact of your vision and how you brought it to life.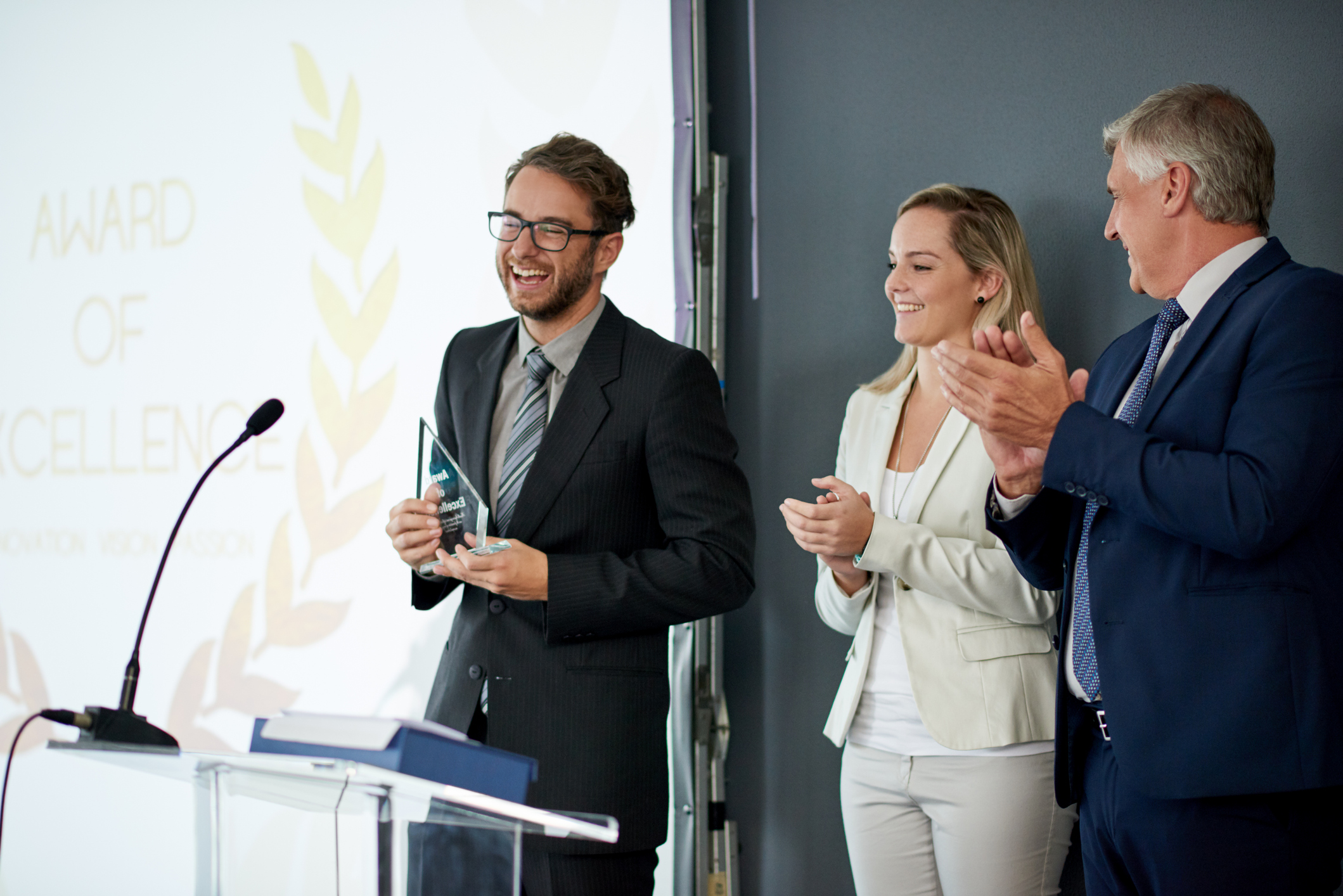 Award submission services
There is a certain level of prestige that comes with being an award-winning business. You're part of an exclusive club that only a limited number can join. Just by using the title you can assure your target audience of your credibility and create confidence in your service. It's an accolade that many want but few can actually achieve.  

To be successful in applying for a business award, it takes research, hard work, long hours and the dedication of time and resources. You have to know how to approach the application, have a strong strategy and the skill to pull everything together into a winning bid. 
At Aurora Marketing, that is exactly what we deliver.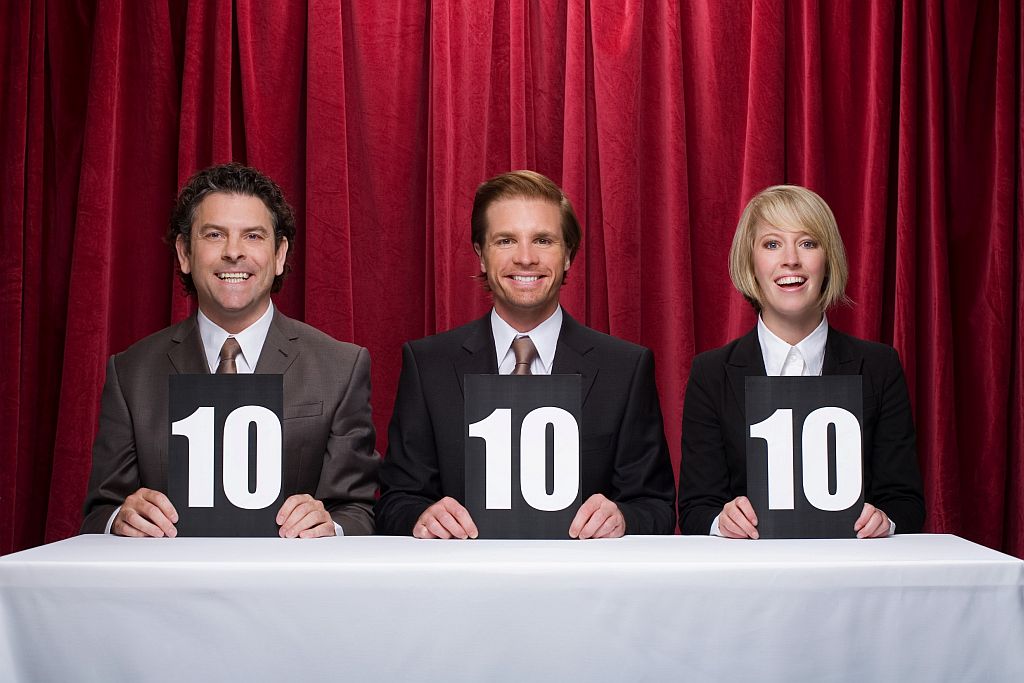 Professional award writing
Whether you have been invited to submit or you have an award you want to target, our team of professional writers have experience producing award-winning submissions that appeal to the judges.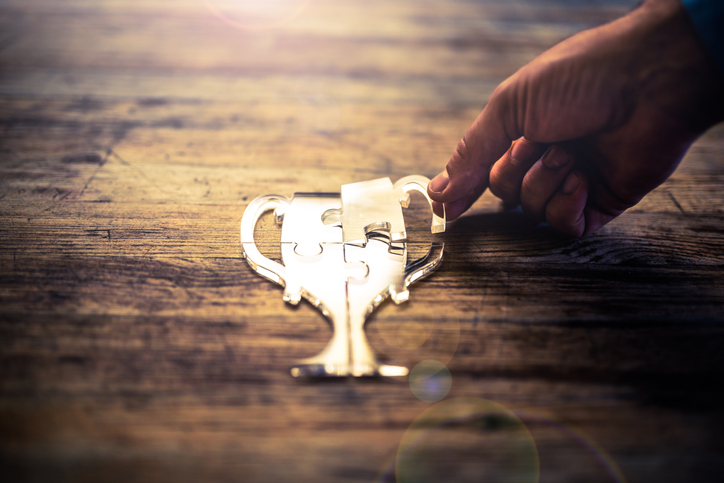 Strategy and process
One of the most difficult steps in creating an award submission is determining your strategy. This is where we thrive. We can identify your differentiators and show you how best to showcase them.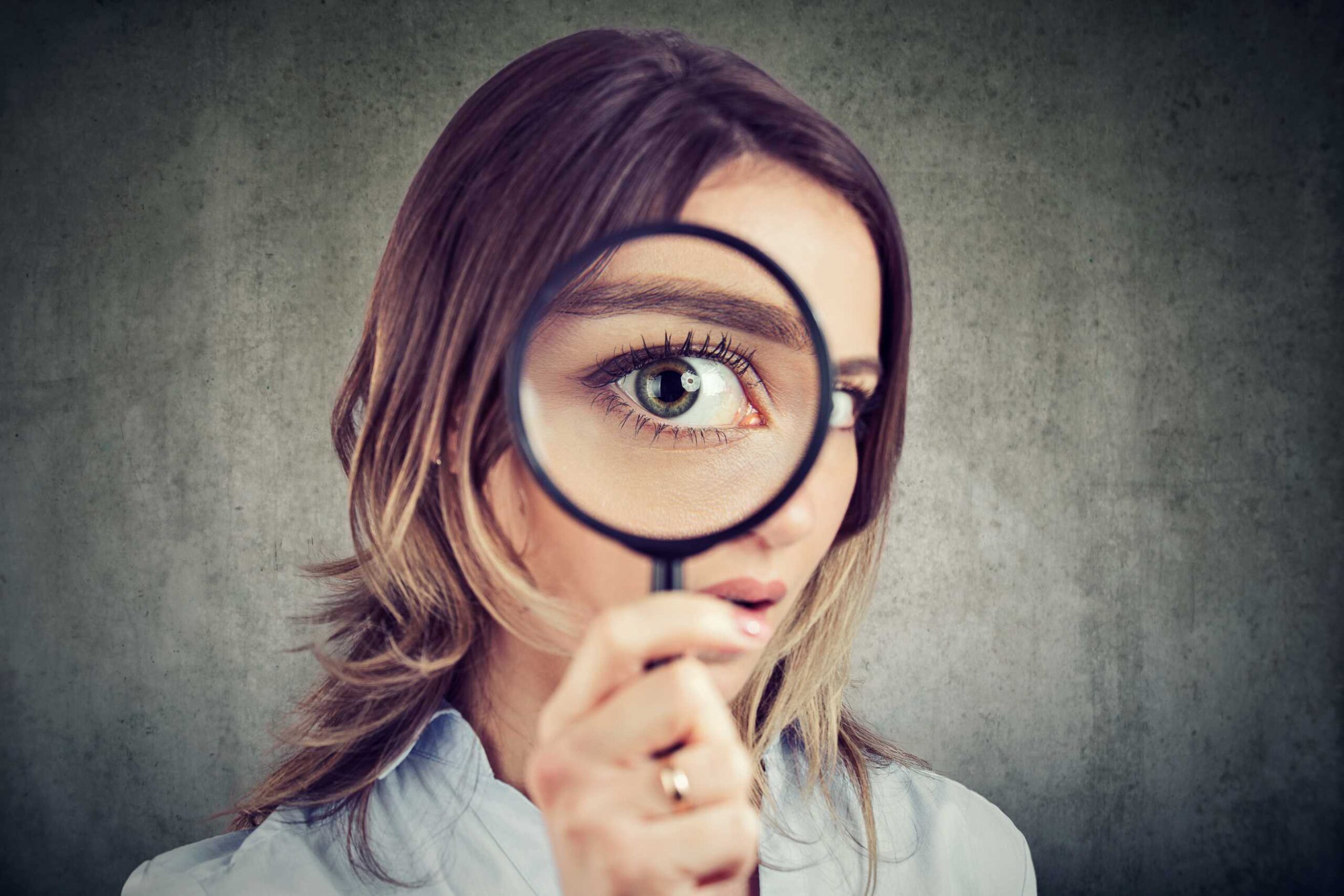 Auditing of past award submissions
Using our 8 layer review methodology, we offer personalised feedback on your previous award submissions so you can improve your pitch and your success rate. How does an award assessment work?
An award assessment (health check) comprises:
• An assessment of 1 award submission using our 8-layer bid scoring system
• A report that outlines your score and explains what you've done well and what needs improvement
• Recommendations for presenting your capability and improving your chances of success.

As leaders in the field of tenders, bids, proposals and submissions, writing content that scores with evaluators is what we have built our reputation on. Underlying our impressive 98.5% success rate is our unique 8 layer writing method. This same writing methodology is what we use to assess and score your submissions – that's how we know it works. 
We don't just talk the talk; we walk it too. We don't just help others win awards; we lead by example.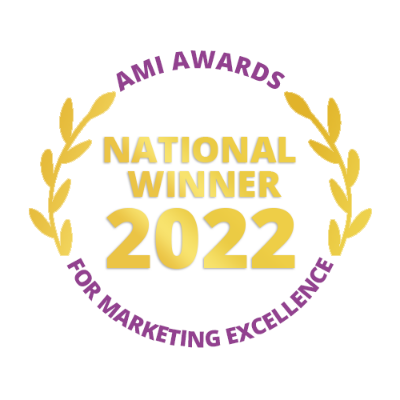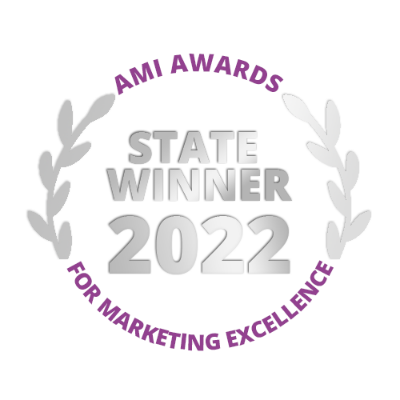 Thanks to Aurora Marketing

we transformed from a hidden gem to a shining star.
Ready to stand out from the crowd?
Get in touch
We're in Brisbane, Sydney, Melbourne, Adelaide, Perth and Canberra.