Win grants for growth and success.
Professional grant writing
Grant planning and strategy development
Grow your business with
grant funding
Securing grants has the potential to transform businesses, providing the financial boost needed to turn ideas into reality and drive growth. However, we understand that navigating the grant application process can be daunting. The competition is fierce and the complexities involved can be overwhelming. 
For more than 20 years, Aurora Marketing has pioneered the submission management space in Australia. Our grant services are designed to help clients access billions of dollars available in funding every year.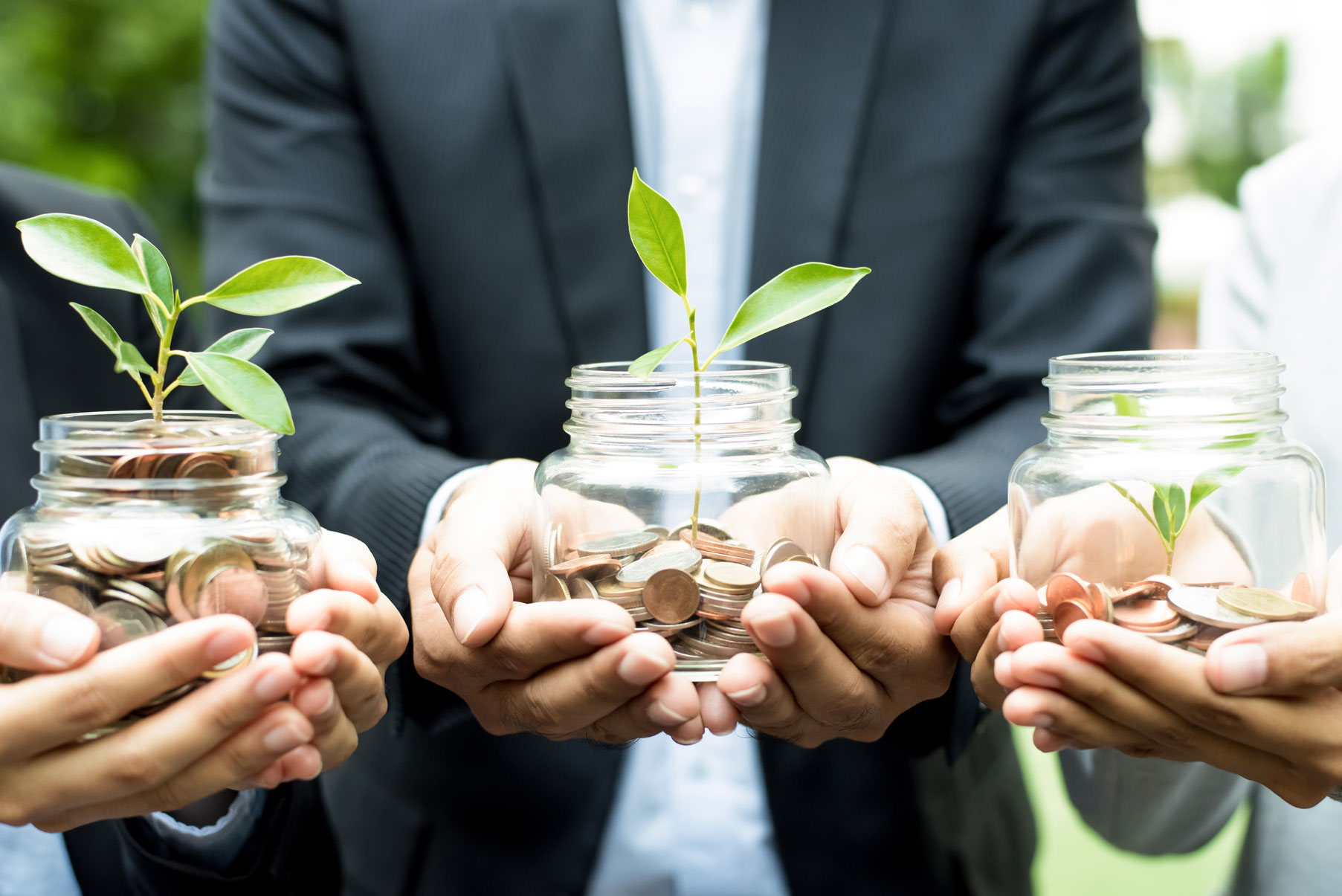 Grant application services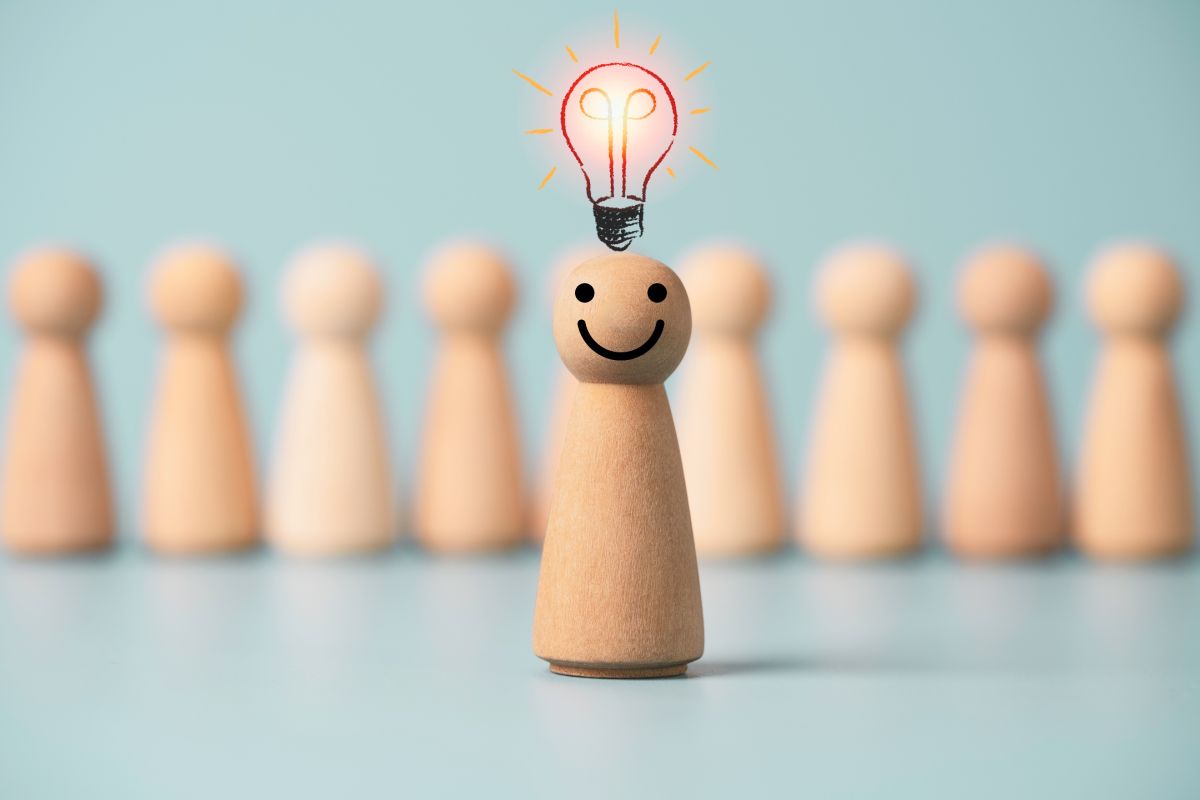 Grant strategy and project planning
Our services cover the full spectrum of grant applications and management. We can guide you every step of the way.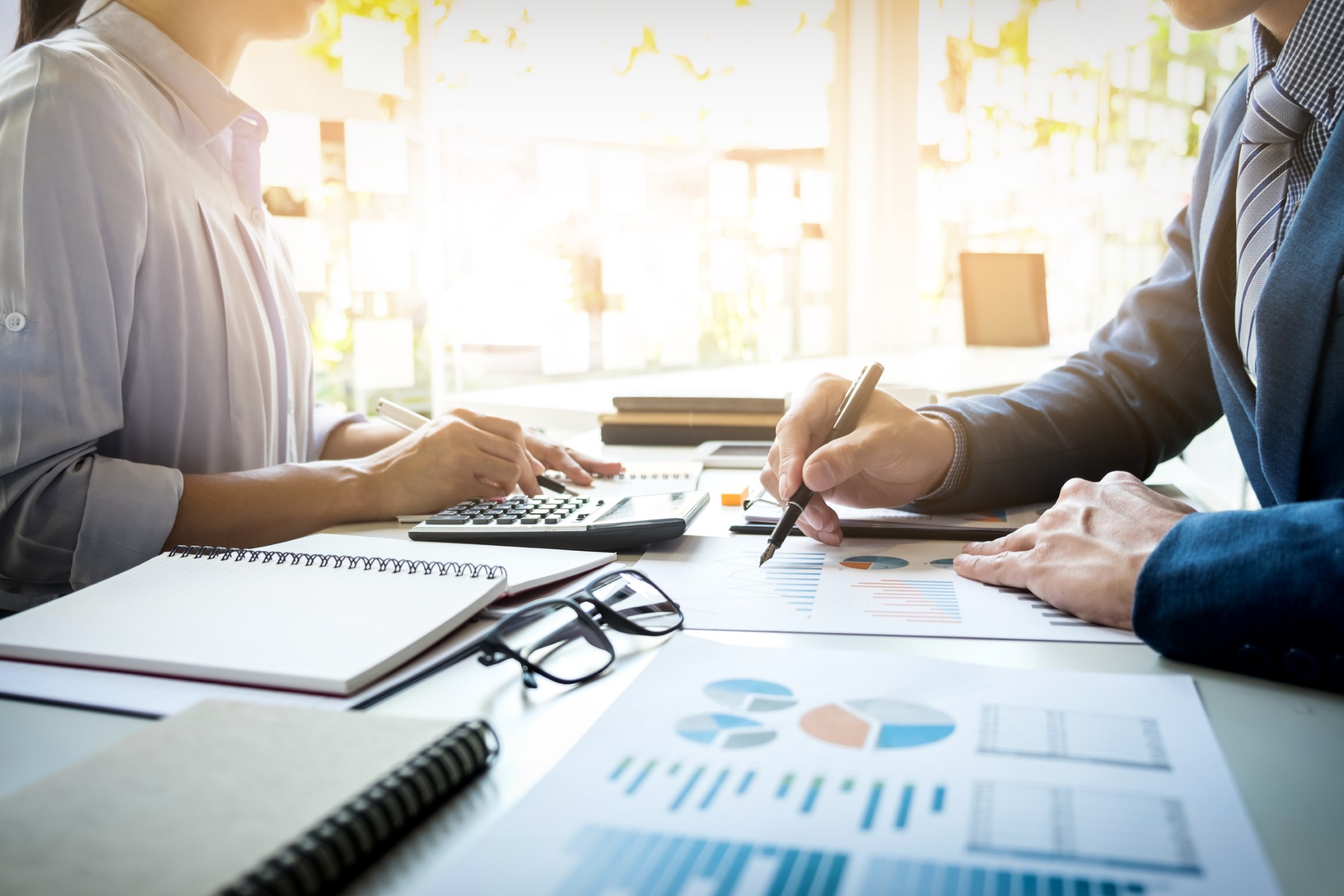 Auditing of past unsuccessful grant applications
Using our 8-layer review process, we provide personalised feedback so you can improve your pitch and your success rate.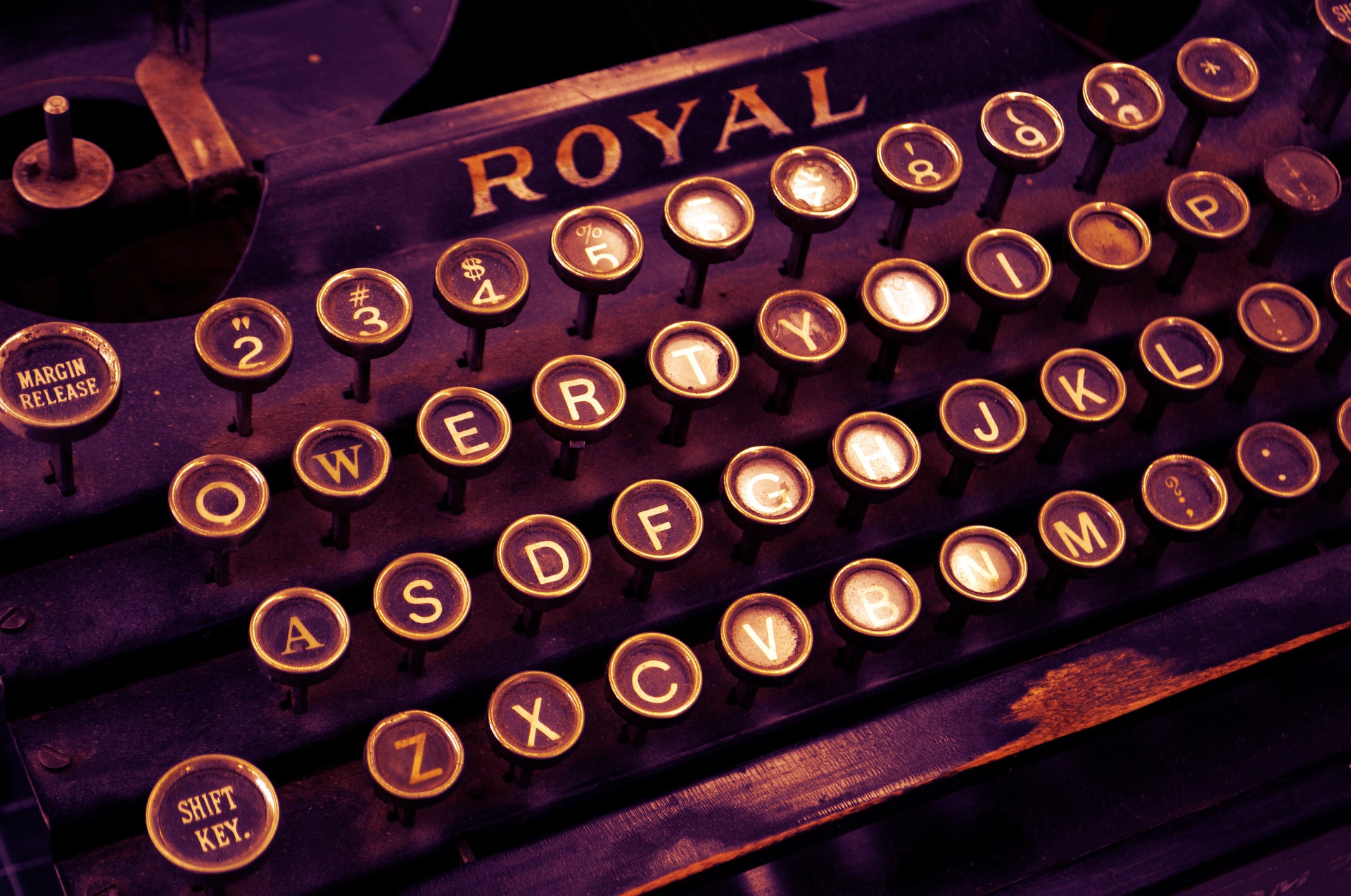 Professional grant writing services
Professional grant writing services showcase your differentiators and highlight the impact of your project to give you the winning edge.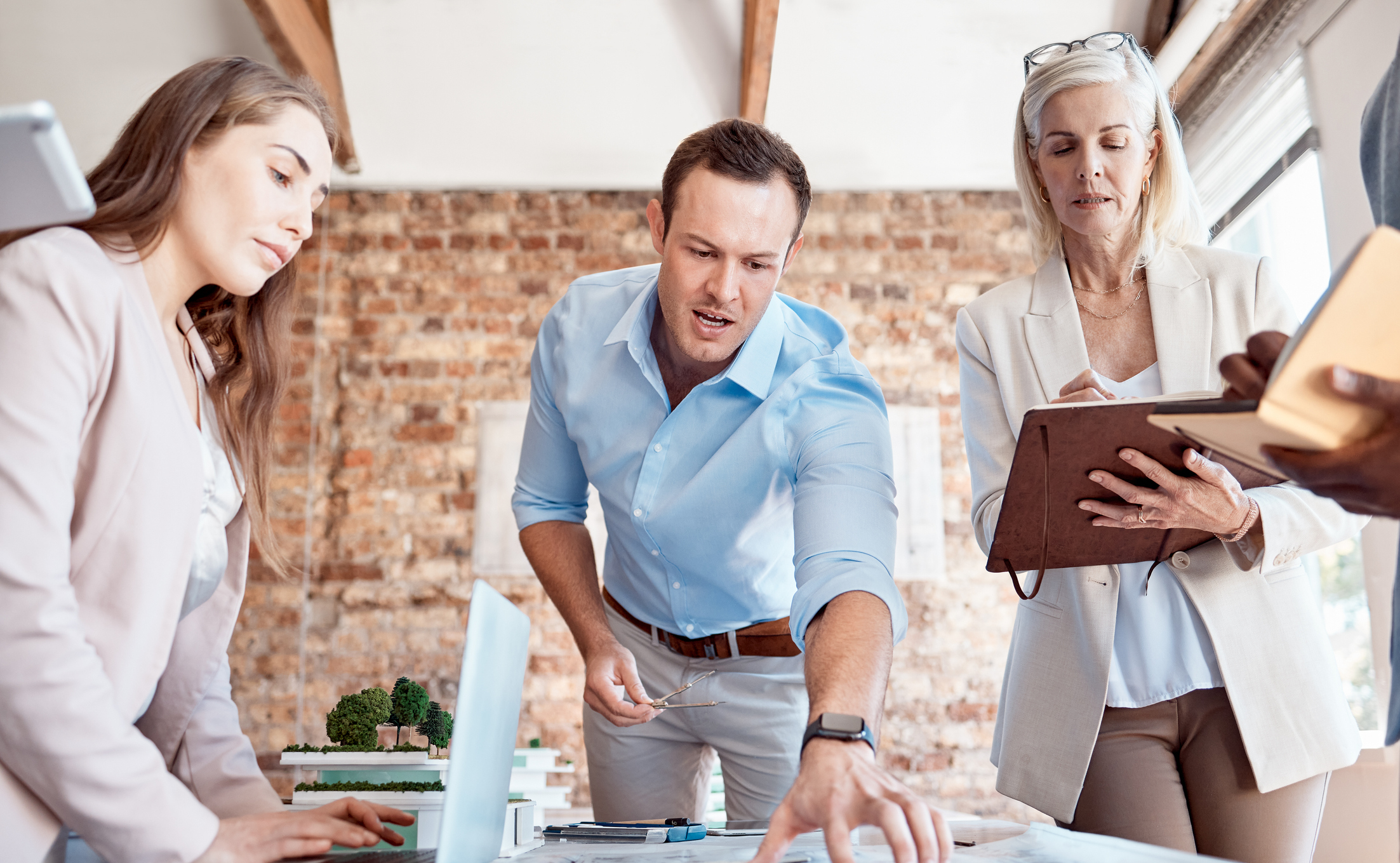 Grant Training
Interactive one-on-one or group training sessions that cover the entire grant lifecycle from research to application and beyond.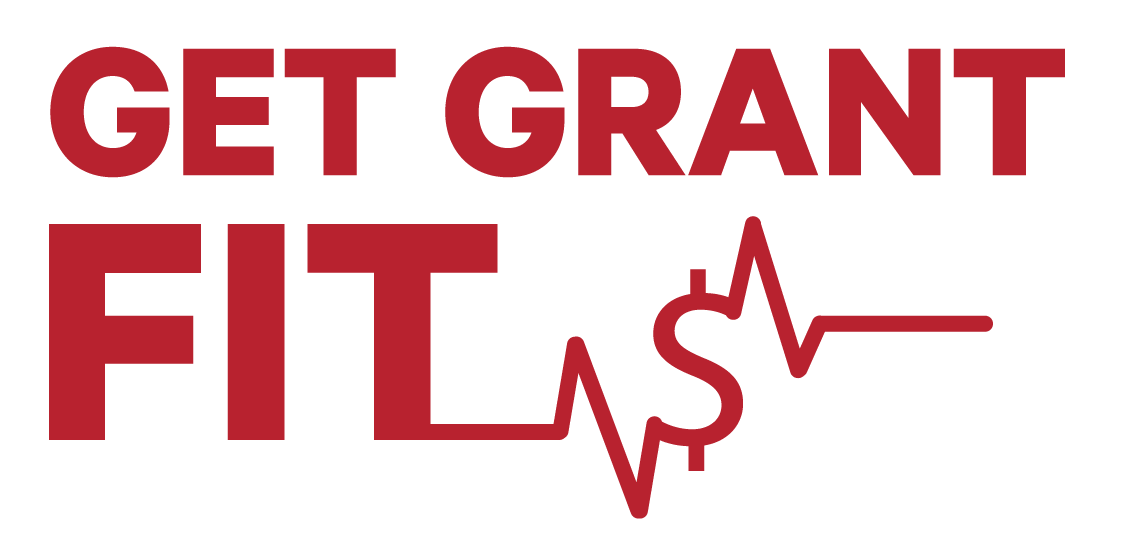 How does a health check work?
A grant health check comprises:
• An assessment of one grant application using our 8-layer bid scoring system
• A report that outlines your score and explains what you've done well and what needs improvement
• Recommendations for presenting your capability and improving your chances of success.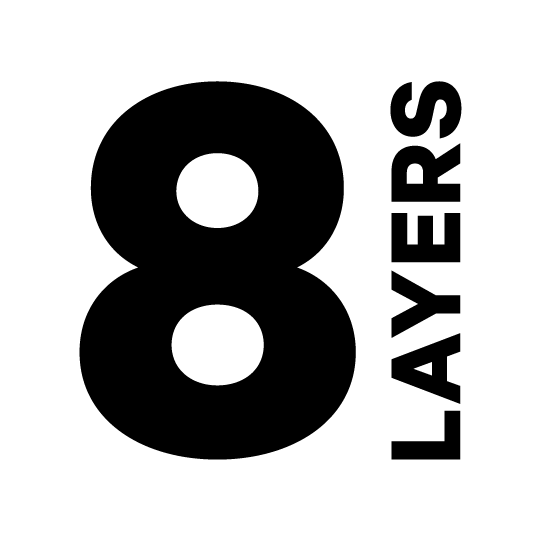 The Aurora Marketing 8 layer process
As leaders in the field of tenders, bids, proposals and submissions, writing content that scores with evaluators is what we have built our reputation on. Underlying our impressive 98.5% success rate is our unique 8 layer writing method. This same writing methodology is what we use to assess and score your submissions – that's how we know it works. The grant support we received really helped us focus on the important aspects of our application and hone our pitch. 
Ready to stand out from the rest?
Get in touch
We're in Brisbane, Sydney, Melbourne, Adelaide, Perth and Canberra.