A flexible, customisable training program designed to bring different organisations together to form teams with a collaborative and winning mindset.
Modularised to meet the bid program
Customisable based on your needs
Includes team-based workshops and one-on-one coaching
Delivered face-to-face or virtually
Preparing consortia, joint ventures and corporate partnerships to bid and win
Bringing together teams from different organisations can be challenging at the best of times, let alone during a "must-win" bid when the stakes are high and time is tight.
Winning depends on having a cohesive team that's ready, understands the objectives and has the right mindset.
The Teaming to Win program is pragmatic and specifically developed for bids and tenders.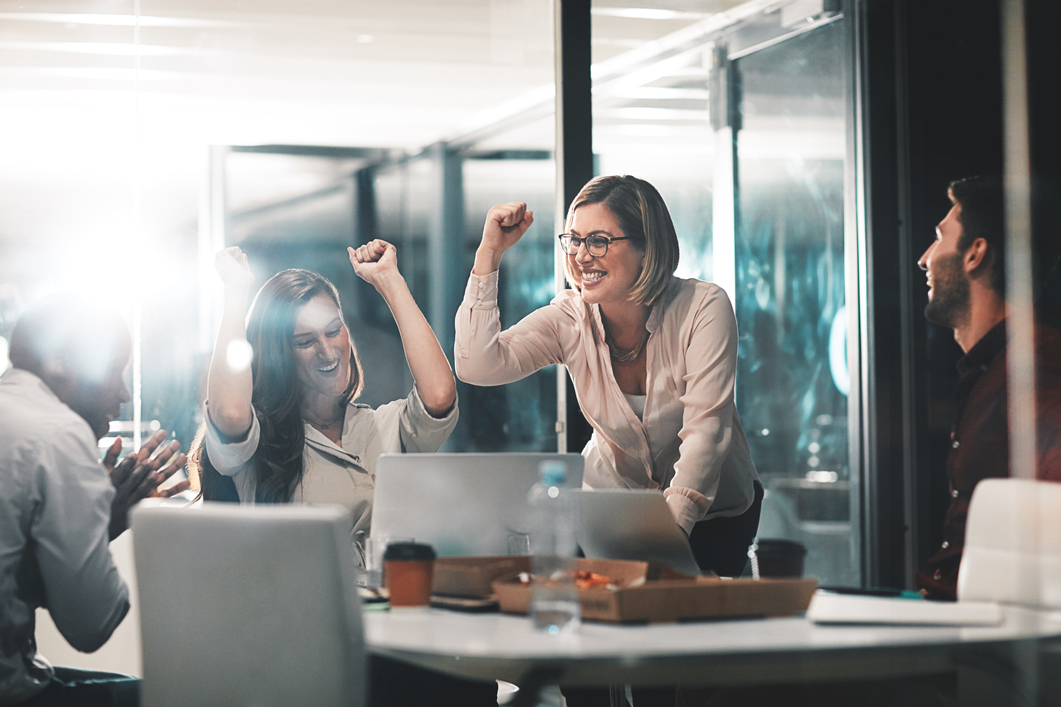 Get your team ready to win with our Teaming to Win program.
This program recognises that consortium, joint venture, partnership and alliance bids are doubly difficult. Creating a high performance team is one of the most challenging responsibilities a business leader will ever face, and so is preparing a winning bid. Now, do both at the same time, ratchet up the pressure and tighten the program! For added fun, ensure the team is drawn from different organisations, is multi-disciplinary or is geographically dispersed.
Our Teaming to Win program has been pragmatically designed for precisely this scenario. This isn't your typical 'warm and fuzzy' 'touchy feely' teaming and leadership program: we understand the tight timeframes involved, the limited capacity and availability of team members and the no-nonsense industry we're working in.
The Teaming to Win program can help bid and project teams in a number of ways:
Team alignment
Bring together teams that have disparate objectives, cultures, processes and ways of working.
Key outcomes:
Align teams to share a common vision and mission
Agree on a common set of values and behaviours
Develop team culture and cohesion
Clarify roles and responsibilities
Debate scope split and risk allocation
Focus the team on delivering a winning bid.
Client engagement
Prepare teams for client engagements and interactives.
Key outcomes:
Develop a collaborative mindset
Refine presentation skills
Coach the team to maximise engagement.
Improve leadership skills
Coach team members individually and collectively in leadership skills.
Key outcomes:
Maintain focus
Improve communication
Provide feedback on team and leadership performance issues.
"We should have invested more time in aligning the team upfront"
Sound familiar? The number one regret that we hear from clients is that they wish they had aligned their teams earlier and more deeply. Interestingly, bid directors say this even when they win as they recognise in retrospect that the bid process could have been easier, their offer could have been stronger and the team could have been better prepared for delivery.
Our Teaming to Win program has been designed by the experts in bids and tenders, to help you prepare a more competitive, compelling offer, and to make the most out of the time and resources you have. It will also help your team thrive through the bid process (rather than just survive) and be better prepared for delivery when you win.
Ask us more about how the Teaming to Win program can work for your team.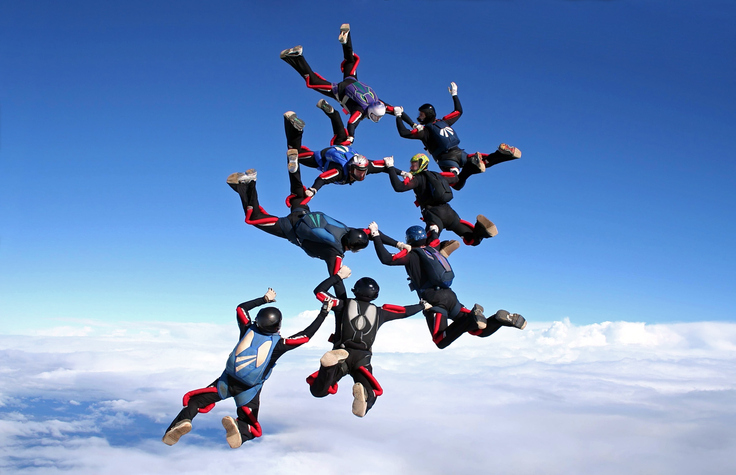 The course was truly a transformative experience. The facilitator was knowledgeable and engaging. The activities were well-designed and allowed for meaningful reflection and growth as a team. 
Teaming to Win program participant
Ready to bring your team together and win?
Get in touch
We're in Brisbane, Sydney, Melbourne, Adelaide, Perth and Canberra.