Tender health checks and audits
Get your tenders in ship shape condition and ride the wave of success.
Comprehensive best practice audits
Improve your tender success
The tender tsunami is coming! Are you ready?
Take stock of your previous tenders before the wave hits so you're ready to dive right in. A tender health check includes a review of your recent tender documents and provides recommendations on ways to expertly present your capability and improve your bidding process.
With more than 20 years experience and an in-depth understanding of what goes on behind the curtain, we've developed our Aurora Marketing Health Check and Audit Service to provide clarity and advice on how you can improve your submissions and increase your win rate.
Health checks
Our health check service is an ideal way to get a snapshot of how compelling your submissions are and where there is room for development.
Focused on providing personalised feedback for submission documents, we conduct a review of recently submitted bids to check compliance, comprehensiveness and overall effectiveness at presenting your capability.
Including a thorough review of content, design, compliance and structure, this service is an ideal option for those seeking an accurate representation of how their submissions are scoring, allowing for targeted improvements and quick uplift results.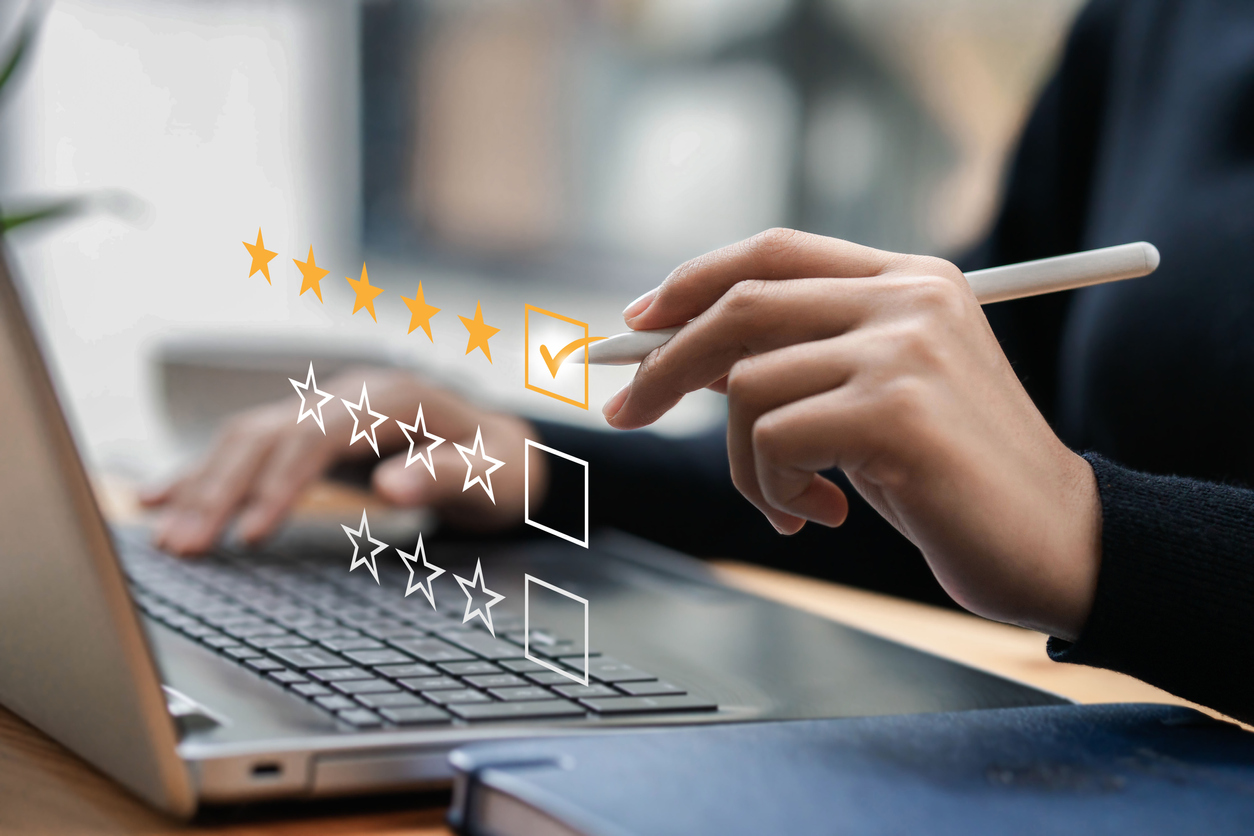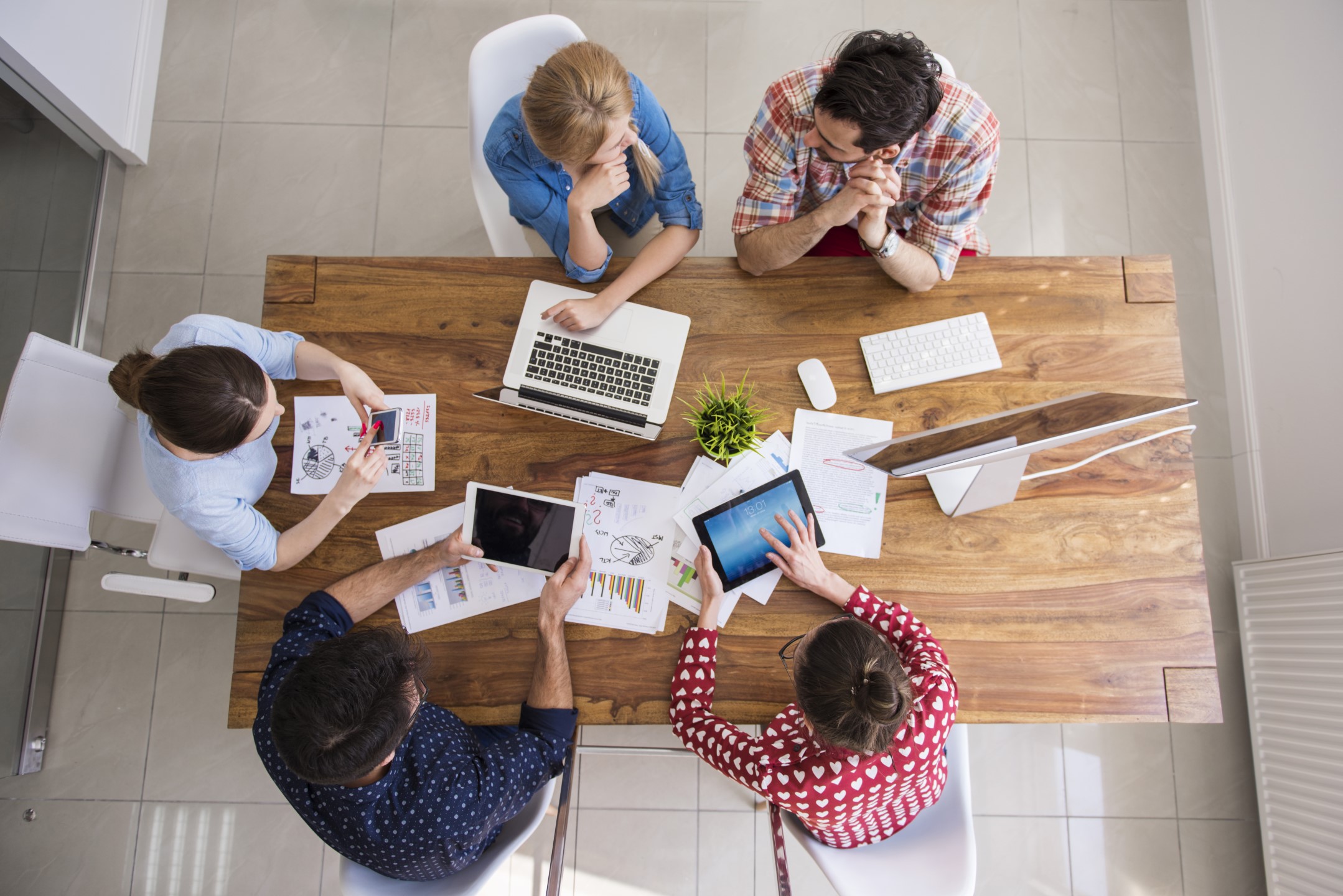 Best practice audit
A full best practice audit gives you a deeper insight into your bid capability by analysing your recent submissions as well as your strategy and process management procedures.
This comprehensive option includes a review of your team structure, your existing framework for submissions, and the work you are producing to ensure a 360-degree assessment.
This service includes a detailed written report covering all the evaluation findings and advice for improving your success rate. How does a health check work?
A tender health check comprises:
• An assessment of 1 tender submission using our 8-layer bid scoring system
• A report that outlines your score and explains what you've done well and what needs improvement
• Recommendations for presenting your capability and improving your tender success rate.

The Aurora Marketing 8 layer process
As leaders in the field of tenders, bids, proposals and submissions, writing content that scores with evaluators is what we have built our reputation on. Underlying our impressive 98.5% success rate is our unique 8 layer writing method. This same writing methodology is what we use to assess and score your submissions – that's how we know it works. Our successful bid was due to the rigorous Aurora audit process. It identified opportunities for improvement and changed our approach to all of our submissions.
Get ready to dive in and win!
Get in touch
We're in Brisbane, Sydney, Melbourne, Adelaide, Perth and Canberra.