We know this industry is about much more than heavy machinery.
As industry evolves, the expectations for bidders become ever more complex.
Australia's industrial sector is increasingly clean, green and high tech. Think bio-tech, medical equipment, renewable energy and aerospace. Instead of grease and grime, many of Australia's leading producers have clean rooms and advanced air filtration systems. Heavy equipment and huge facilities have been replaced with laser scanning, point clouds and 3D models. The hum of machinery has been replaced with the whirr of drones, and instead of PPE, the workforce is increasingly wearing VR and AR headsets. We're in the midst of a new industrial revolution with Industry 4.0 driving exciting progress in advanced manufacturing, artificial intelligence, automation and robotics. To win in this landscape, you have to be ahead of the curve.
As Australia's leading tender services business, we have worked on thousands of live tender opportunities for organisations of all sizes and across most sectors. We have made our name by winning some of Australia's biggest contracts and from working with some of Australia's best-known blue-chip companies. We've helped clients secure more than $160B of work and achieved a phenomenal success rate of 98.5%.
With unparalleled experience, industry leading tender methodologies and a highly skilled team of writers, strategists and project managers, we help you win more tenders.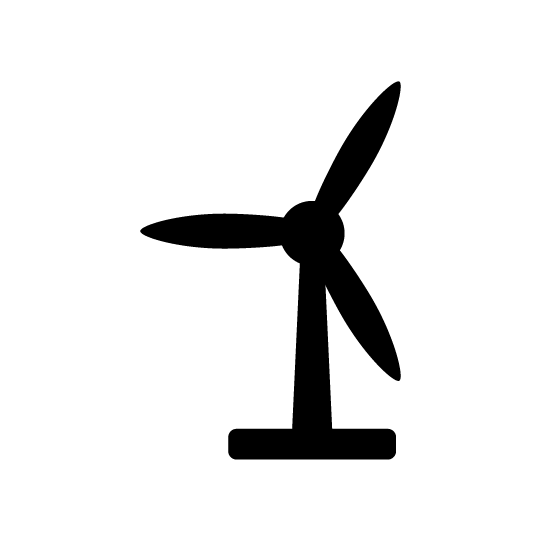 Industrial tenders –
our capability
Bidding is like a competitive sport. When you're embarking on a must-win tender, you need the support of a high performing tender services team that pushes your bid responses from compliant to compelling. It's the drive of an experienced and tenacious team that will get you over the line when the going gets tough.
With more than 20 years of experience, thousands of tenders behind us, and cutting-edge methodologies, our team is consistently bid fit. To demonstrate the skill we bring to every bid, we've captured our knowledge and expertise in our Industrial Sector Capability Statement.
Winning tenders in the industrial sector
Industrial projects present a particularly challenging bid terrain. With so many moving parts and unique considerations, bidders have to be prepared to go beyond business as usual at every step of the pursuit. Industrial tenders require teams to sustain a strong safety focus while maintaining service continuity with minimal disruption; they need to navigate potentially divided social licence; and provide an overall solution that achieves all of this while still representing value for money. Add to that the high rates and varied nature of private procurement within the industrial sector and the balancing act of writing a winning tender begins to unfold.
Competitive bidders must develop an outstanding approach or solution that differentiates their bid and provides real and genuine value to the client by hitting each of these conditions. It is essential to pack the proposal full of smart initiatives that minimise risks, maximise opportunities and create value.
To help you achieve this, our team partners collaboratively with yours to workshop the project and its nuances, your solution and its differentiators, and the strategy that will not only result in a comprehensive tender response, but a highly polished and competitive pitch.
We help:
Heavy Industry

Mining

Oil Gas

Power

Renewable

Manufacturing

Rail and Automotive

Aviation

Agriculture, Fishing and Forestry

Bio-Tech and Med-Tech
Aerospace
Technical Design
3D Imaging
Advanced Manufacturing
Robotics and Automation
Maintenance
Facilities Management
Asset Management
Logistics
Ports.
We help teams manage the complexity that comes with industrial tenders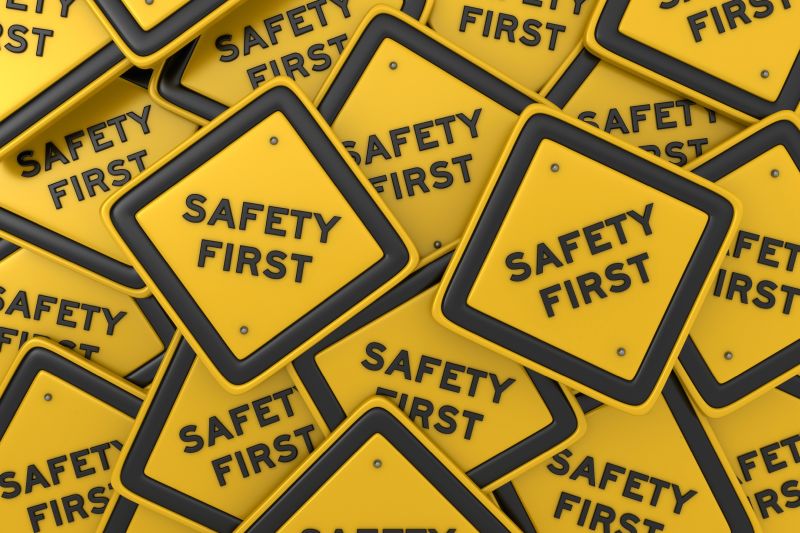 Safety focus
In this sector, safety is sacrosanct. Successful tenderers must show their understanding of and alignment to the client's safety approach. They must also demonstrate their ability to support and improve safety outcomes.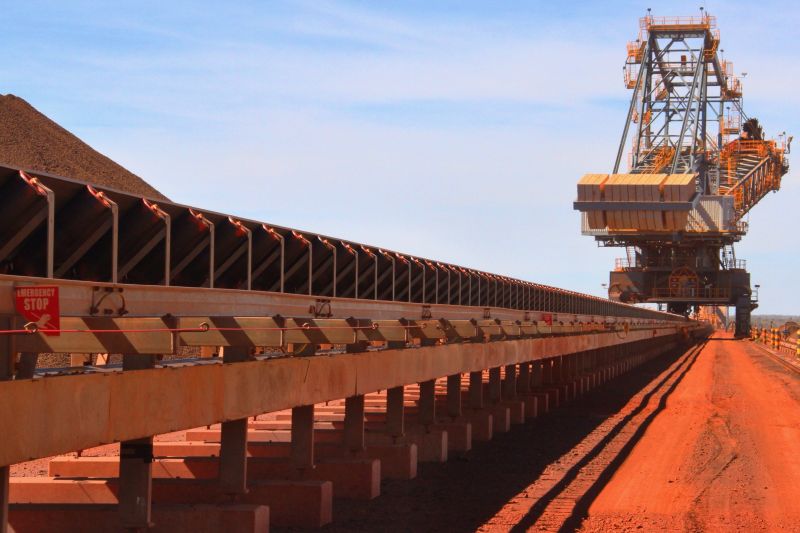 Mission critical, service continuity
Organisations place heavy emphasis on guaranteeing continuity of production or service. Successful bidders identify risks and develop comprehensive mitigation strategies to eliminate unplanned disruptions, reduce lost time and maintain quality.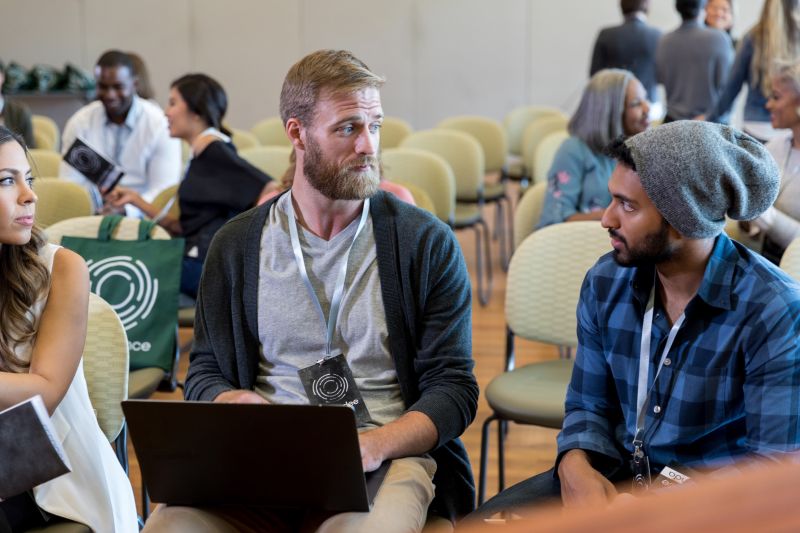 Social licence
The success of large industrial projects often depends on the acceptance and support of local communities and stakeholders. Bidders do well when they develop meaningful plans for communication, consultation and engagement, and create opportunities to leave a legacy for their local community.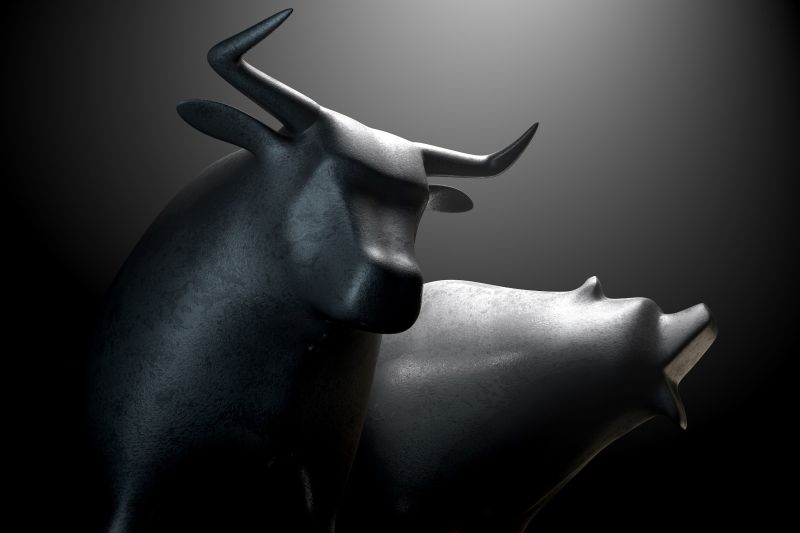 Private sector procurement
The industrial sector undertakes more private sector mega projects than any other. And private sector procurement is a completely different kettle of fish: it follows a different process with an entirely different set of priorities. Success relies more on long-term relationships and trusted partnerships, collaborative design thinking and solution development, and the right economic solution.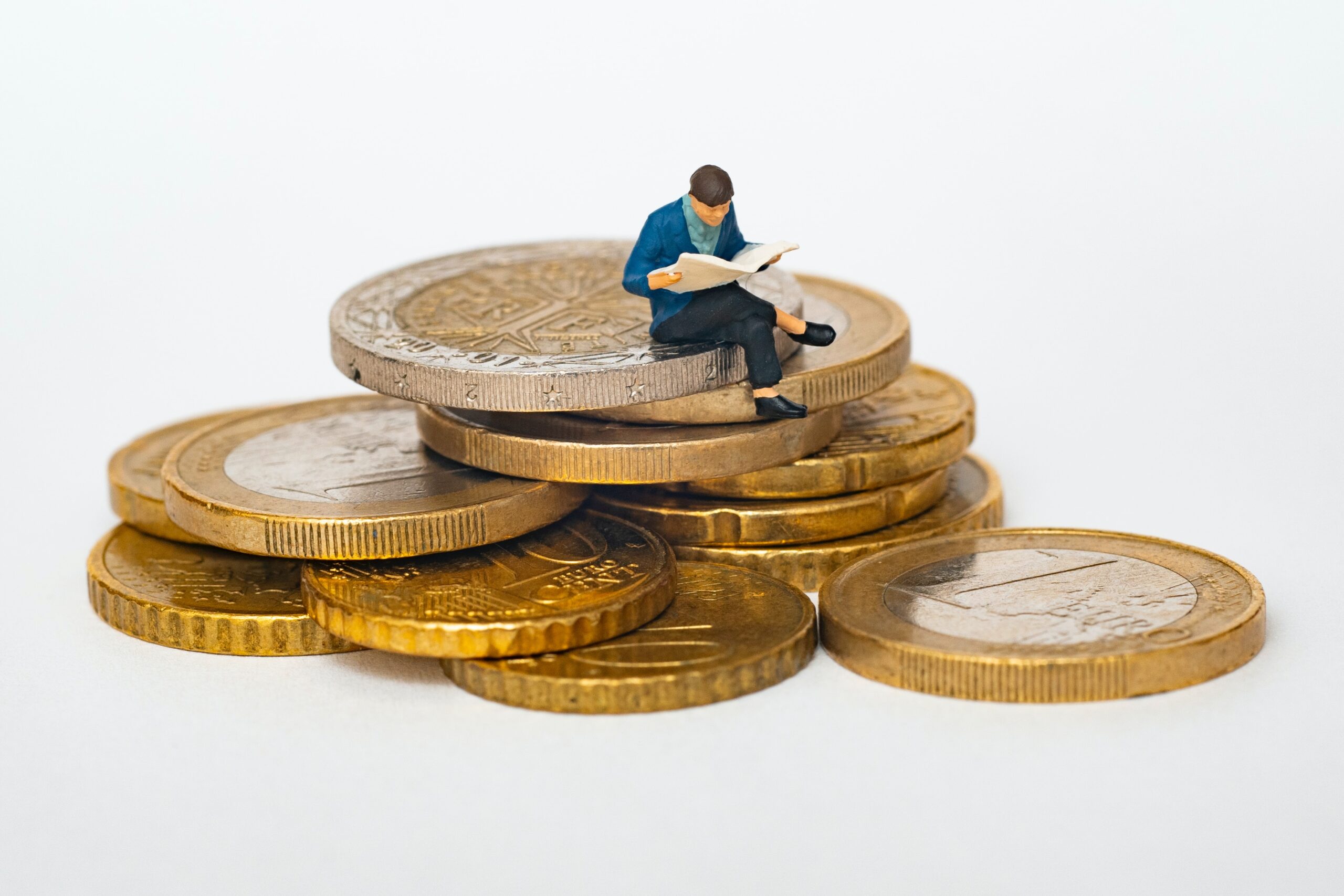 Emphasis on price
Industrial projects typically place more emphasis on price than non-cost agenda items. Bid teams do well to solve for low-cost outcomes, whether that be low capital cost, low operating costs or low whole-of-life costs. Even smart value adds generally won't create a significant advantage unless they drive a better financial outcome.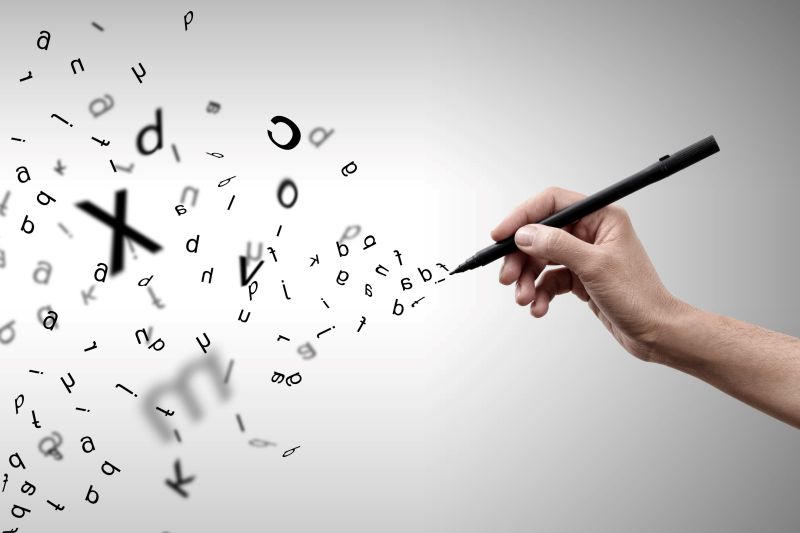 Technical lingo
The complexity of industrial projects means that teams are usually populated with a wide range of specialists all speaking their own deeply technical language. The bid team needs Olympic-level linguistic dexterity to synthesise, translate and communicate complex information to ensure it's accessible to all without losing its potency.
Trusted by the leaders of industry
We're particularly proud of the client base we've served. Across the industrial sector, we have worked with some of Australia's best-known companies including: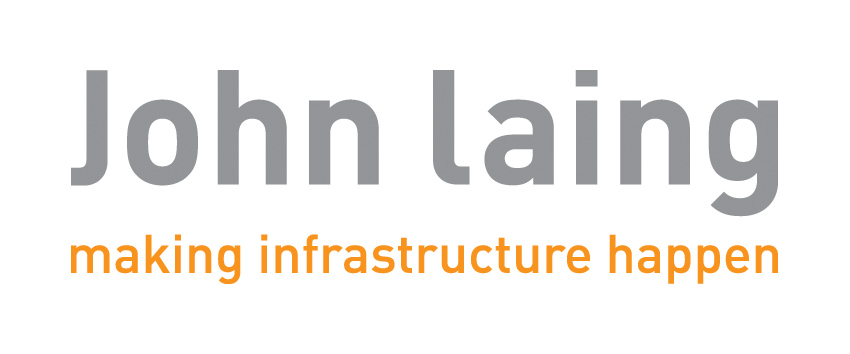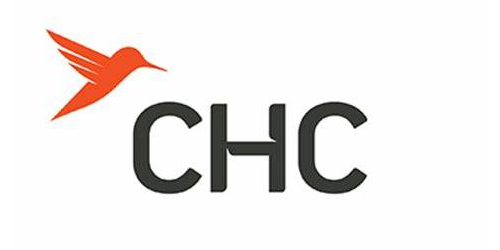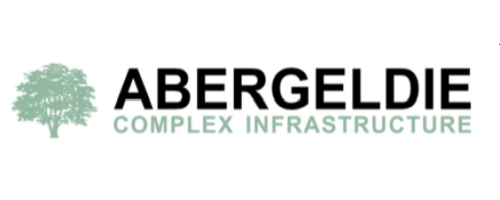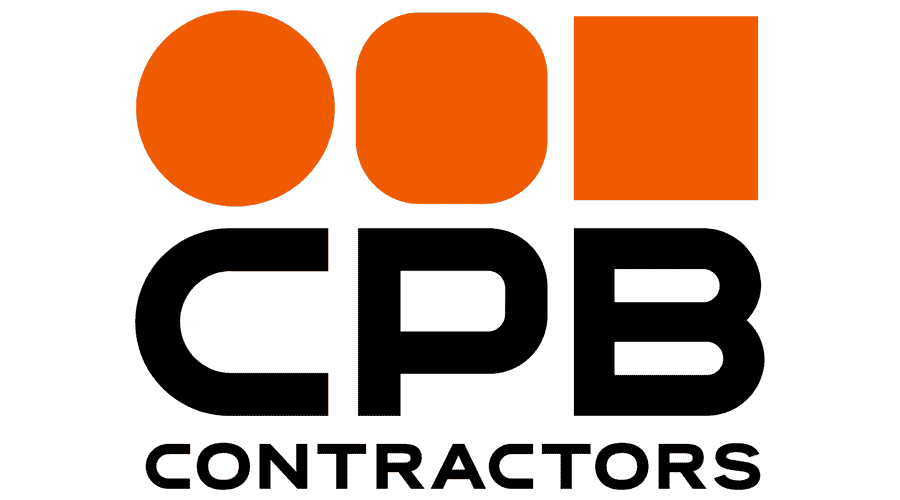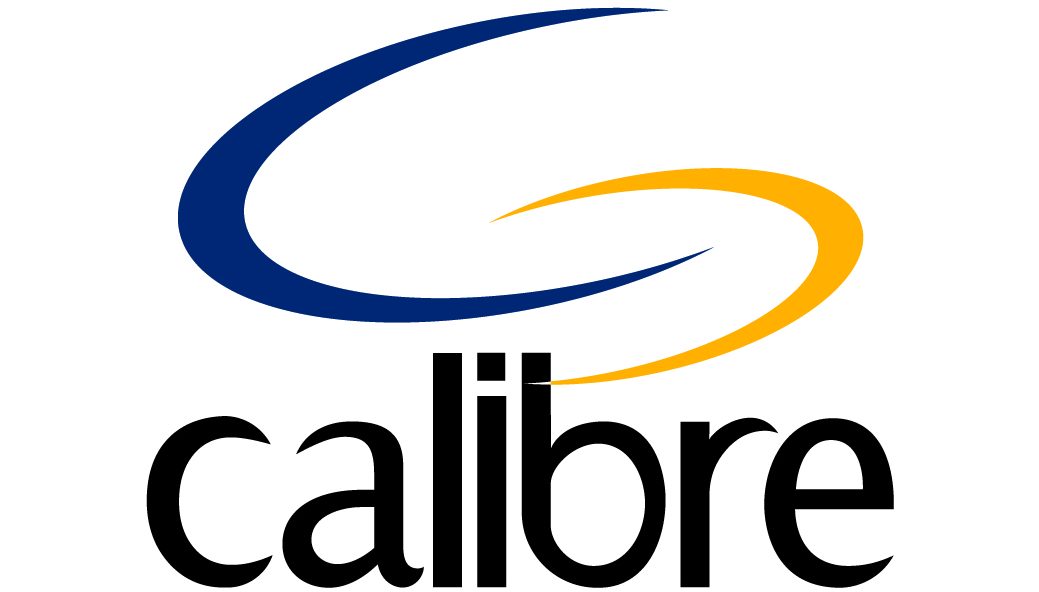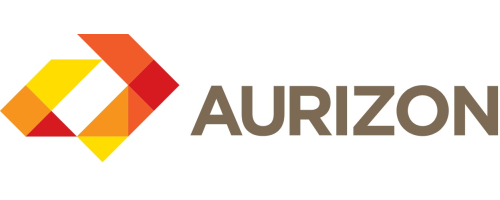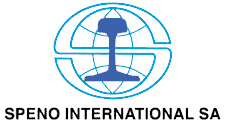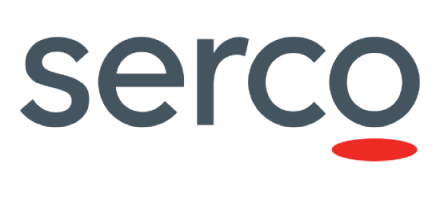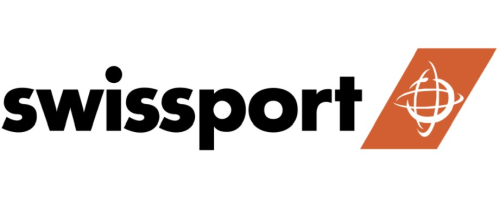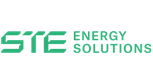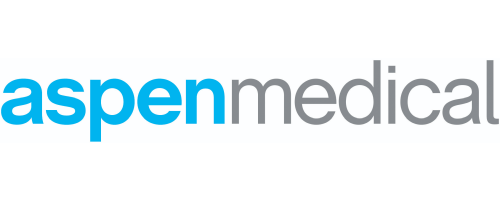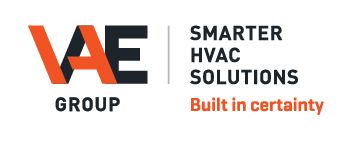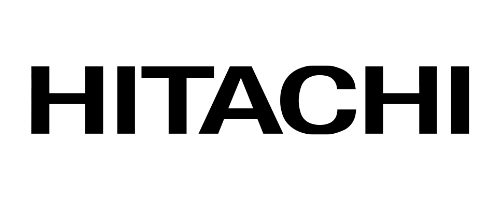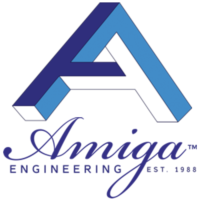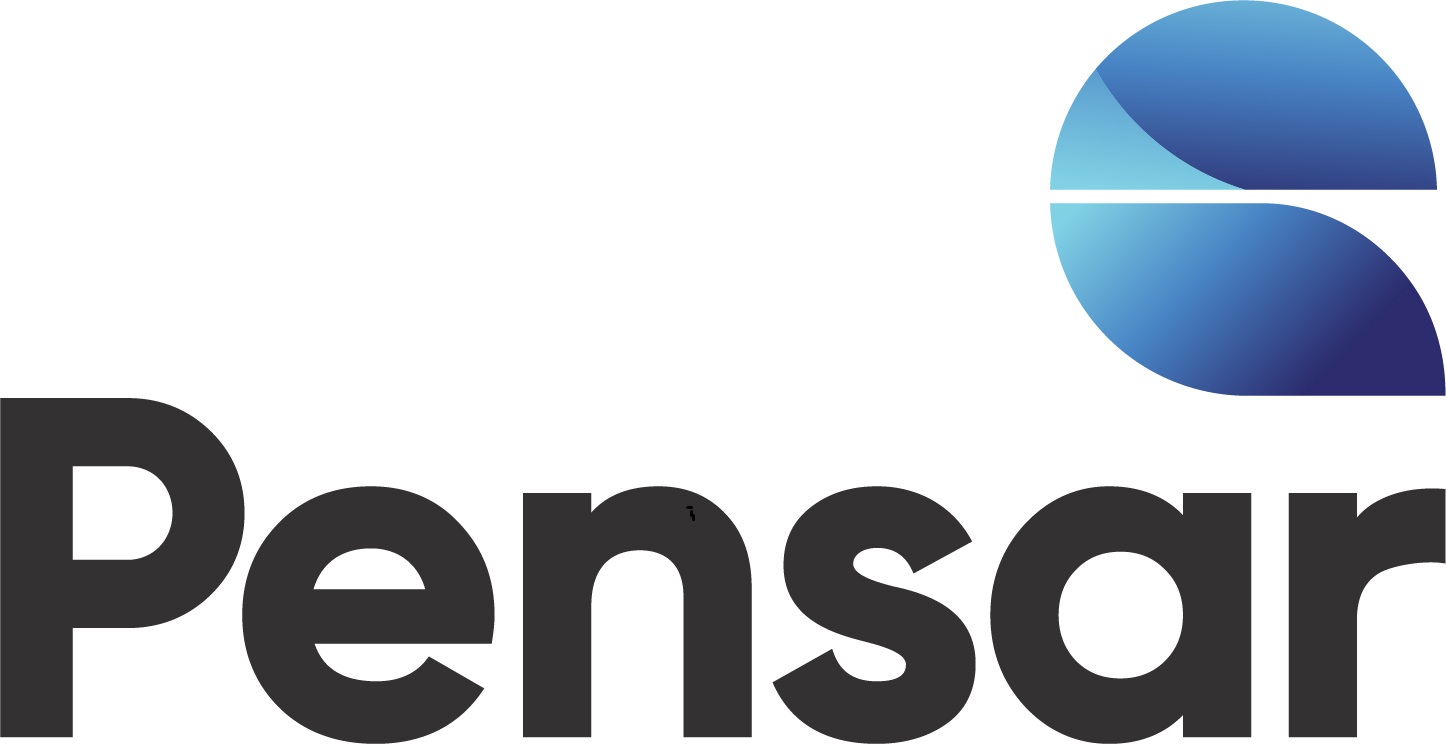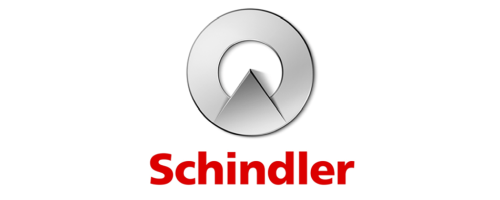 On behalf of the Abergeldie team we wanted to reach out and say a big thank you for your support and commitment to this challenging bid. We have appreciated your guidance, challenge and experience in pulling together a winning submission
—  Mark Bruzzone, Abergeldie
A track record of winning landmark industrial tenders
Some of our flagship projects in the industrial sector include:
Extensive mining projects such as LNG and coal

Pipelines, power lines and telecommunications infrastructure

Water treatment plants, desalination plants, wastewater and sewerage

Facilities management and camp services such as catering, cleaning and security
Sub services supply agreements for power, ICT, HVAC, lifts and escalators
Ports contracts for port operations and sub supply into port operators
Pilotage services and pilotage transfer services for ports
Passenger transfer and medical evacuation services for offshore facilities.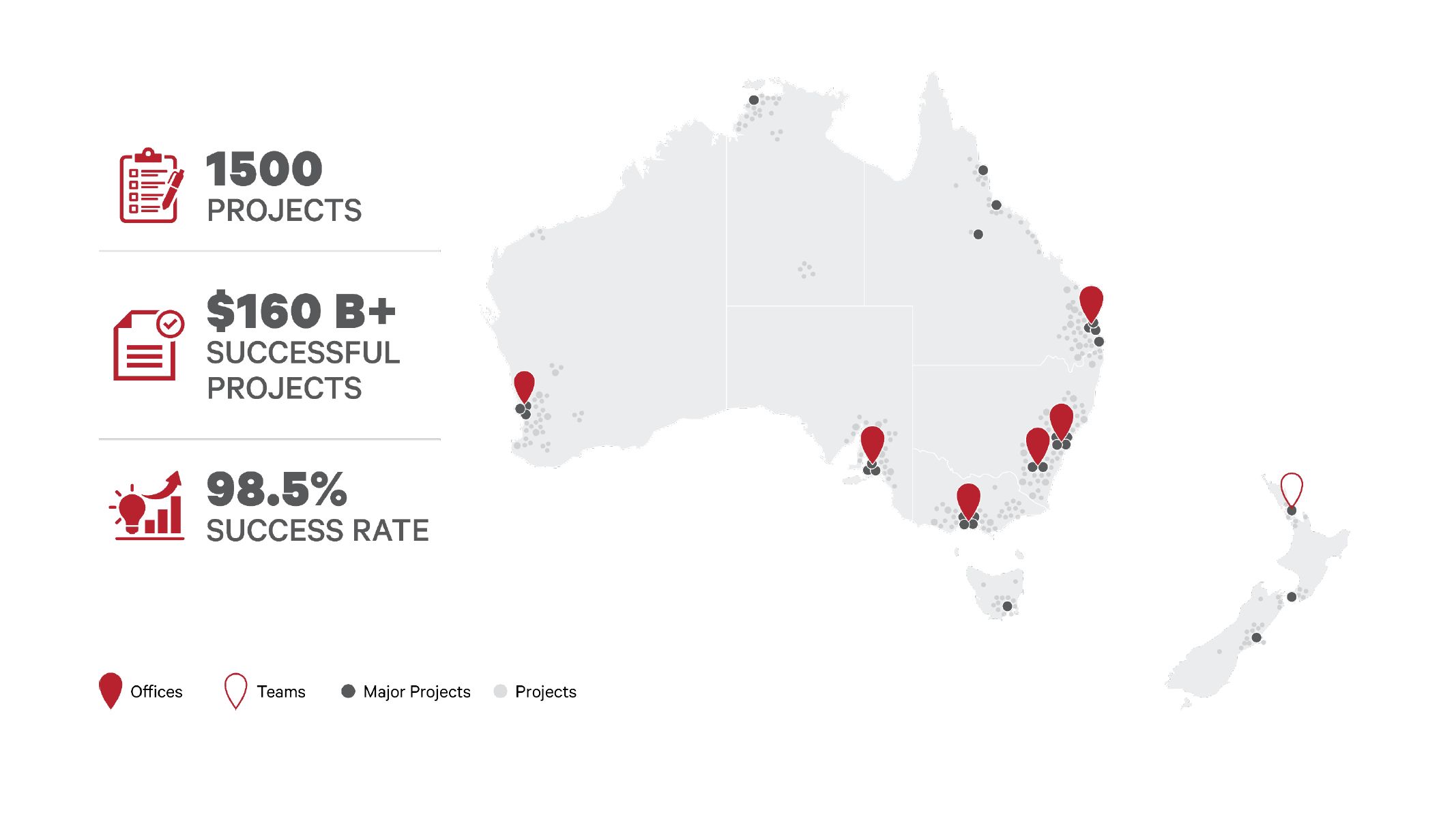 Get in touch
We're in Brisbane, Sydney, Melbourne, Adelaide, Perth and Canberra.