We know this industry is about much more than heavy machinery.
Moving towards a new industrial revolution
From heavy industry to green technology, renewables and artificial intelligence, Industry 4.0 is driving exciting progress. We understand the unique challenges of projects in the industrial sector and the impact they have on our economy.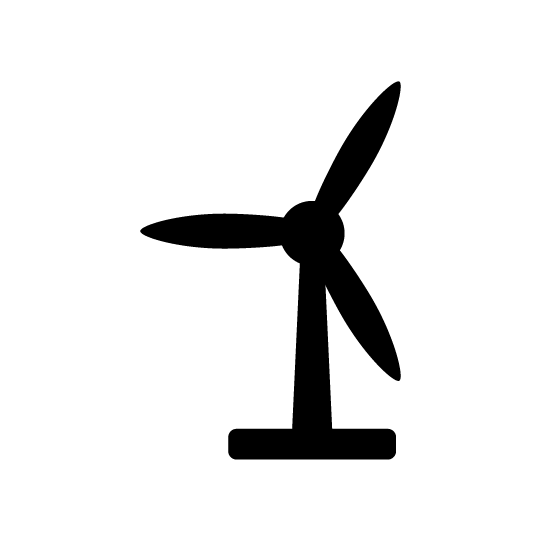 Some of the industrial sector's unique complexities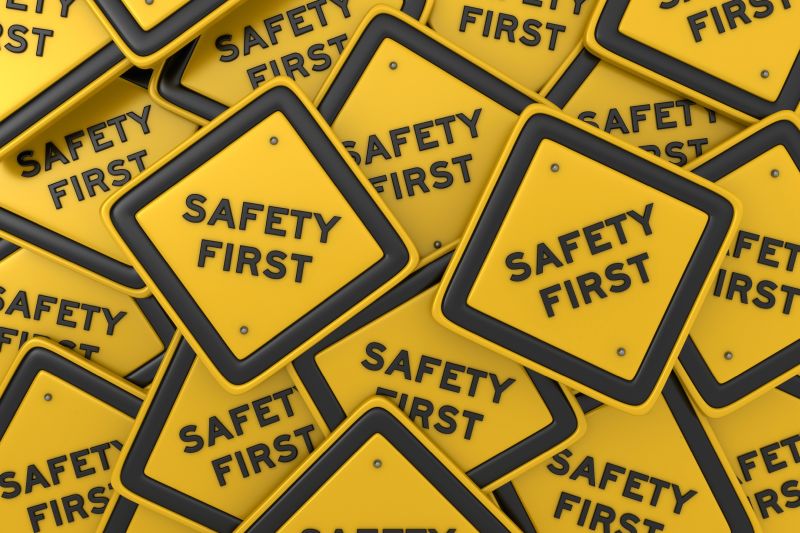 Safety focus
In this sector, safety is sacrosanct. Successful tenderers must show their understanding of and alignment to the client's safety approach. They must also demonstrate their ability to support and improve safety outcomes.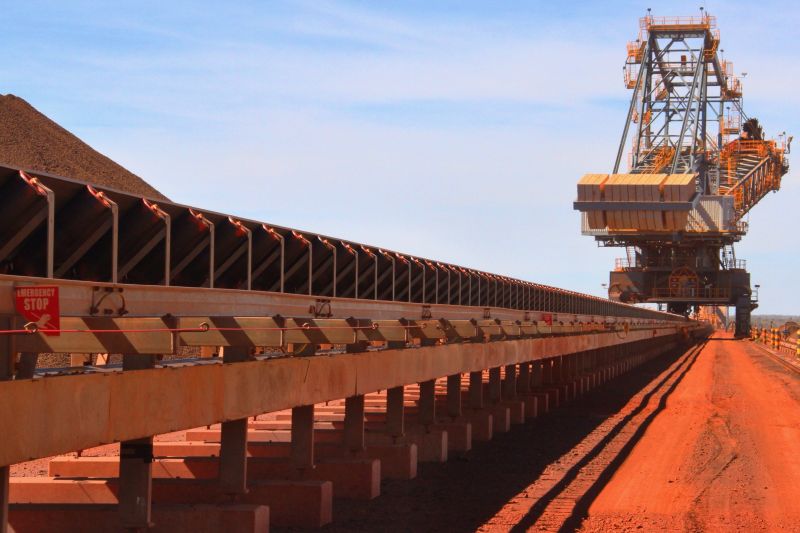 Service continuity
Organisations place heavy emphasis on guaranteeing continuity of production or service. Successful bidders identify risks and develop comprehensive mitigation strategies to eliminate unplanned disruptions, reduce lost time and maintain quality.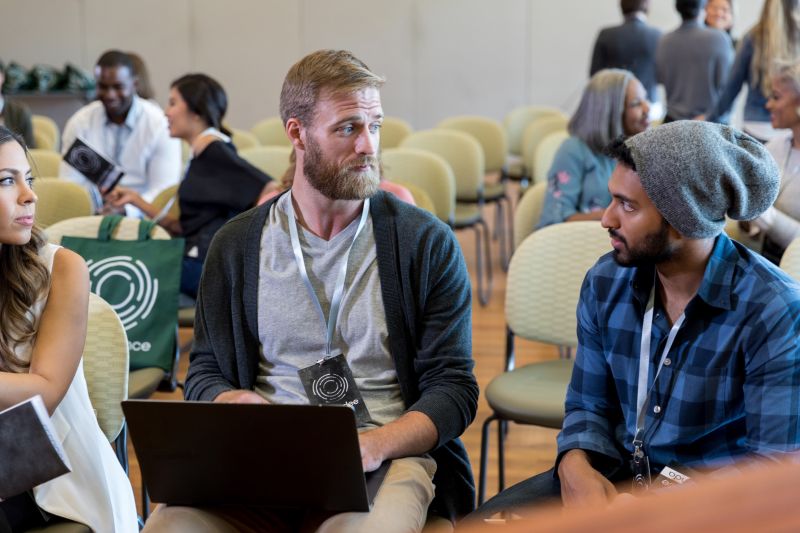 Community engagement
The success of large industrial projects often depends on the acceptance and support of local communities and stakeholders. Bidders do well when they develop meaningful plans for communication, consultation and engagement, and create opportunities to leave a legacy for their local community.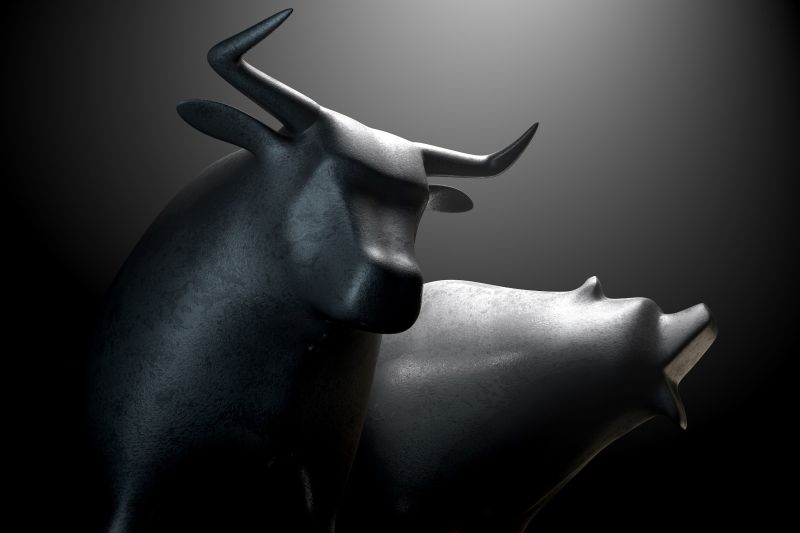 Private sector procurement
The industrial sector undertakes more private sector mega projects than any other. And private sector procurement is a completely different kettle of fish: it follows a different process with an entirely different set of priorities. Success relies more on long-term relationships and trusted partnerships, collaborative design thinking and solution development, and the right economic solution.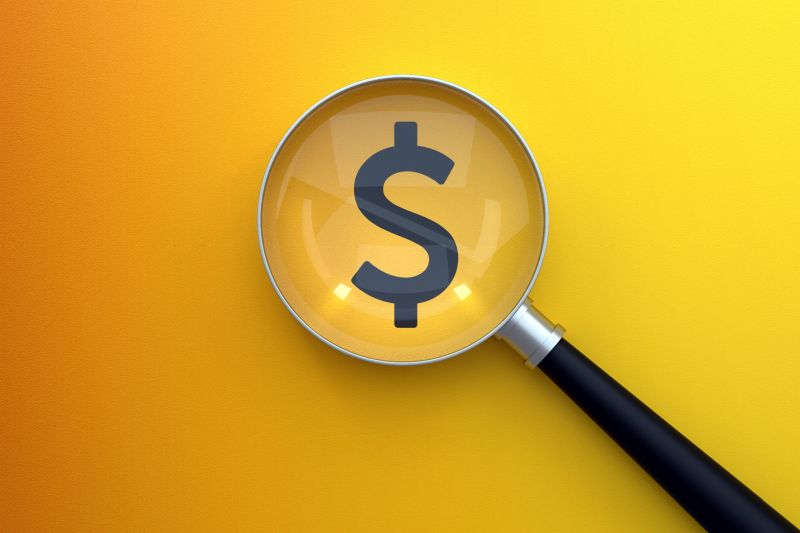 Emphasis on price
Industrial projects typically place more emphasis on price than non-cost agenda items. Bid teams do well to solve for low-cost outcomes, whether that be low capital cost, low operating costs or low whole-of-life costs. Even smart value adds generally won't create a significant advantage unless they drive a better financial outcome.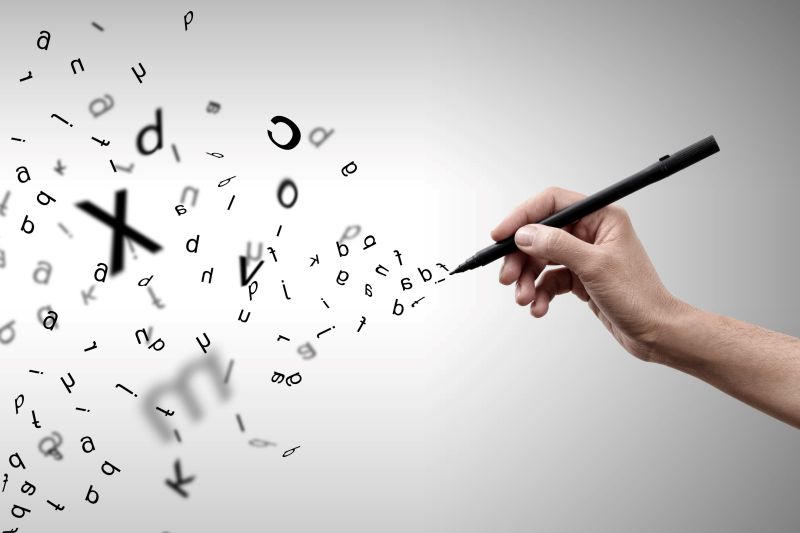 Technical lingo
The complexity of industrial projects means that teams are usually populated with a wide range of specialists all speaking their own deeply technical language. The bid team needs Olympic-level linguistic dexterity to synthesise, translate and communicate complex information to ensure it's accessible to all without losing its potency.
We're your Olympic-level bid team. Our clients keep coming back because we keep winning.
Just some of our industrial sector clients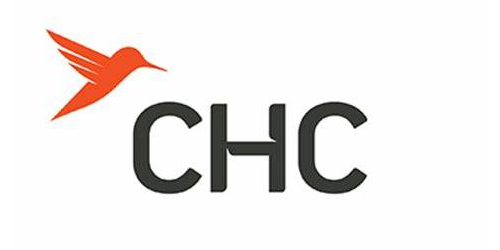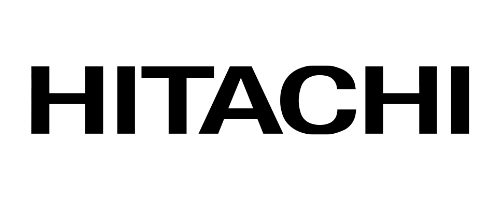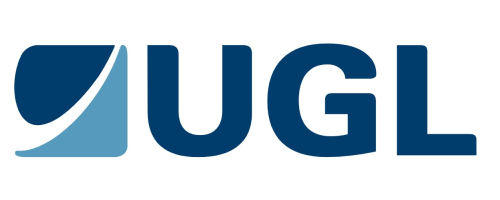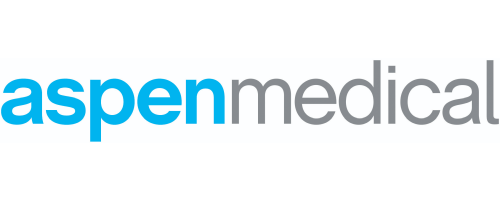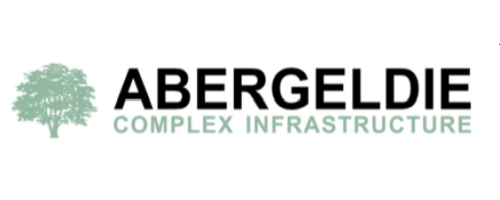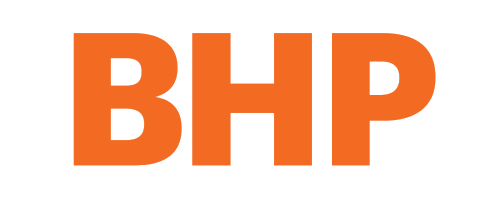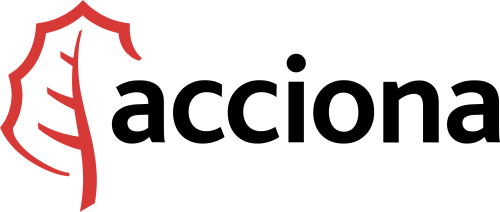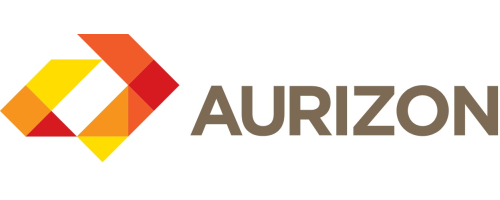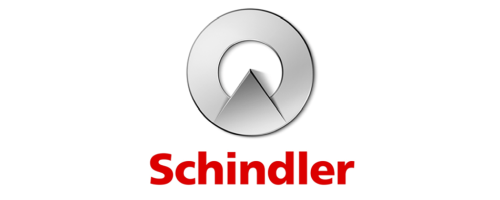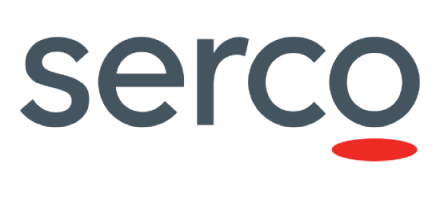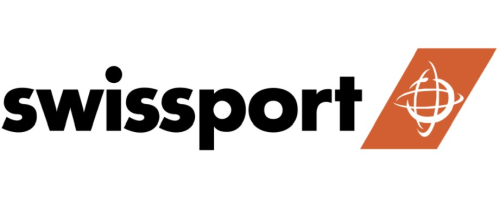 Aurora has once again raised the bar in how we approach our market response. That, combined with the ideas generation and the creative writing, gave us a great sense of comfort in what is often a bumpy ride.
—  Steven Nelson, Aspen Medical
A track record of winning landmark deals
We've worked on thousands of live tenders for organisations of all sizes. We're proud to have contributed to a diverse range of industrial projects, including:
Extensive mining projects such as LNG and coal
Pipelines, power lines and telecommunications infrastructure
Water treatment plants, desalination plants, waste water and sewerage
Facilities management and camp services such as catering, cleaning and security
Sub services supply agreements for power, ICT, HVAC, lifts and escalators
Contracts for port operations and sub supply into port operators
Pilotage services and pilotage transfer services for ports
Passenger transfer and medical evacuation services for offshore facilities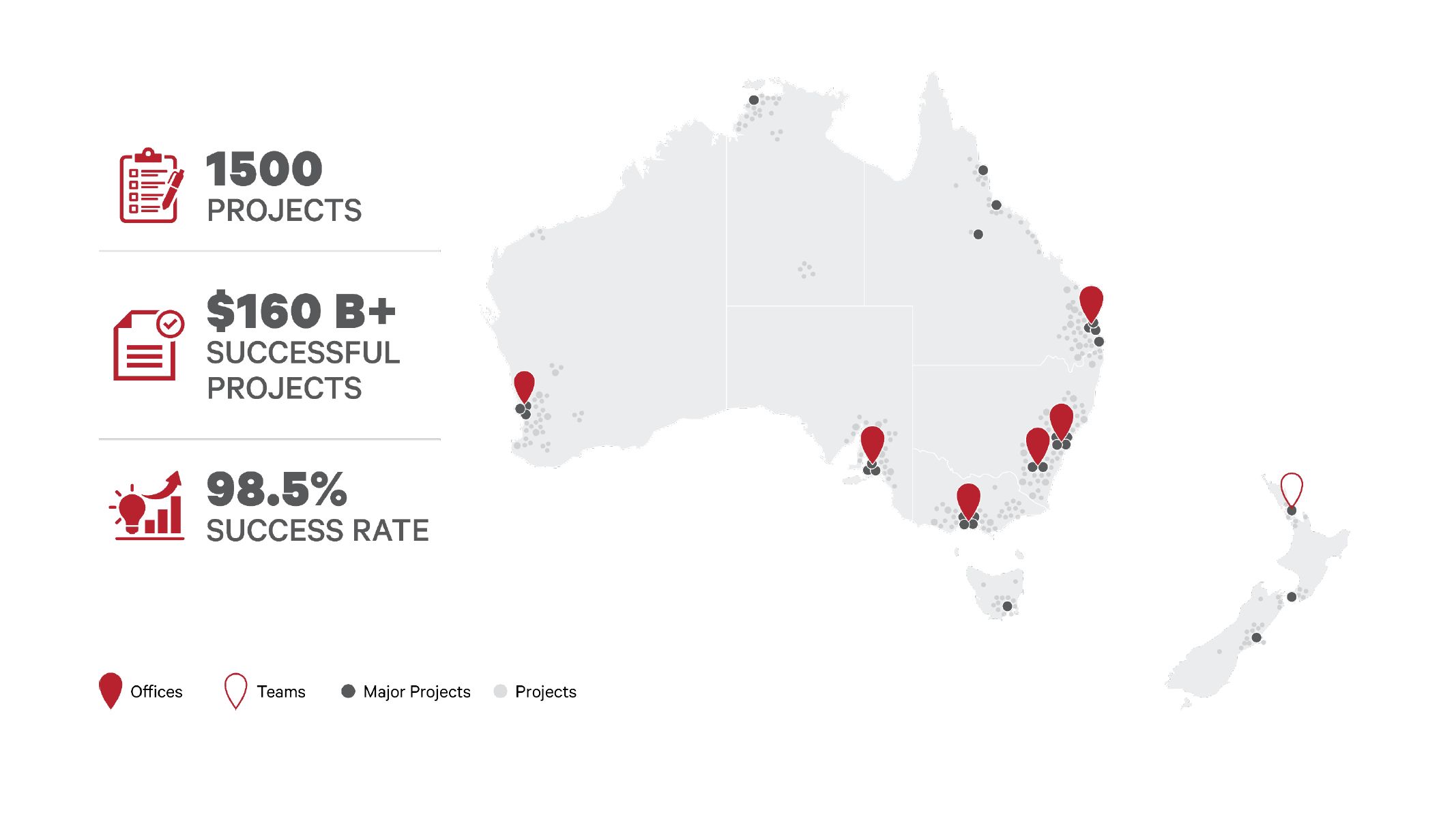 Our industrial capability
Australia's industrial sector is broad, diverse and complex. We've captured our knowledge and expertise in our Industrial Sector capability statement.
Get in touch
We're in Brisbane, Sydney, Melbourne, Adelaide, Perth and Canberra.