Expand your industry horizons with Aurora Marketing's networking events.
Welcome to Aurora Marketing's Event Horizons Networking Series.

Our events provide a comfortable and welcoming setting where you can engage in conversations and exchange insights with fellow industry professionals. It's also an opportunity to meet our team of bid and tender specialists.
We proudly present three unique events: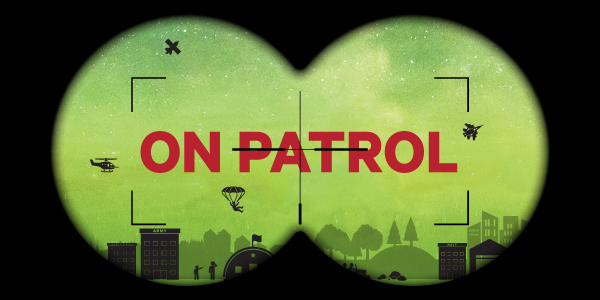 On Patrol – Defence 
Join us "On Patrol" for a networking event tailored to the unique needs of the defence sector. Meet our team of industry leading bid experts and connect with defence specialists and professionals.
Location: 400 Collins Street, Melbourne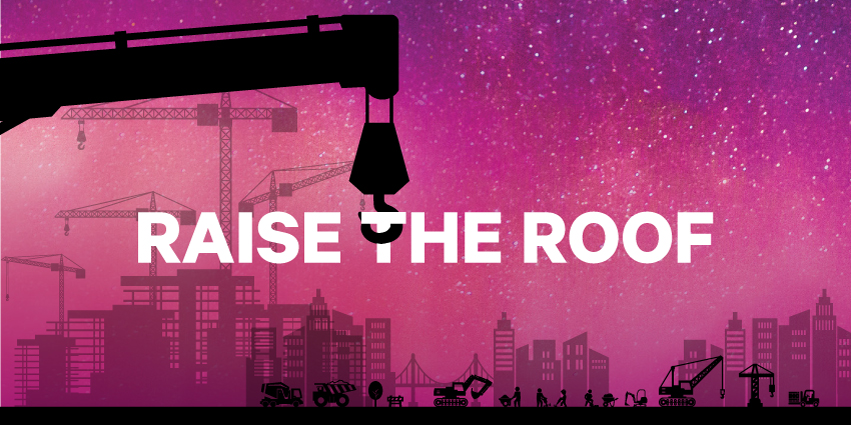 Raise the Roof – Construction and Infrastructure
Join us for a casual evening of networking that's sure to "Raise the Roof". The event is an opportunity to establish connections and build conversations with fellow professionals on the challenges and opportunities in the construction and infrastructure industry.
Location: 400 Collins Street, Melbourne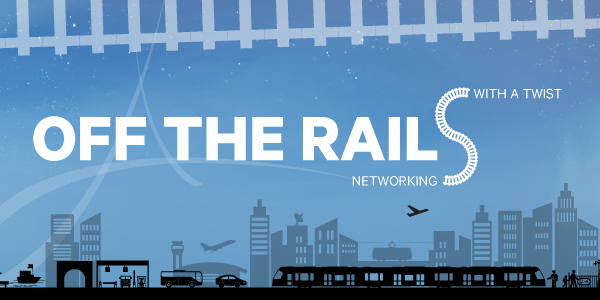 Off the Rails – Rail and Transport
We know you're already on-board and on-track. So, for just a couple of hours, step 'off the rails' and join us for an evening of informal networking. The event is an opportunity to establish connections and signal industry challenges and opportunities with fellow professionals across the sector.
Location: 400 Collins Street, Melbourne
If you are interested in attending our next 'On Patrol' networking event, please complete the registration of interest form below.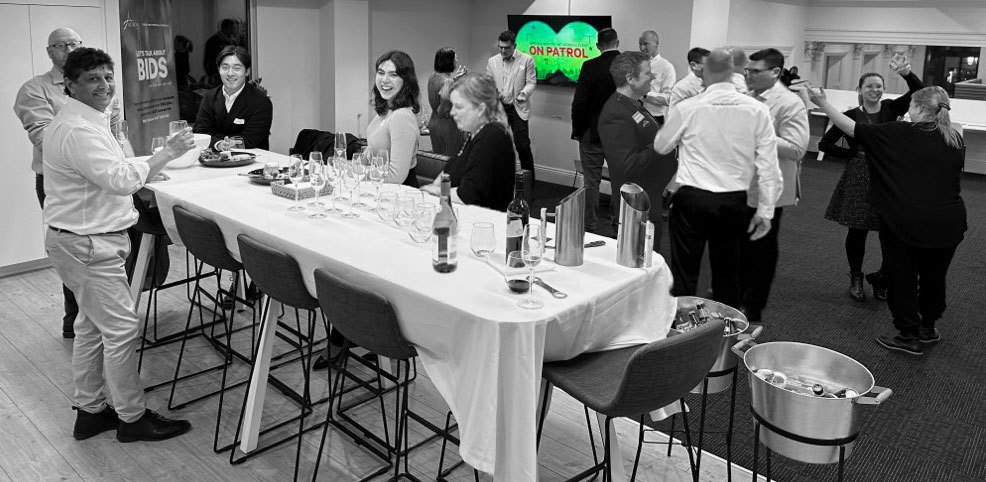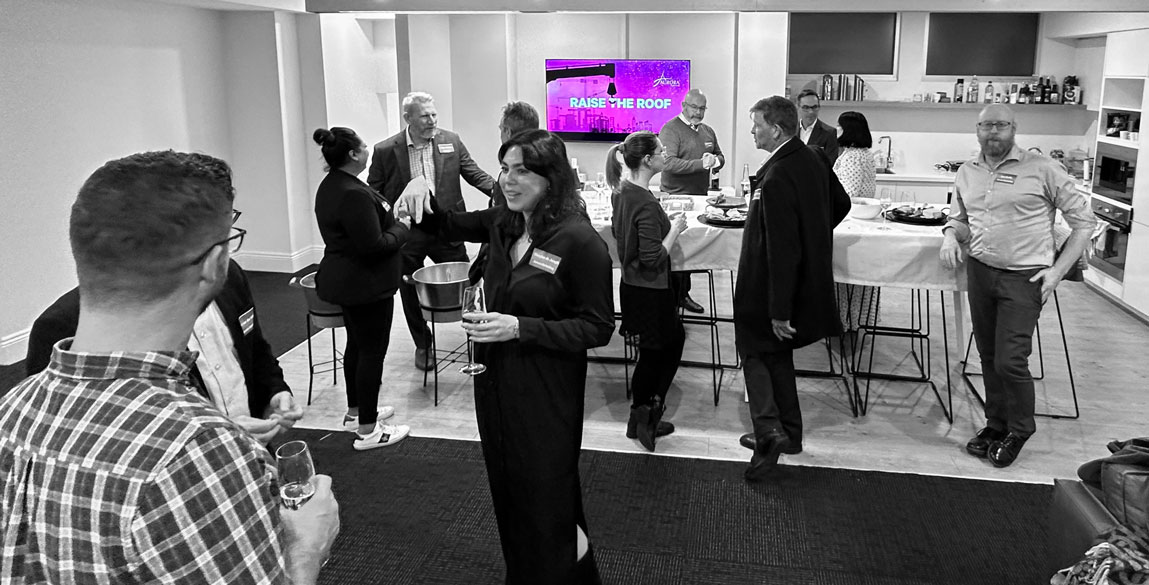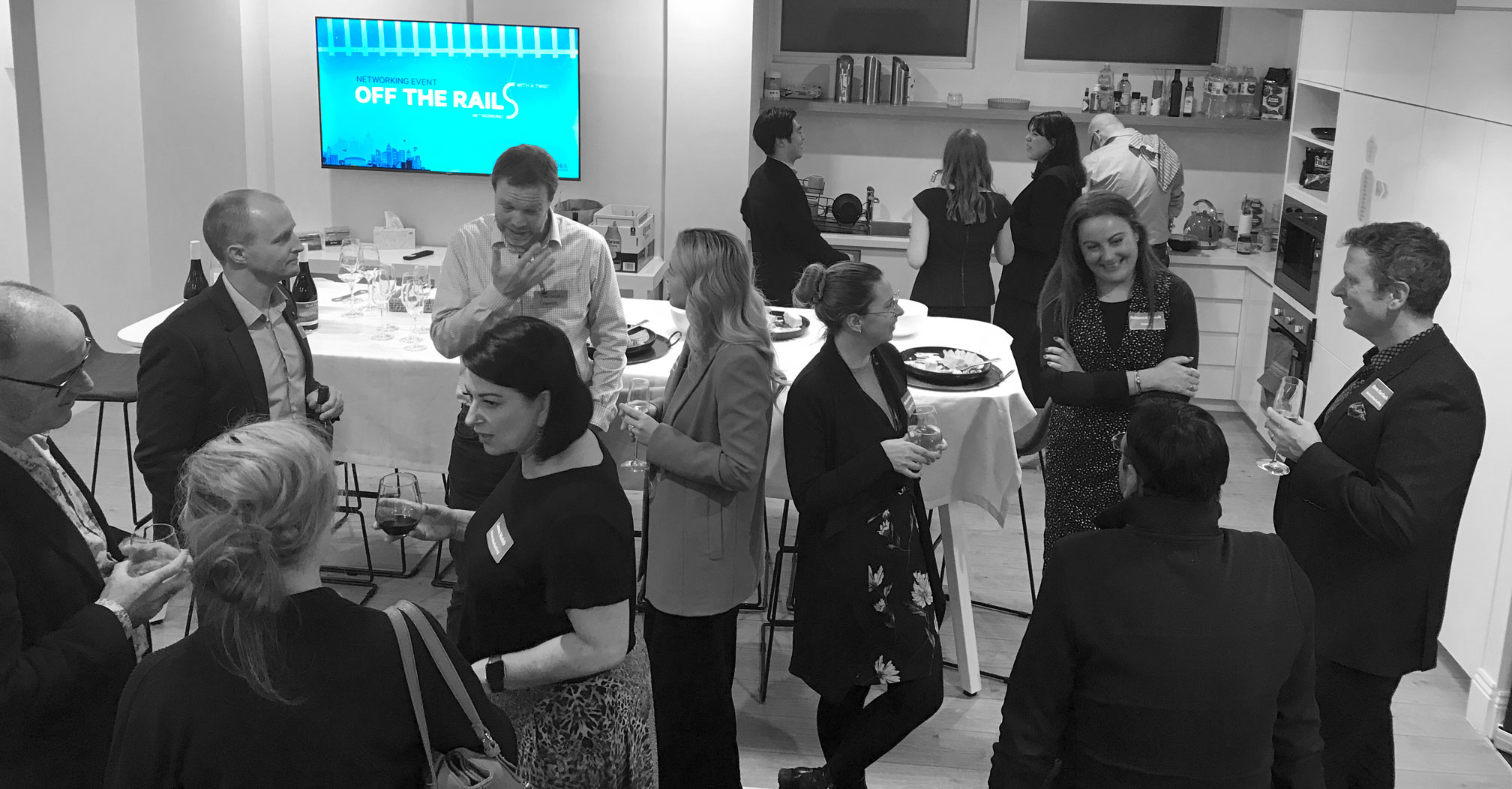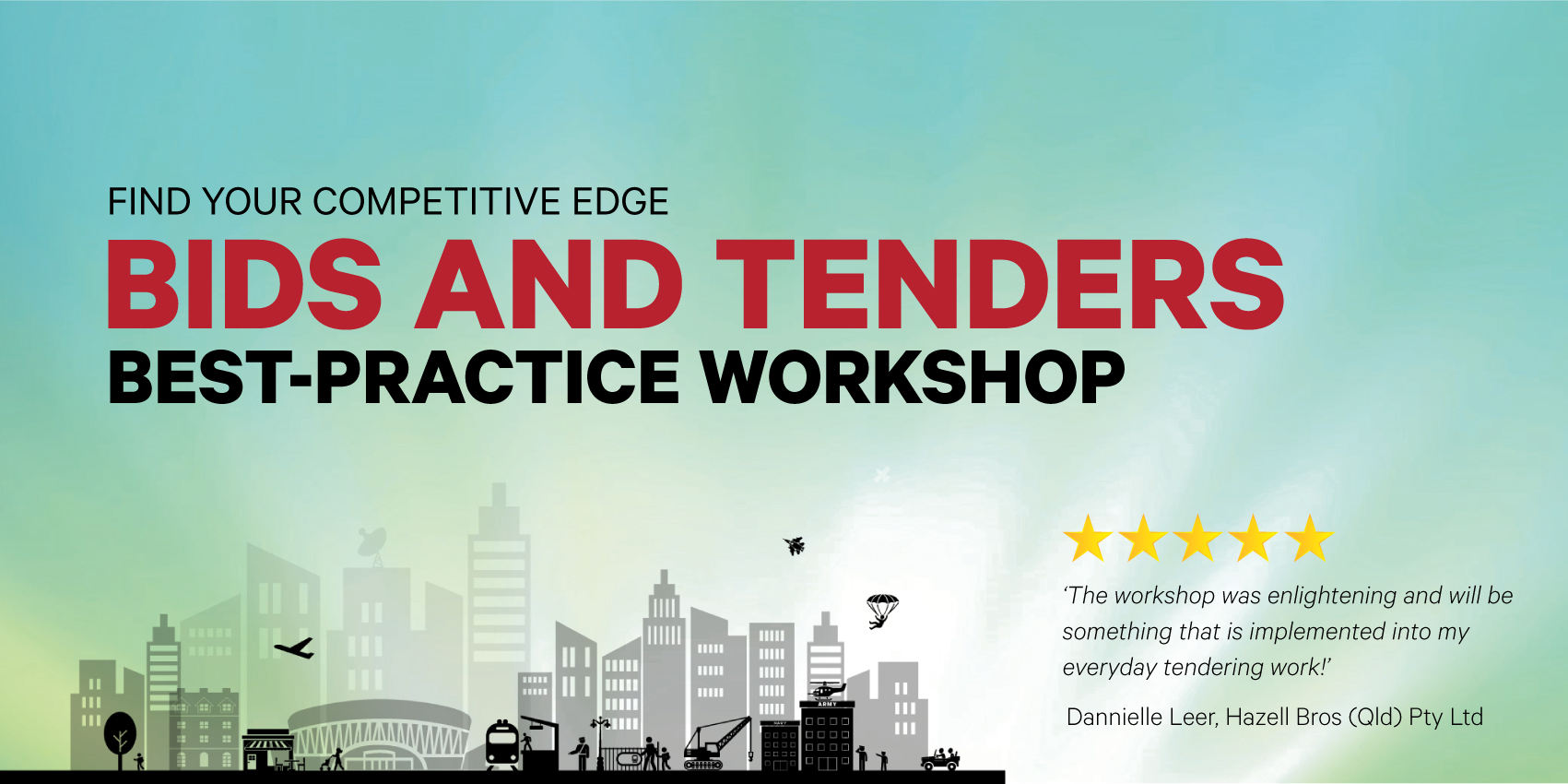 Bids and Tenders Best-Practice Workshops
If you're facing a wave of tenders about to hit and need help to craft a compelling and winning submission, then the Bids and Tenders Best-Practice Workshop is a must attend.
During the workshop, you'll be expertly guided through the bid lifecycle, from establishing the right mindset, solution development and how to differentiate yourself through to content development and bid writing techniques.
You'll come away with tools and techniques that you can apply immediately.
Don't miss out on this valuable opportunity to improve your skills and connect with others in your field.
Workshops are held in Brisbane, Melbourne and Sydney.
The whole workshop was very relevant and informative. I was able to take something away from each module and will be applying so much of what was presented into our future bids and tenders.
Leann was fantastic! She was engaging and passionate about her work which shined through.
Leann's experience and practical examples helped reinforce the concepts and content presented during the workshop. The time spent unpacking the common failings made by tenderers was incredibly valuable.
A lot was fit in, but it was all worthwhile and a lot of good information to include as part of our tender process.