It's our privilege to work with some of the brightest companies in Australia and the world.
Experience that delivers results – 98.5% success rate | $160 billion in tenders won
Over the last 20 years, Aurora Marketing has pioneered the submission management space in Australia. We've worked on thousands of live tender opportunities for organisations of all sizes and across most sectors.
Our team understands the complex challenges unique to each sector. With every opportunity we deepen our exposure, our experience, our expertise.
Our specialist industries
While we cut our teeth on transport and construction projects, we now include the Defence sector as a specialty, and we're increasingly doing work for clients in both professional services and technology.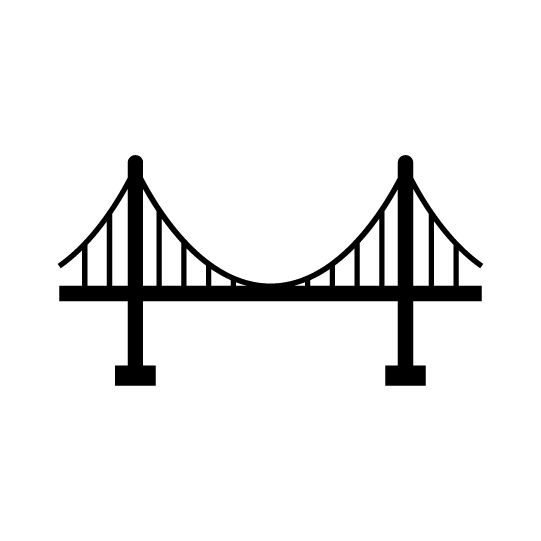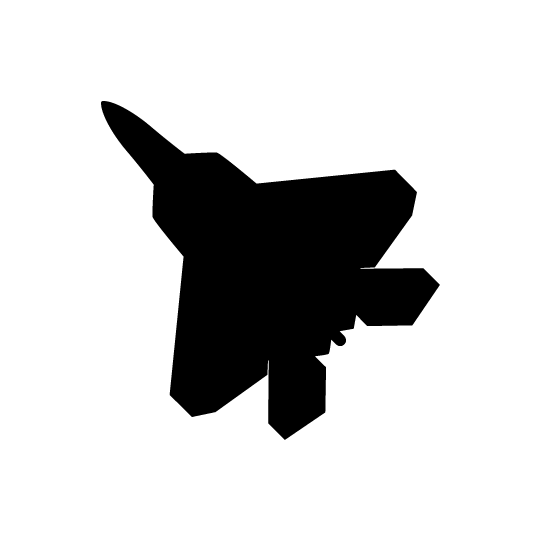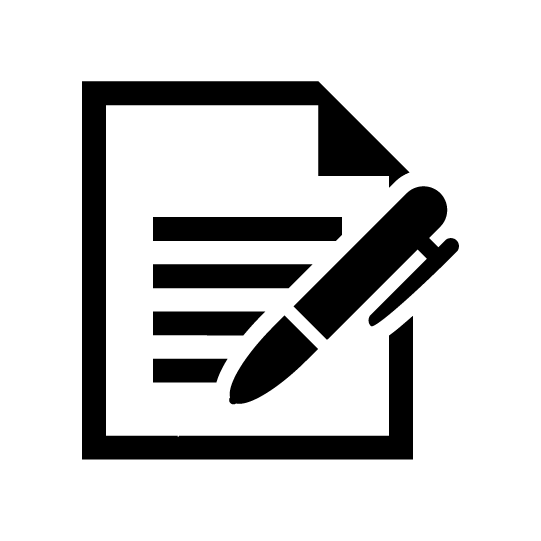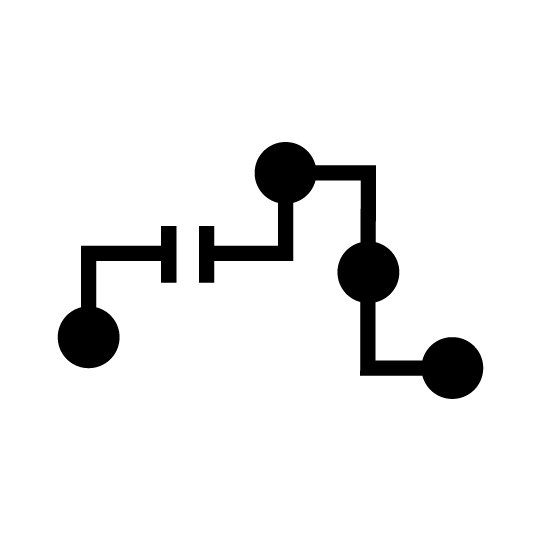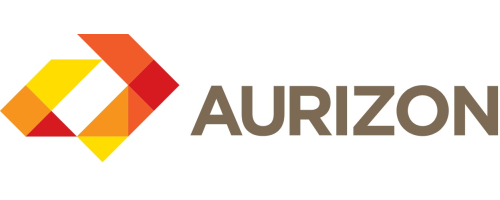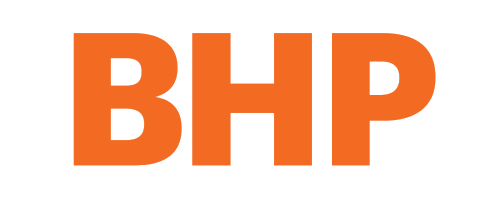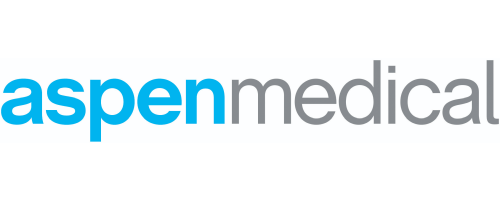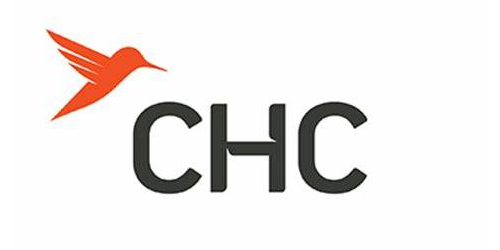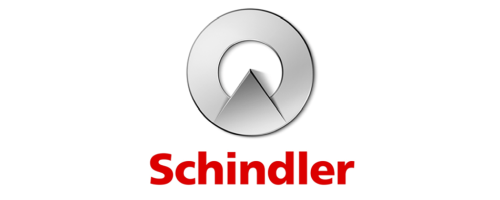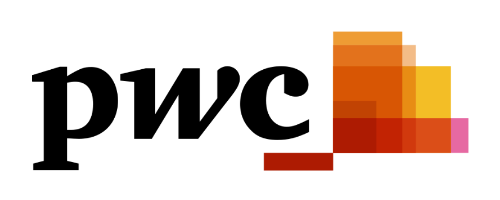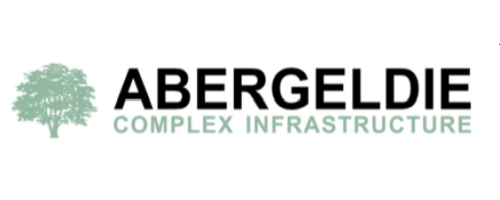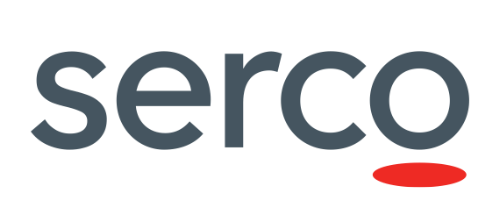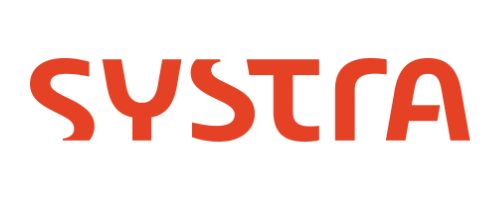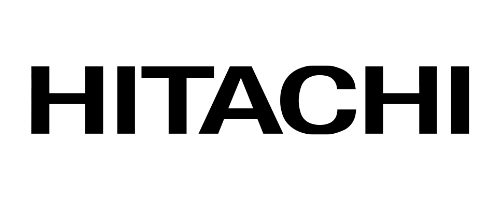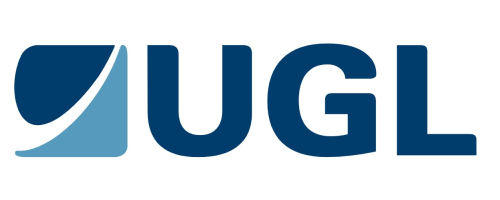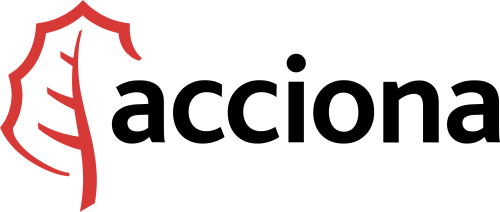 The Aurora Marketing team was the driving force behind creating a written submission that was second to none.
— Barry Whewell, BESIX Watpac
Get in touch
We're in Brisbane, Sydney, Melbourne, Adelaide, Perth and Canberra.