We're a special forces team backed by a proprietary system that gets results.
Your most important projects demand people with the right attitude and values to work with you side by side. People who believe that only the best will do – and who deliver only the best.
Every person at Aurora Marketing has been handpicked, with attention paid to their psychometric profile so we can ensure they have the right fit for our business and yours. Our team is passionate, whip-smart and high-performing, ready to spring into action.
Our team wears many professional hats, including:

Marketing and strategising – ideas that help you win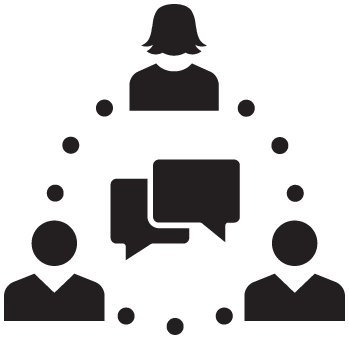 Project managing – skills that help you hold the line

Writing – content that persuades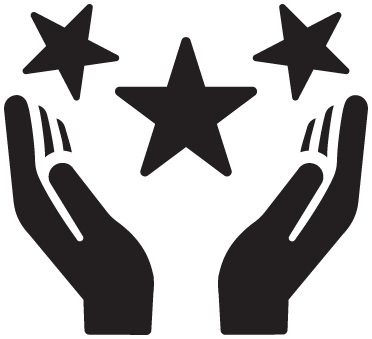 Designing – visuals that make the difference
Most of our team are permanent Aurora Marketing ninjas, which means they are recruited, skills-tested, selected, inducted, trained, coached, managed and supported by our expert leadership team at Aurora HQ.
The benefit to you is that they live and breathe our Aurora Marketing values, come fully equipped with our Aurora Marketing best practice methodologies and are guaranteed to deliver our reputation for excellence.
In my 20+ years in the lift industry, I can honestly say I have never seen a better submission.
— Danny Morling, Schindler
As we all now know, we can conduct business virtually from anywhere. We've continued to deliver training, coaching and projects of every shape and size through lockdown, stop-start border closures and differing time zones. And, where possible, we've joined our clients on site to deliver our services face-to-face.
Our clients span the globe and eventually so will we. Our plan is to operate from all city and regional centres of Australia, and we've got our eye on some international destinations as well!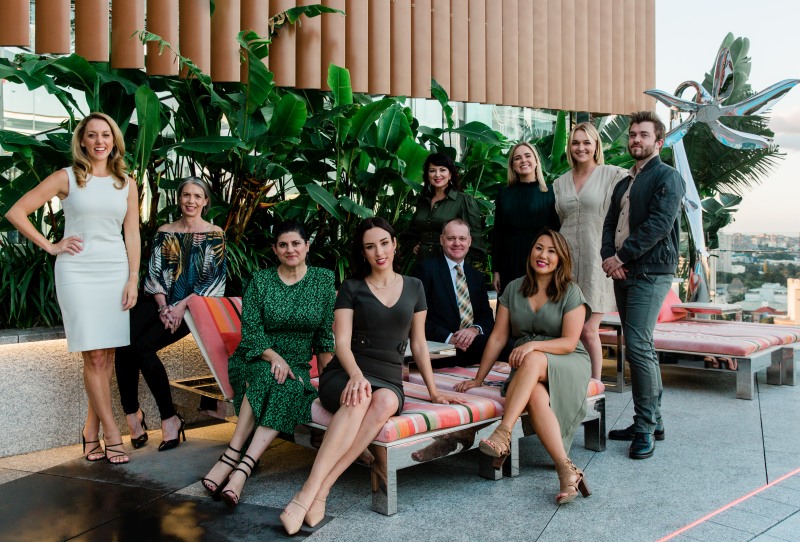 The Aurora Team at our Land Forces 2021 client event.
Get in touch
We're in Brisbane, Sydney, Melbourne, Adelaide, Perth and Canberra.